Let's be honest, given an opportunity, we would never really like to get out of bed and go for school, college or work. After all, your bed is the most comfortable thing in the world that take you in at all times without any demands, without any problems.
This has turned us one lazy ass slob who refuses to put in extra effort is basically anything, not even in the way we look. We have turned into these people who would any day substitute the time it takes to look amazing for those extra minutes of sleep in the morning. But not anymore.
We have accumulated 6 super easy and effective beauty hacks for lazy people. These hacks get the job done in no time with bare minimum effort and transforms one into this person who puts in the effort to get ready from the one who always strives for presentability.
1. An easy way to get thick hair.
Not everyone is blessed with thick hair genes and while some cry about it all their lives, others look at the opportunity smartly and make something work out of it. Here's a simple way in which you can give the illusion of thicker hair to people. What a great beauty hack for lazy people to get them out of a situation where they would have to actually spend a significant amount of time and effort on hair masks and other such things.
2. Get multitasking products.
Always go for products that can multitask in getting the work done, be it by taking less space or by being easy on the pocket. For eg, your lipstick can also be used as a blush and your mascara can also be used as eyeliner.
3. An easy way to get a winged eyeliner.
Winged eyeliner can change the entire game for one person, however, it's not for the lighthearted or for those who don't have a lot of time. If you're also someone who struggles a lot with getting that perfect wing then try this method and see your life getting changed forever.
4. Plump lips.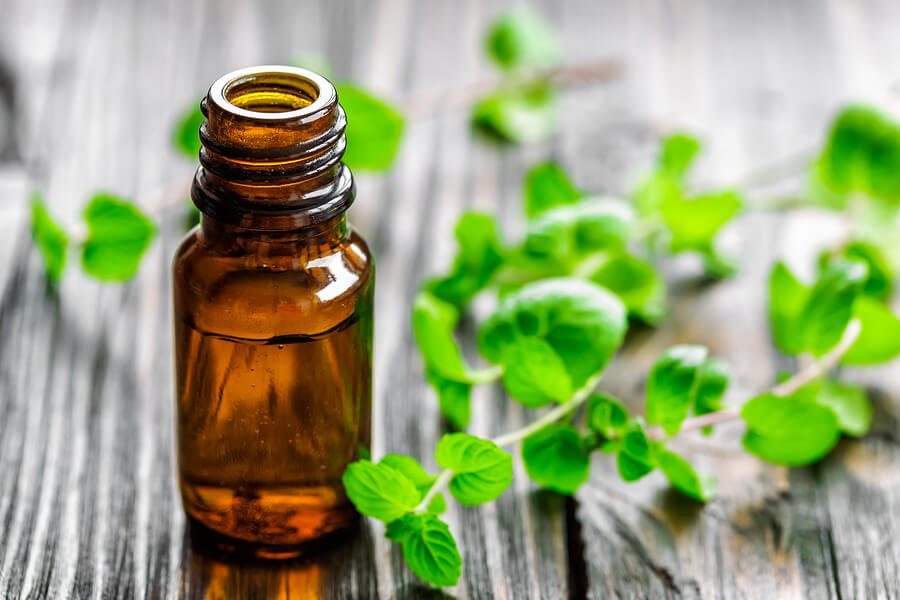 There are people out there who with all that extra lining and everything to get plump lips. If you also want something like that then just add a few drops of peppermint oil to your lipgloss and see the miracle. This is one of the best beauty hacks for lazy people as well as for those hate spending too much money on basic things.
5. Foundation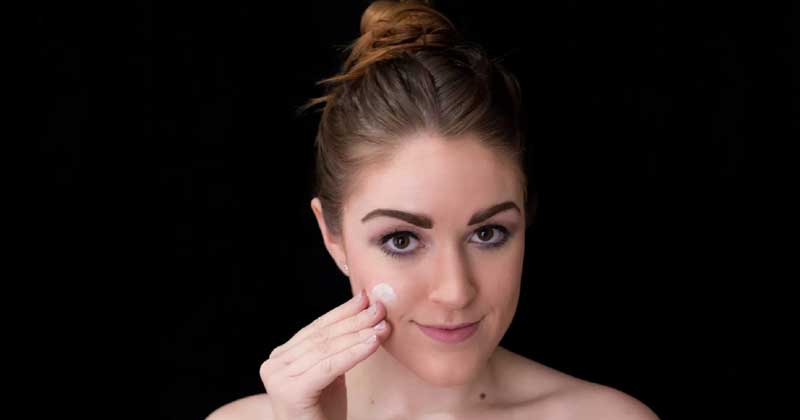 There's nothing more disheartening than getting a wrong shade of foundation. If you're someone who also has a huge stack of these miserable mistakes then here's a solution. If you have a foundation darker than your skin colour then simply add moisturiser to it and it will be good to go. As for foundation lighter than your skin, add a bit of bronzer to it and you'll have a dark foundation for yourself.
6. Oily scalp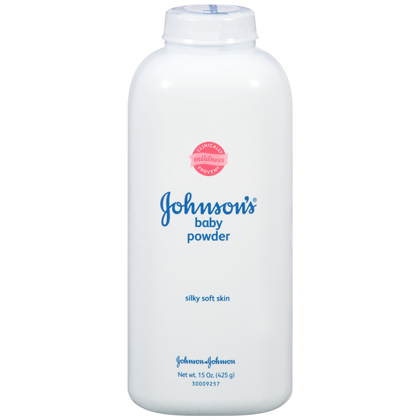 Dry shampoo is a life saviour and if you're someone who does not fancy spending huge moolah on dry shampoo then just get baby powder and sprinkle it on your oily scalp, and you're all good. Plus, it leaves your hair with a pleasant fragrance.
So, yea, now that you have all these beauty hacks for lazy people how about actually implementing them and seeing how wonderful the world with knowledge is.
Jyotsna Amla