Are you looking for easy natural makeup tips? covering 7 layers of makeup may be essential for us on special occasions but pasting all those plastic materials on our face is just too cruel for our skin. However, we all want to hide the blemishes on our skin, hence we look forward to mastering the art of natural makeup. You can't blame us for that. After all, we simply want to look fabulous with the least amount of products so that our skin could breathe a little.
Well, there are plenty of tutorials doing rounds yet they all include at least 3 layers. So what's the simplest way?
Ladies, all you need to do is apply your make-up smartly and here are some natural makeup tips that will be your major help.
1. Ditch primer and apply foundation only where you need. It will save you the trouble of looking completely loaded with it and it will give you a natural contour. Just highlight needed areas and conceal your spots, nothing more than that. Bronzer is a no-no.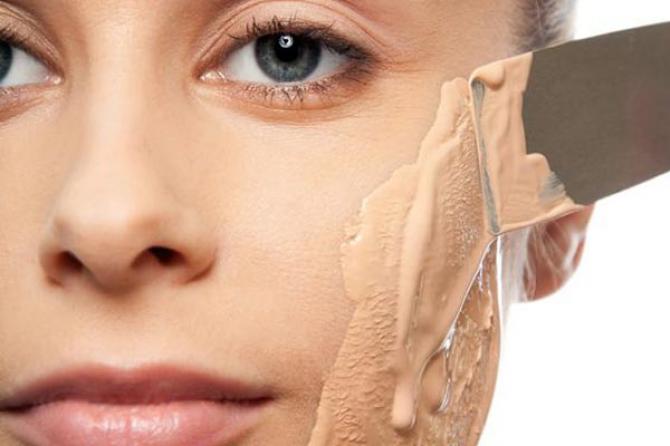 2. Since you have applied the minimum amount of foundation and concealer, it's time you take care of your eyes. Just take a liquid liner and tightline your lashes. If you want to put a little more than you can contour the crease.
3. Since we have ditched the contouring part of the face a blush would be the best option to bring up your apple cheeks and cheekbones. Just apply it with an angled brush.
Must Read – How to Clean Makeup Brush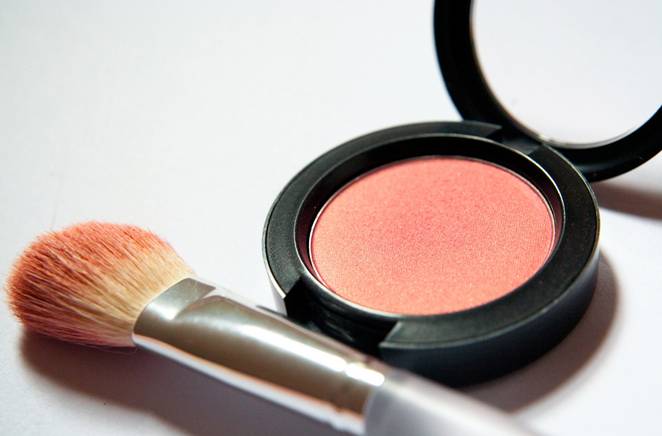 4. If you have light eyebrows then you need to remember that you cannot fill them with heavy strokes. All because you haven't applied a heavy base. So you need to fill in your eyebrows with light strokes so that they look fuller but not overdone.
5. Now for the final step, take your lip color and rather than applying it from a brush or directly from the stick, use your finger so that the hint of it looks natural.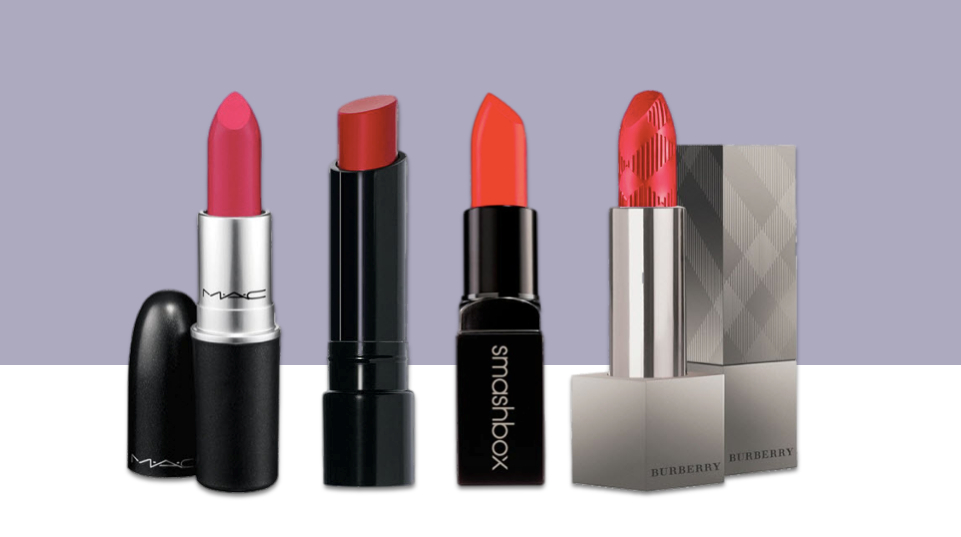 These natural makeup tips weren't as hard as you thought, was it? Well, now you don't have to be stressed about your everyday look. Stay beautiful!
Avni S. Singh