Everyone just wants to be loved and be popular on Social Media but the god fairy doesn't give away that power easily. Though there is no definitive rule book about Social Media etiquettes but most of us actually tend to forget that these public platforms actually need basic common sense. I know that people just love to share whatever they're feeling or want but knowing where to draw the line is essential or you will soon be put in any 'Tom Dick And Harry' category and I am sure you don't want people to perceive your image as one of those.
A person once gave me a brilliant advice 'Knowing what to do is not important as much as knowing what not to do is' and on that note I have a list of 9 things that you can avoid to be on the side of caution while posting any status or update and you can easily subtract your profile from coming across as a jerk on social media.
1. Gods Are Meant For Temple, Always REMEMBER That!
Seriously, it's the most annoying thing that people do on social media when they post a picture or note where they forcefully ask others to follow or pay attention to religious beliefs. It's a big no-no for social media etiquettes, everyone's religion is their own business, pray all you want to but Social Media platforms ain't temples. NEVER FORGET THAT! Also, avoid such posts which promote racism or terrorism as they aren't gonna get you any fame.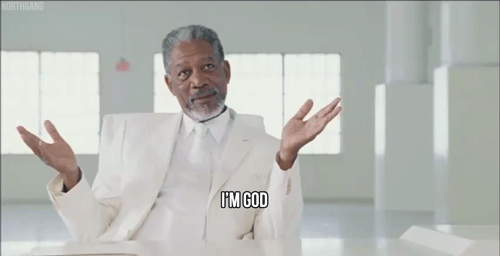 2. Don't Be A Cheater!
You have uploaded a kickass status but it isn't yours, in fact, you just lifted it from someone else's wall and tried to pass it off as your own. Give yourself a break, it's not a smart move and as harsh as it may sound it actually is downright disgusting. Sooner or later someone will stumble upon the original source and your plagiarized secret will be out. Imagine the Embarrassment!
3. Respect Privacy And Ask!
Just because something is easily available don't go and use it. Be decent and ALWAYS, seriously always ask before sharing anyone's image on your social media network. Facebook may give you easy access to the personal lives of your friends but they might want to keep their life private or just known to their close circle. Respect that or people will start unfriending you soon.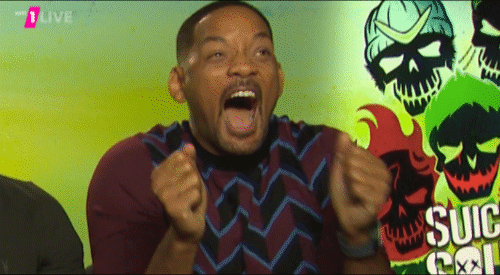 4. Be Blessed But How About Not Telling The World About It!
You are born as a human, of course, you are blessed, but promoting your life as if it's a bed of soft roses that never droop is way too much to be blessed. Instead of never letting people forget that you are impossibly blessed, just be the utterly #blessed you are in every way there is and don't tell everyone on social media.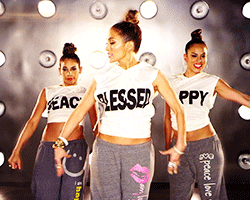 5. Baby Diaries On Social Platforms…What The Hell?
We all love babies but why to keep posting each and every detail on the social media platform. Photographic evidence of your child's daily heroic exploits are no good on Facebook, Twitter or Instagram, that's what private WhatsApp groups are invented for. Stop posting each and every detail, instead, post some special moments so that people can truly admire them.
6. Wanderlusting Or Not, No One Cares!
Seriously, you are on a good vacation, spend some quality time and live the moment. I don't recommend that don't post any pictures but don't fill your wall as if you are there to click, click and click. No one is bothered if you are on a journey of discovering yourself or not, also no one cares of those gazing into the horizon in photographs.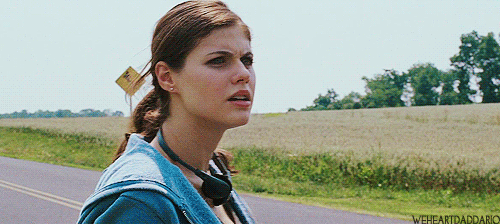 7. Weddings Are Not Oscars!
You are getting married, that's so cool but you know what is not so cool? Posting pictures with such caption that says #lastsingleselfie #finallygettingmarriedtomorrow #TodayIWillSayKuboolHai. Please get over that attention seeking syndrome. It's not 2012!
8. Hashtag And Spl Chk!
The overloading of Hashtag is equivalent to overloathing of Caption. #Don't #Do #That #For #God #Sake #It's #Not #Required. Also, your parents invested in your education stp spllng lyk dis. It makes your post look stupid.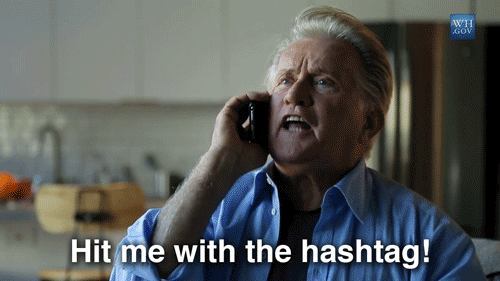 9. The World Doesn't Revolve Around Your Abs
If you are not a trainer, model or have anything to do with fitness industry, then please stop posting those picture of your abs everyday, it makes you look like an utter idiot who is begging for attention. Transform all you want and then put a hotter picture of yours so that people can get jealous, interested or inspired.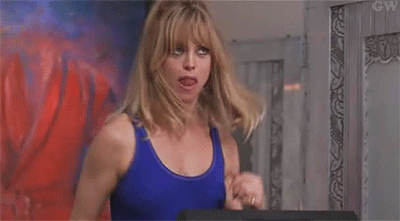 Follow us on Facebook, Twitter and Instagram for more updates. Don't forget to like and share. Do tell us your views in the comment box below.