Dreams have always been considered as the mirror of our subconscious mind and it is said that they reveal more about our life than we know. Even the modern psychology admits that there is a lot to dreams than just some visuals running across our subconsciousness. These magical nightly occurrences somewhere or another are related to our life and death. this happens many times when you hear someone saying that he had a bad dream or a strange dream and after two or three days he received a bad news. A lot of people also claim that they had dreams about the death of their loved ones even before they died.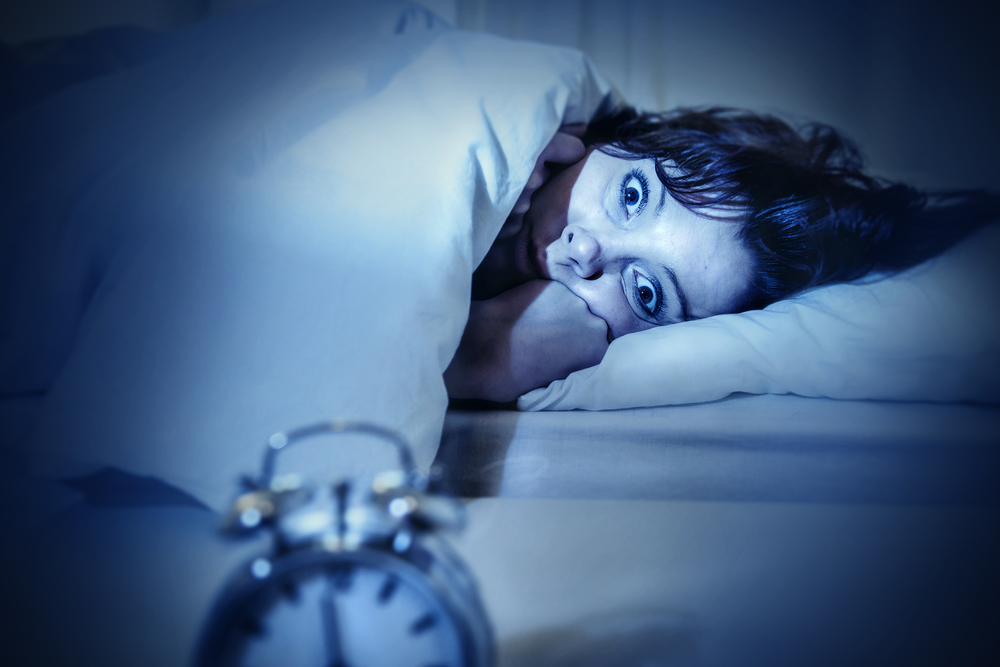 However, the complete mystery of the dreams remains unsolved as even science couldn't explain the exact process of dream occurrence. Many believers claim that dreams can not be completely deciphered because they are connected to other worlds. True or not but one thing that has been told to us over and over since ancient times is that one should not ignore dreams as they always carry a message that needs to be understood. ( It could be an advice or a warning)
While the thought of death dreams can be scary, it has been said that if you understand it you will see that how freeing and insightful these dreams can get.
Maharishi Valmiki himself wrote in Ramayana that dreams can indicate about the future death.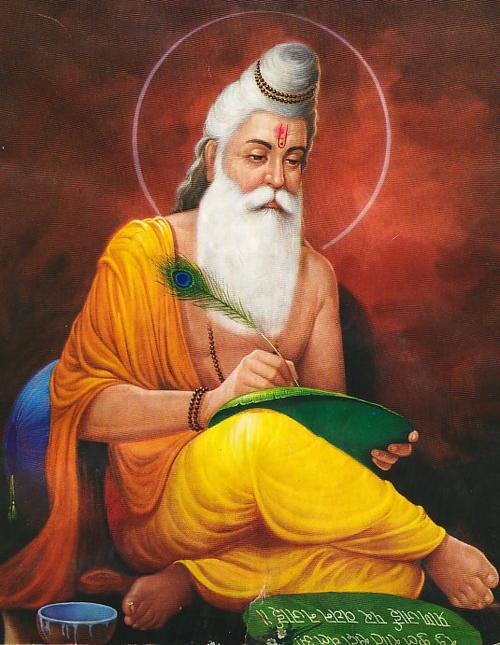 The legend has it that, a day before King Dashrath died, Bharat dreamt of Dashrath swimming in cow dung, drinking oil. He also saw that his father was wearing black and there were women around him who were wearing black too. Bharat also saw Dashrath wearing red garland and vermilion on his forehead while he was walking towards Yamraj.
Dreams are often deciphered bad when they become repetitive especially when you see dreams about falling from a high mountain, of being naked or traveling across a desert again and again. There are many explanations for a particular dream but here are some dreams that warn us particularly about mishappenings and death.
Snakes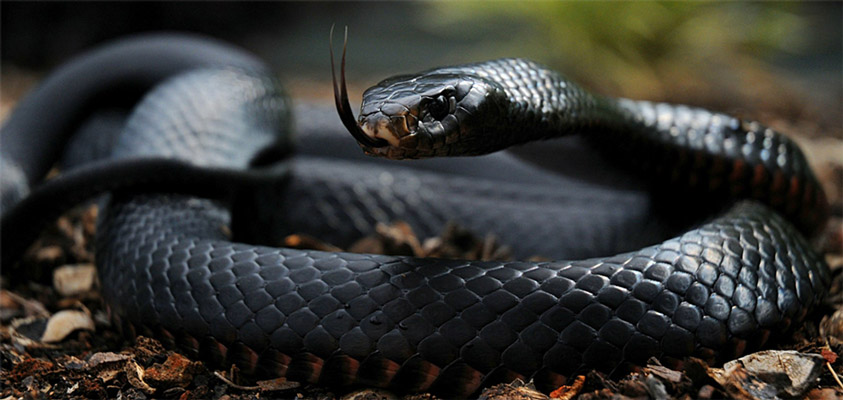 If you dream about snakes, this could mean many things as it is a symbol that is interpreted widely among various cultures. It is a sign of fear, but some mystics believe it to be a sign of wisdom and peace.If people who have a phobia of snakes, dream about them, it is considered bad for them universally.
Black Cats
Black cats have always been associated with witchcraft, magic and mystery. Some people believe they are a bad omen, hence their occurrence in one's dream depict insecurity, and fear to the unknown. They have also been associated with bad luck.
Falling Teeth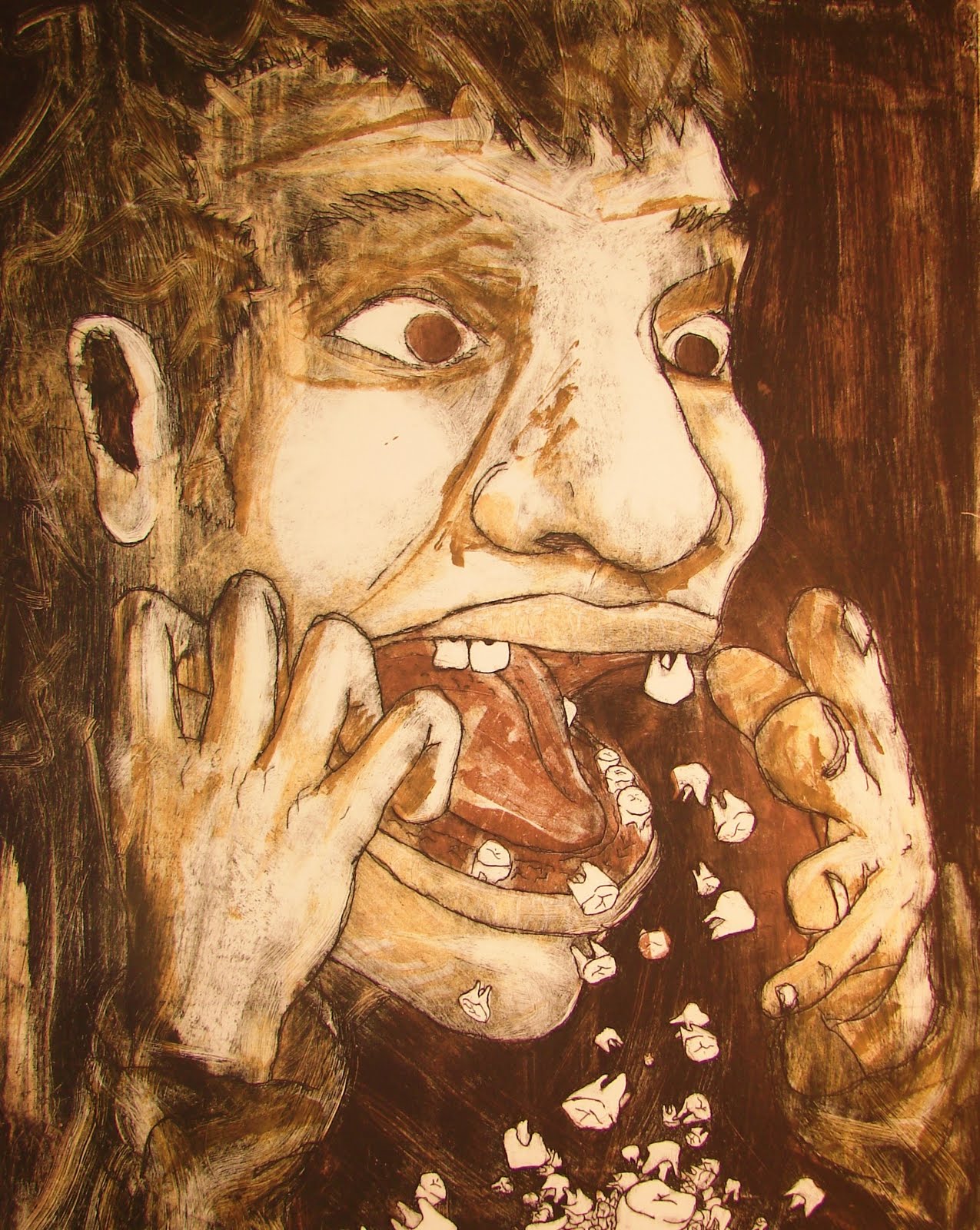 It is said that if you have a dream where your or someone else's teeth fall off, then it indicates that someone close to you is going to die in the near future. However, if you have a toothache and then you dream about teeth falling off, it can be your subconsciousness playing the fear trick on you.
Black Feathered Bird
An occurrence of a black feathered bird in one's dream is considered as a major death warning. It is said that they deliver the message that a close one is going to die soon.
 Crying Baby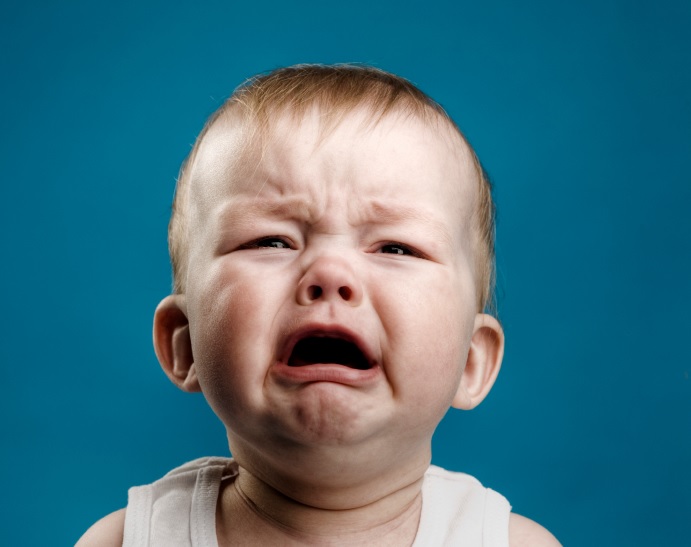 It is said that, if you dream of a crying baby then either you will or a really close relative will lose their life. The dream of nursing a baby also indicates your death.
Drowning Man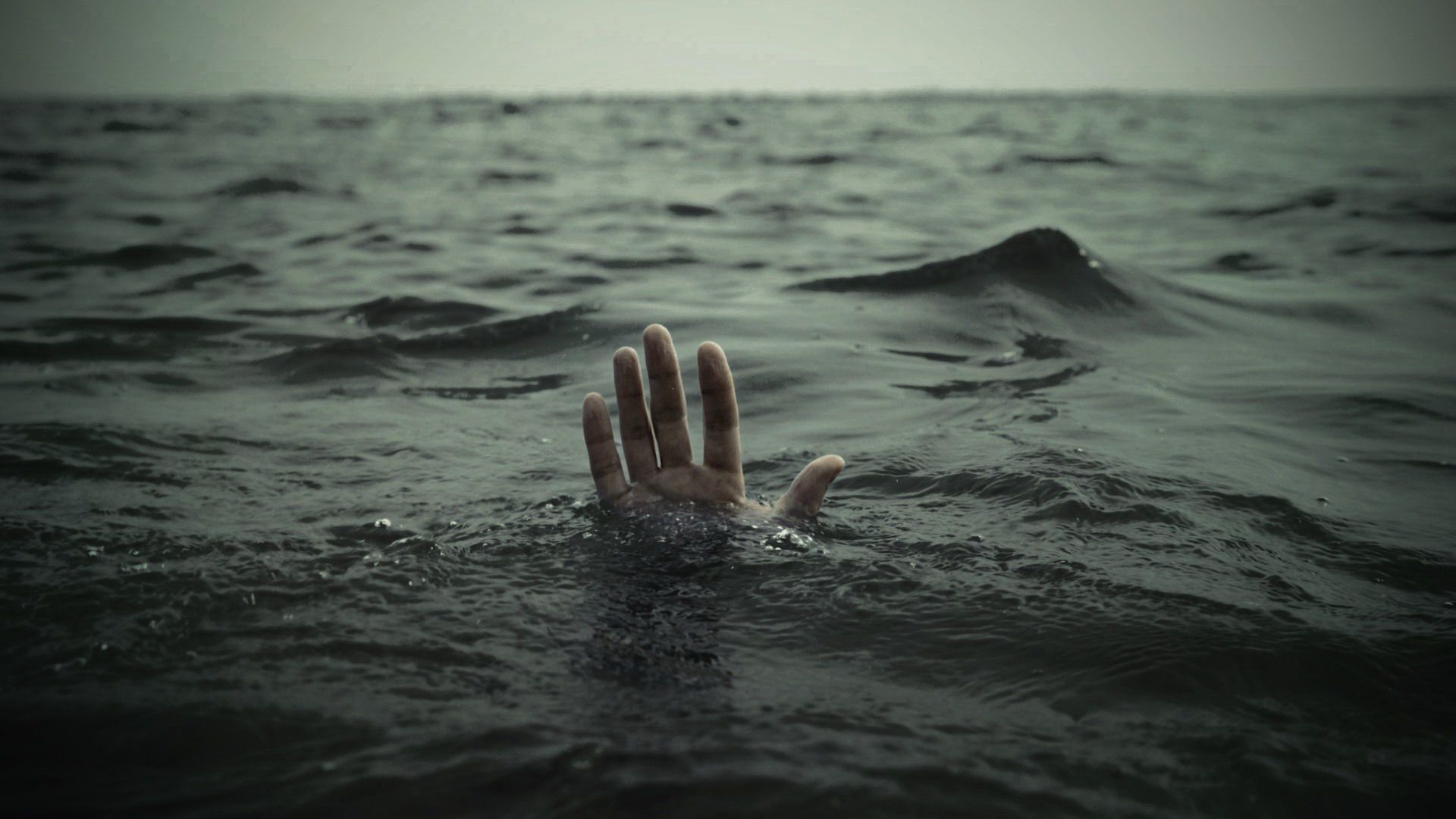 If you save a drowning man in your dreams that is considered as unlucky. It is believed that if the person you saved is already dead then he will seek vengeance on you at the dictation of the water spirits.
Drinking Alone
 If you see yourself sitting in a graveyard and drinking alone then it indicates that you are surrounded by bad omens, especially of death. Even a dream about drinking alone while sitting on a hill also indicates the same.
These are the few example of the dreams which indicates death.  If you can recall an incident that happens to be relatable to these dreams then tell us by commenting on the box below.
31 May 2017
Avni S. Singh