Oh God! Dieting is such a piece of work. It sounds easy but to lose that flab kills us girls. If there was a competition even among galaxies of " what is the worst thing ever?", dieting will win for being the worst the ever and every time. It annoys you to look at your favorite carb flooded, fat filled, delicious food and not be able to taste it. Every girl just hates it (At least the ones who enjoy the amazing taste of various dishes).
There are many girls who love their image and appearance that they could kill their desire to eat everything they love but then there is a group of foodie girls like me who have miserably failed many times, simply because we just LOOUVEE FOOOD!
If You know what I am talking about then here are 9 thoughts that must have crossed your mind if you were planning to go on a diet or are still doing it.
1. There Is Always A Tomorrow To Start, It Takes Days To Realise That We Should Stop Telling Yourself That Today Is The Last Day Of Eating This Much.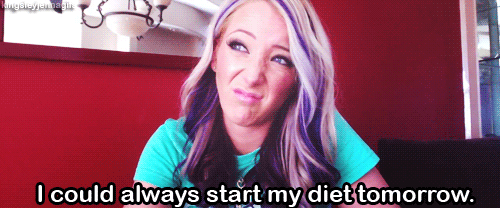 2. As Soon As You Start Dieting, All The Food In The World Other Than Your Diet Food Seems Tasty AF!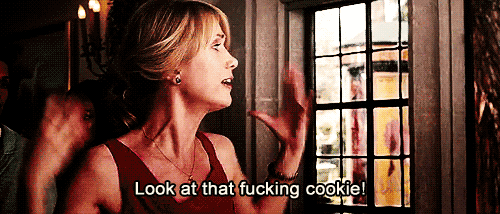 3. You Crave For Spices When You Look At Your Salad And You Just Want Someone To Grow Spicy Vegetables.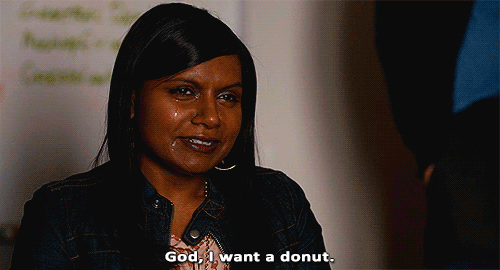 4. You Keep Telling Your Mind That You Can Cheat But Deep Down You Know That There Is No Scope But Eventually, You Give In Every Once In Awhile.
5. Because You Are Giving Up The Love Of Your Life – Food, You Want To See The Immediate Results And When That Doesn't Happens You Feel Frustrated Than Ever.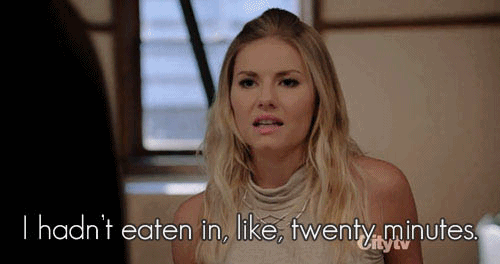 6. No Matter How Hard You Try, It Never Works Out For You Because Even Your Colleagues Bring yummy Food When You Are On Diet.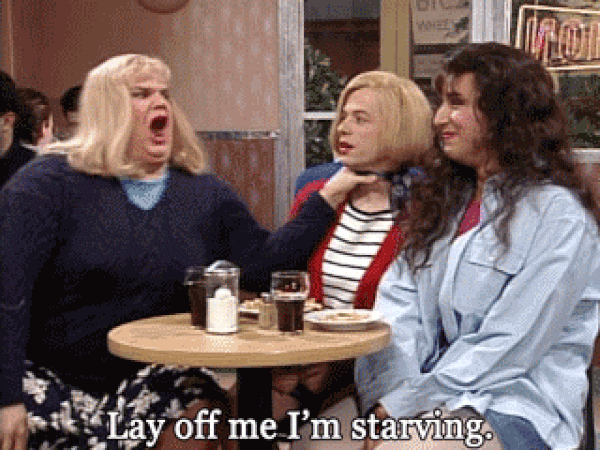 7. If It's The Matter Of Life And Death Then The Struggle Of Reminding Yourself That " I Have To Do It" Becomes The Hardest Thing To Do.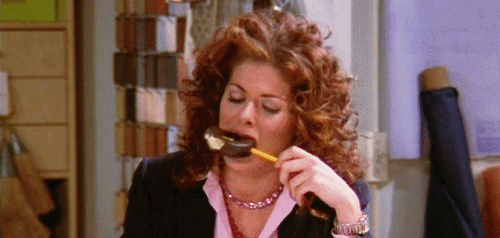 8. Everyone Around You Seem To Make Dinner Plans When You Are On Diet And You Always Get Worried In Counting The Amount Of Calories You Can Consume.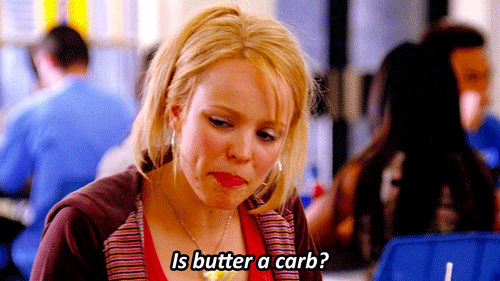 9. And The Scariest Thing Is That We Tell Ourselves To Give Up Every Day Until We Actually Do.
I know you pain sisters. But the reality is that our favorite food is making us look like a giant and we certainly have to control it. I said control, not stop. Don't hate me!
23 August 2017
Avni S. Singh