There's nothing truly marvelous than a good book with good characters and a good storyline, after all, you read for everything to be perfect and when things are not perfect, you at least dream of them coming together in the end. One of the huge contributors to this particular thought are the mystery novels.
Mystery is a genre of fiction in which a detective, either an amateur or a professional, solves a crime or a series of crimes. Because detective stories rely on logic, supernatural elements rarely come into play. The detective may be a private investigator, a policeman, an elderly widow, or a young girl, but he or she generally has nothing material to gain from solving the crime. Subgenres include the cozy and the hard-boiled detective story. Now, this is just a bookish explanation for a genre that has been a favourite of readers for centuries.
However, mystery books can also be described as something that keeps you alive during the day and awake at night, because you crave for the truth to prevail and come forward. From who did the murder to who stole that precious thing, every mystery brings in a curiosity of its own and all of this is done to get those gray cells of yours, working. The characters in these novels, particularly the one who solves every ounce of the mystery, – the literary detectives- are an icon for everyone out there. Their wisdom and wit is something that many want to consummate, however, very few can actually even successfully comprehend them.
We have listed down some of the most interesting and intelligent literary detectives that have been written in the history of literature, for all of you mystery lovers.
1. Sherlock Holmes, created by Sir Arthur Conan Doyle
Probably the most widely and extensively refurbished literary detective out there who is still relevant to the modern audience.
2. C Auguste Dupin, created by Edgar Allan Poe
C Auguste Dupin is the actual inspiration behind the widely-loved Sherlock Holmes, what else can be said about this literary detective?
3. Jack Reacher, created by Lee Child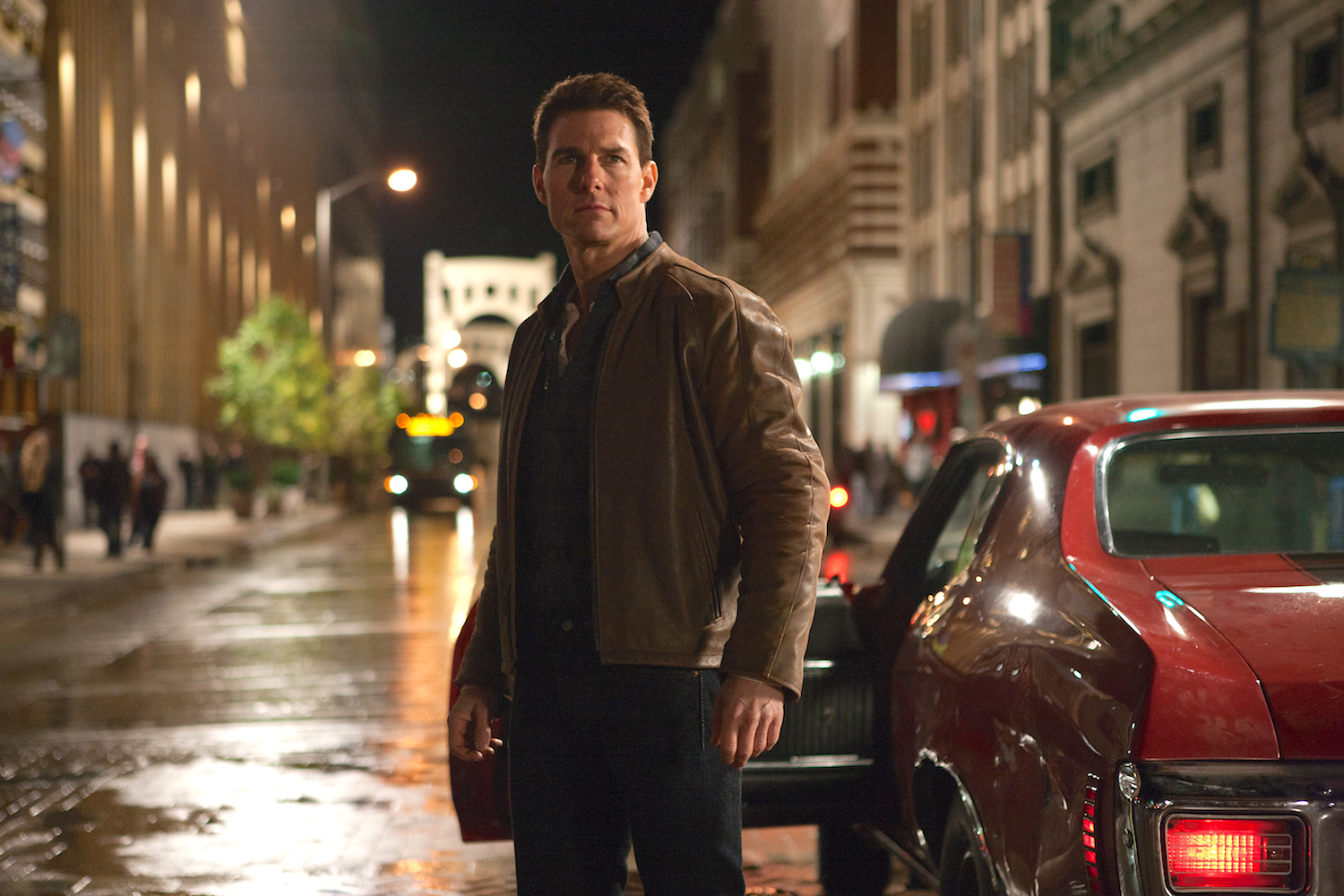 From Jack Reacher books to movie, everything about this ex-major in military police literary detective is great.
4. Feluda, created by Satyajit Ray
Feluda, actually known as Paritosh Mitter, has always been considered a tough competition for his west-counterpart, Sherlock Holmes.
5. Byomkesh Bakshi, created by Sharadindu Bandyopadhyay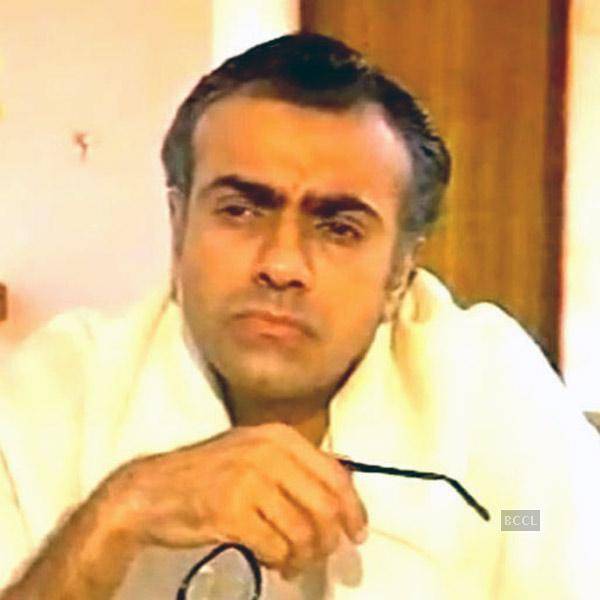 Another vernacular answer to Arthur Conan Doyle's Sherlock Holmes is Byomkesh Bakshi. The man who lives his life like any other Bengali man without disguising himself or his personal life.
6. Hardy Boys, created by Franklin W Dixon and Stratemeyer Syndicate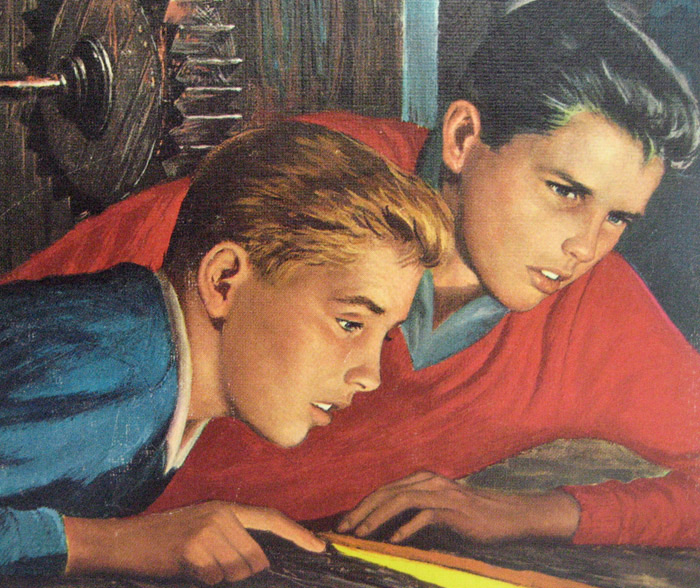 Hardy Boys have been the first literary detectives for various young readers. They are just two boys who really love to solve mysteries and crimes.
7. Nancy Drew, created by Carolyn Keene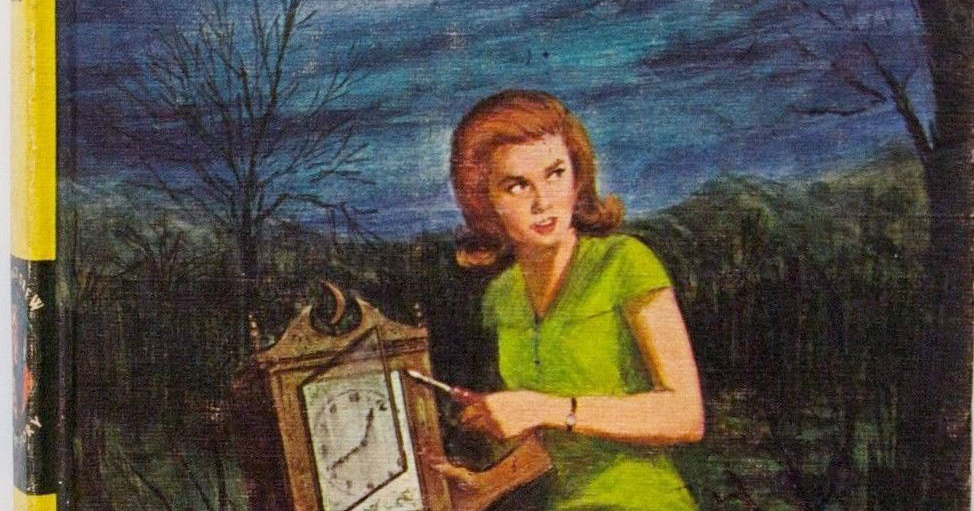 Nancy Drew is a literary detective for all the young girls out there. She was the heroine every little girl found solace in and aspired to be.
8. Miss Marple, created by Agatha Christie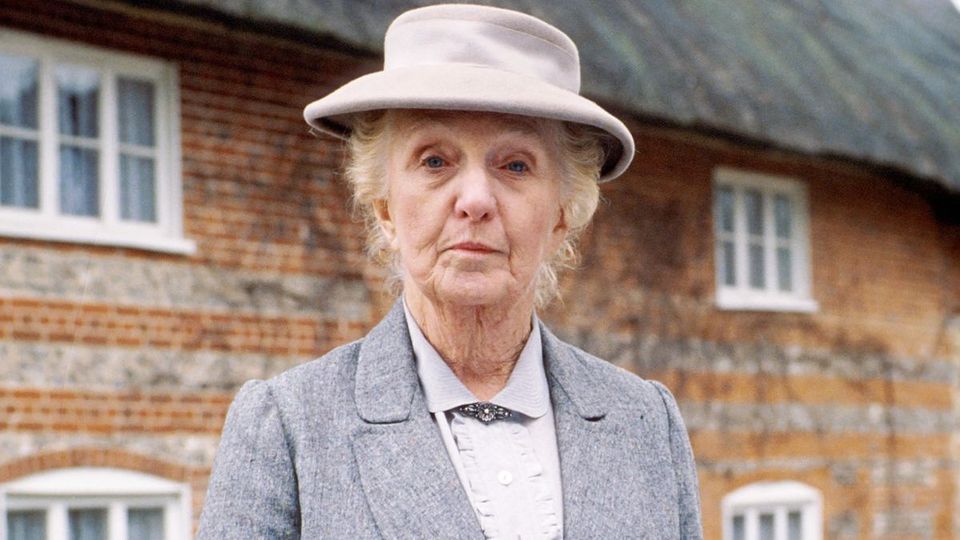 Miss Marple, a female literary detective, was created by one of the most amazing mystery novelist, Agatha Christie. This character was created for her short stories and it can only be described as a lady with all of her senses on alert.
These were some of the most interesting and intelligent literary detectives that we have known and read about, if you have a favourite of your own then do share them with us. Open the doors of great mysteries for your fellow mystery lovers. Please.
Jyotsna Amla