Valentine's Day is approaching slowly and you are tensed as you won't be able to celebrate it with them owing to the fact that you live miles apart from your loved one. This one problem arises with every couple who is sustaining a long distance relationship and yet so in love. So how to make it special?
Here are a few Valentine's day date ideas that will give your heart an ease even if you are in a long-distance relationship.
1. FaceTime Can Be More Useful Than You Think!
Of course, you can't be together-together but think again, you actually can. Plan a dinner date on FaceTime, it will be just like a normal date, the only difference will be, you being on the other side of the screen. But hey, won't that smile worth it all?
2. Go Crazy With Food Apps.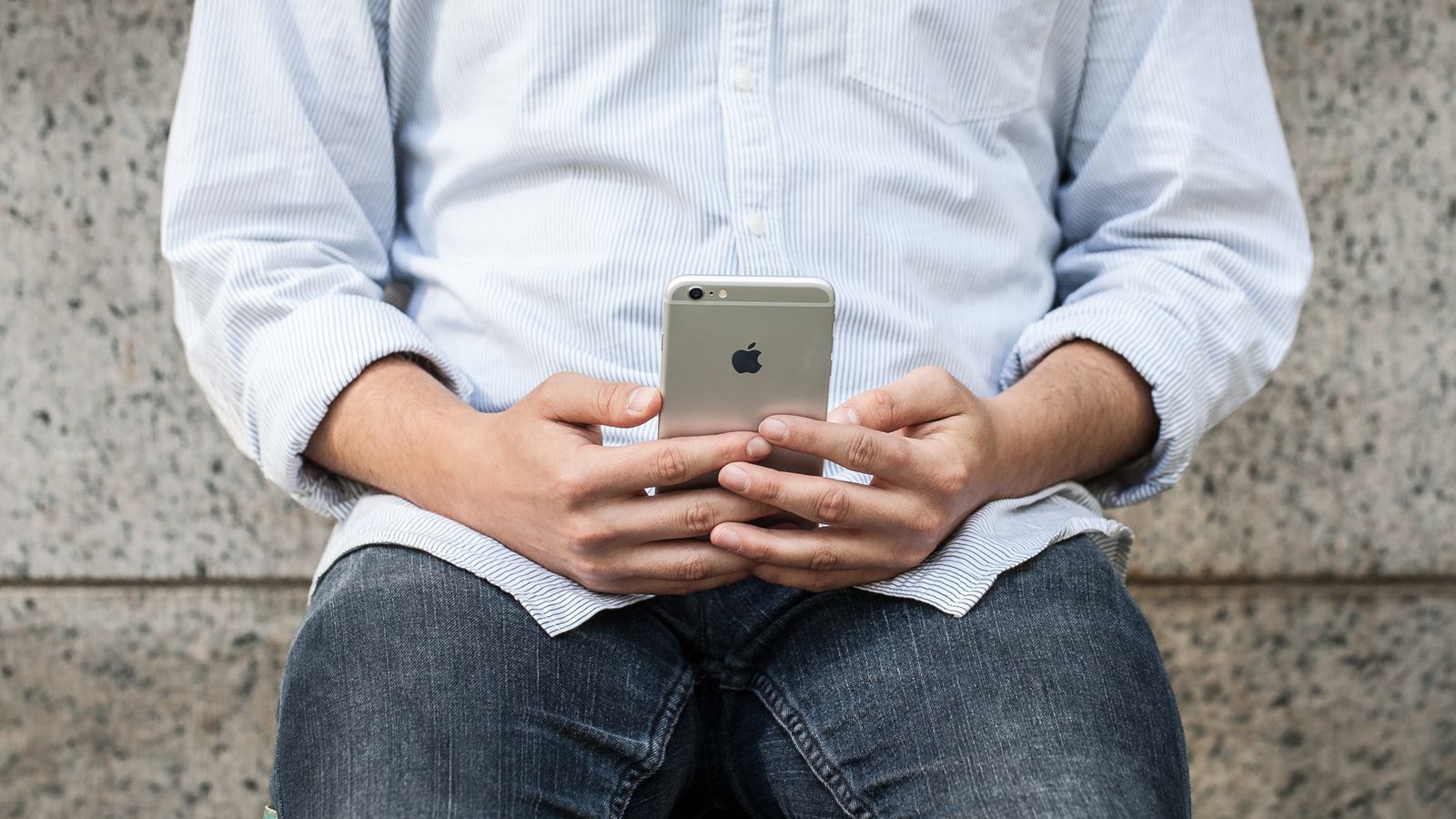 You cannot be there and you can't take them out to dinner but, you can still make them feel special just by punch in their address from your favorite food app and ordering food of their choice. It will be a sweet surprise.
3. Instead Of Sending A Gift, Send Something That They Will Enjoy More.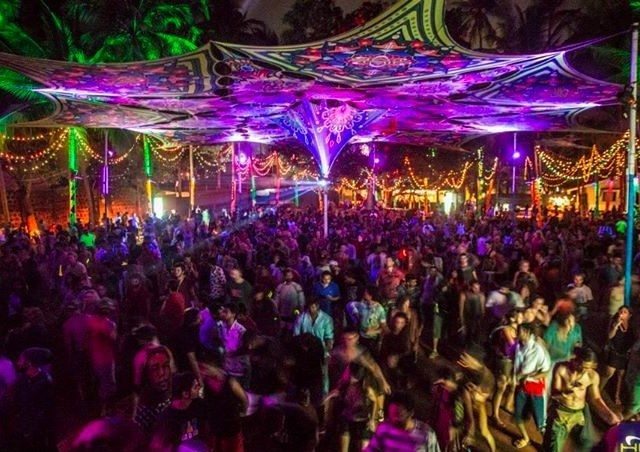 How about ditching the cliche gift such as flowers, chocolates, clothes etc? Try sending them something that will be more useful or enjoyable such as movie tickets, concert tickets or a helicopter ride. Just make their day by putting some serious efforts.
4. Sent Letters!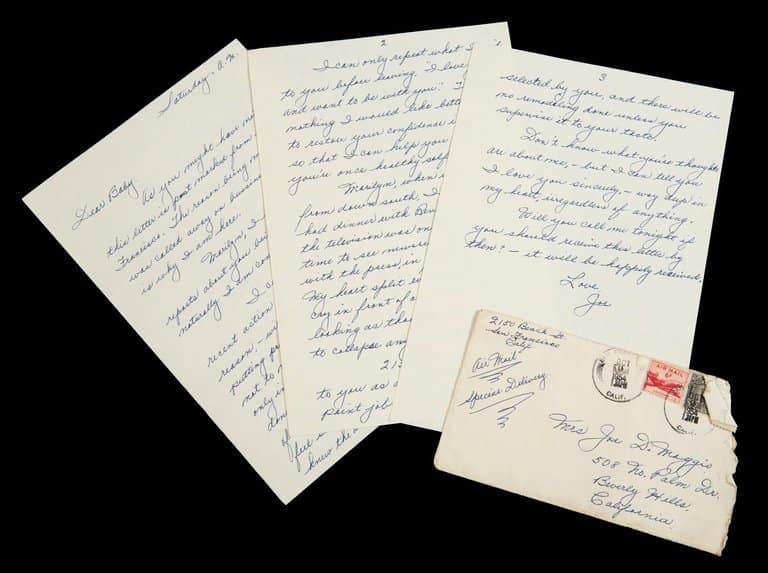 The long handwritten letters haven't lost their charm completely and your loved one will be thrilled to receive them as they will appreciate the effort you put in to make them feel special. Just ask them to read virtually and watch them falling all over for you.
5. Start And End The Day Together.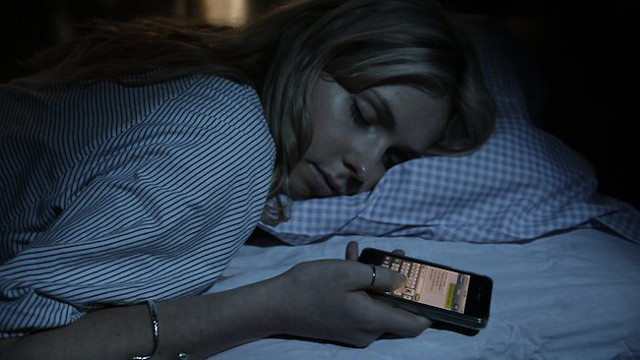 This is one of the best Valentine's day date ideas ever. All you have to do to make a video call to wake your loved one up and then again when he/she going to crash the bed. Wake him/her up in the morning and then talk him/her to sleep.
6. Plan A Surprise Trip.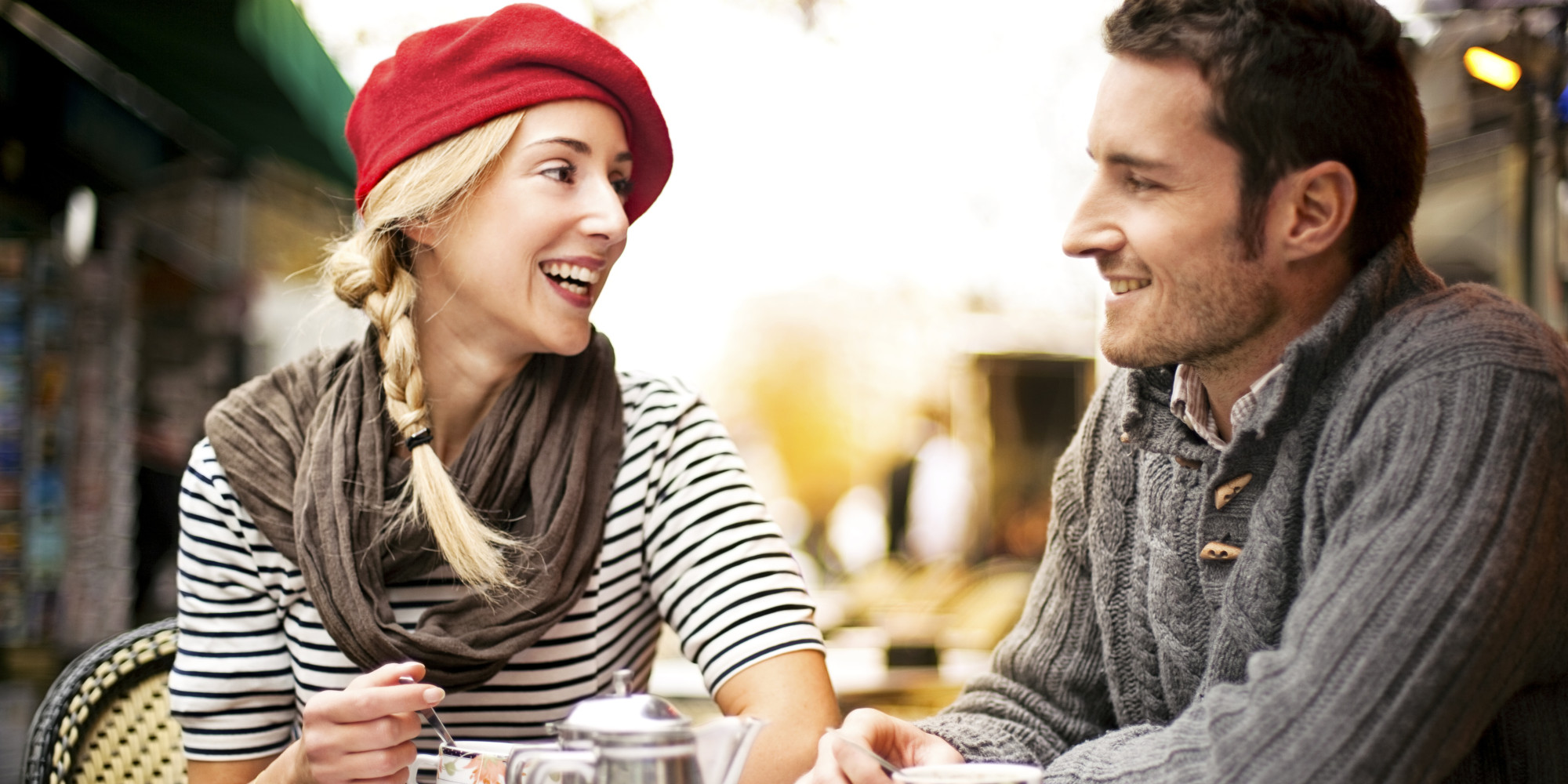 What could be better than spending the day together? You just need to plan it perfectly. Make sure that your loved one is available on the day and also make sure that you actually keep it a surprise.
7. You Could Also Plan A Trip To Somewhere Together.
It will be a much needed and the most romantic getaway for both of you. Either you both fly to a place from your cities or decide to meet up and drive together to some place, just strategize before.
We bet that making your Valentine special no more seems like a tough task to you. All these Valentine's date ideas will make it special than ever.
Avni S. Singh