Valentine's is merely only two weeks away and while he has already on the hunt for the perfect gift for you, it's time you give your boyfriend the deserving attention. Come on ladies, he shouldn't be the only one to put all the efforts to make this Valentine's special, you have got to play your part as well.
So, on this most romantic day of the year, surprise him with some of the most useful gifts ever. To narrow down your search, we have made a list of Valentine gifts for your boyfriend. So go on and pick the best one for you Boo!
1. A Wireless Headphone Set.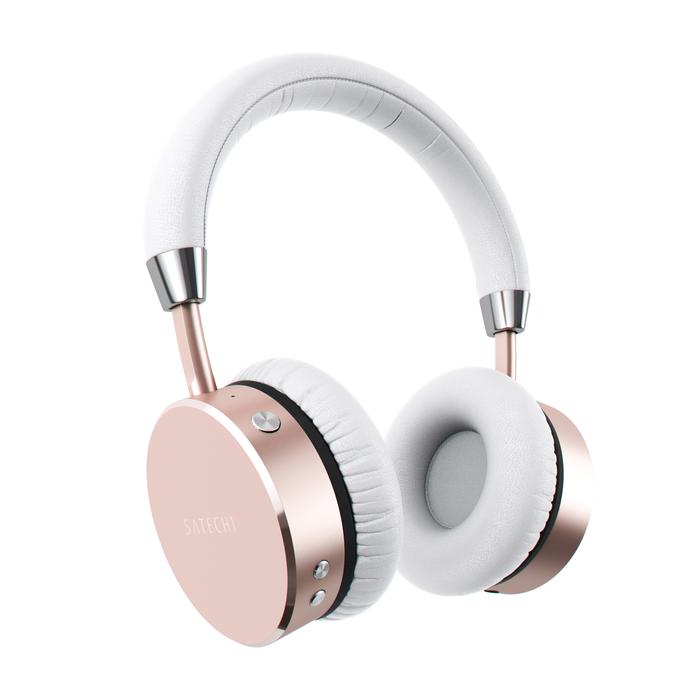 Don't all the guys in the world absolutely love to lose themselves in good music? Well, this one would be perfect as it keeps the hustle of regular headphones at bay.
2. A Bluetooth Speaker
Another device to keep his life pumped with music. Well, what can we say, music is the best thing in the world and for all those short trips where an amplifier intact music system can't work, a Bluetooth speaker would do wonders for him.
3. A Stylish Shaving Kit.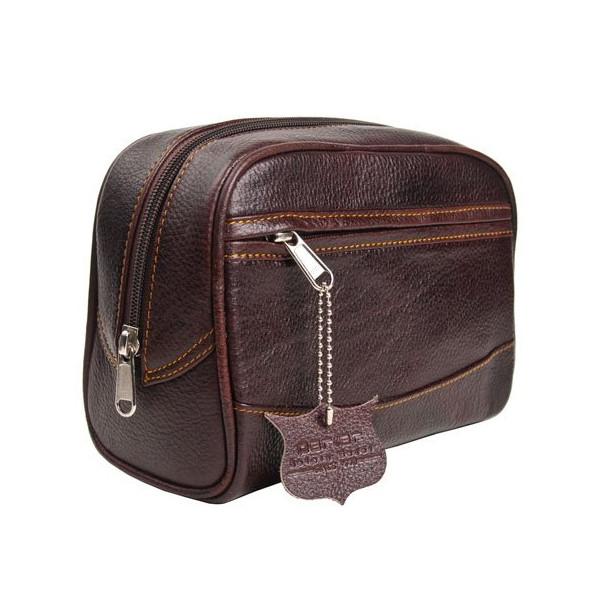 It will make one hell of a useful thing when he travels. He can store all of his toiletries and skincare essentials.
4. A Leather Briefcase.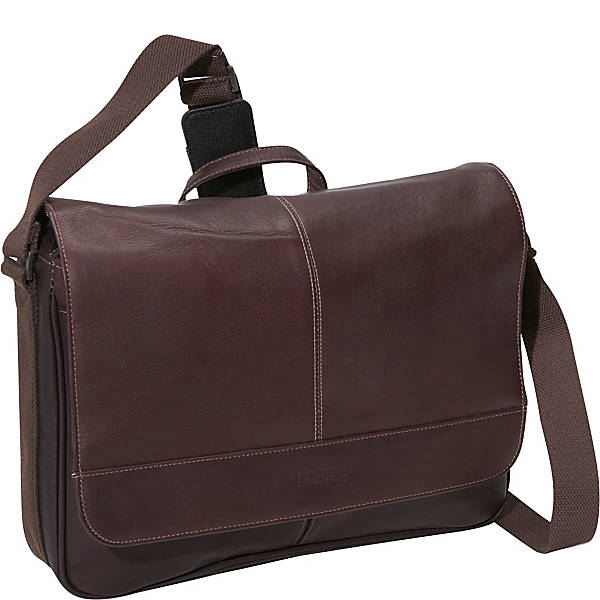 What could be more romantic than flaunting an all new leather bag that has been gifted by his girlfriend on Valentine's? let other girls jealous of you.
5. A Whiskey Decanter.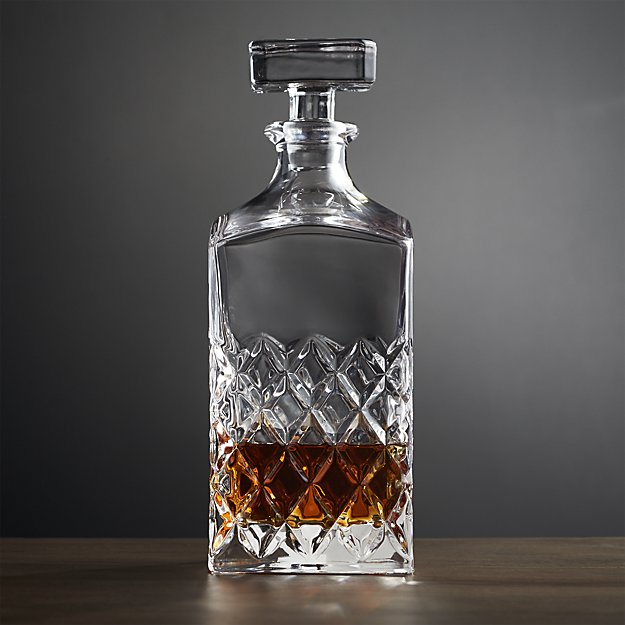 Make sure it is a stylish one. Believe us it makes one of the most Valentine gifts for your boyfriend ever, given the fact if he is into whiskey.
6. A Supercool Watch.
Every time he will look up the time, that watch wrapped around his wrist will remind him of you. Isn't it cute?
7. A Supersexy Fragrance.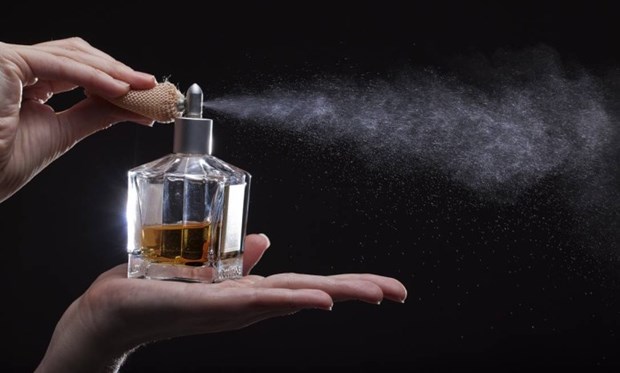 Guys are very particular about what they wear as their fragrance so make sure you know what he likes and what he doesn't. Just don't rush to conclusion all by yourself just because you want to buy valentine gifts for your boyfriend.
So if you are all set and made your mind what you are gonna buy for your boyfriend on this Valentine's then get shopping. He will feel so lucky to have you as his girl.
Avni S. Singh