Earlier, He Was A Friend But Suddenly He Seems More, Here Is What You Should Do!
Hola People. Here Is The Story. You meet a new guy, he seems nice but doesn't make the cut to your "crush zone" and because he is too good a person to ignore, you can't help but keep him in your life as a friend. Now this person likes you and wants to date you but you don't like him enough to date, thus he gets friend zoned. Now he is your buddy who hangs out with you, listens to you and you actually count on him.
Things start to change as he stops making efforts to impress you because him not wanting you suddenly seem unusual and he becomes the guy that you want to date now but…..what to do….you have already friend zoned him.
Well, there is no reverse button for that but you can still turn the situation in your favor. How? Well, the best part is that he was already into you, so all you need to do is to put your feeling out there so that he can run back to feeling what he once felt for you.
All of it sounds easy but it's not an easy job. You need to have a right approach as a wrong approach can ruin the chances of you two getting together or worse, you can lose a great friend.
1. Stop Talking About Other Relationships.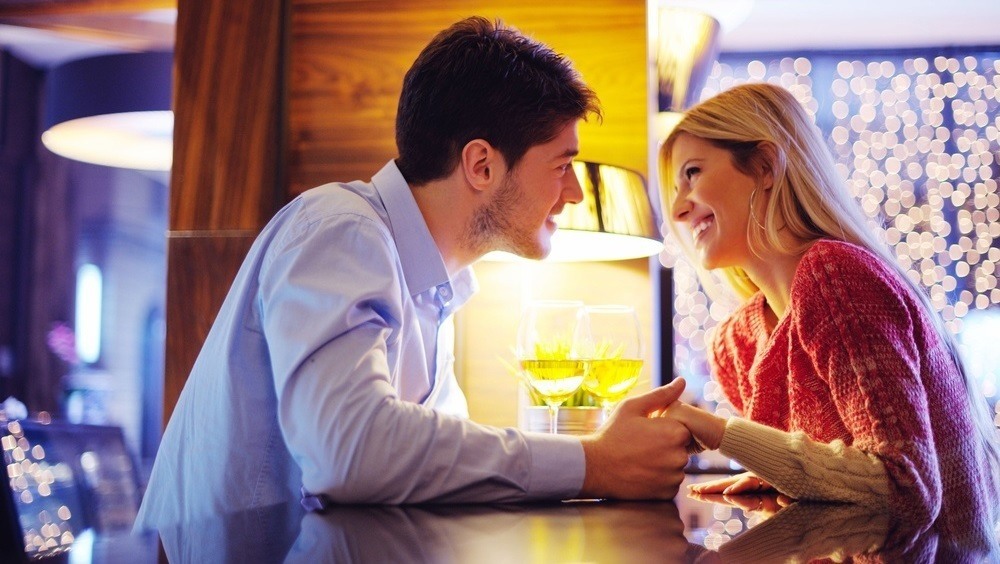 You can be the most attractive girl on the planet but if you kept nagging about your relationships to the guy who you want to date, you will be the least attractive girl for him. No guy wants to hear about your relationships and over howling about them makes it worse. Talk about your and his connection. Let him know there is a little we in you and me, friendship.
2. Let The Touch Talk.
I am not saying jump on him like a desperate person. I am talking about a good amount of flirt blended with smooth touches. Hug him for longer than before, hold his hand while walking or play with his hair, let him know that you are doing all of that for a reason.
3. Make Him Believe He Is Special.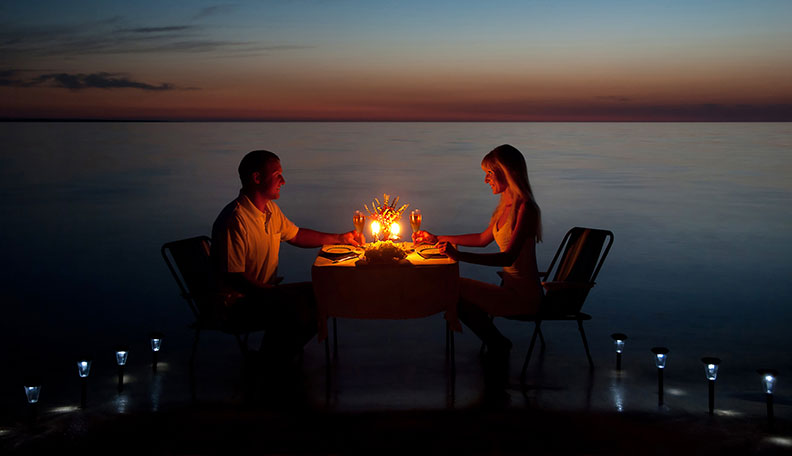 You have a lot of guy friends, so make sure you are not treating him like everyone else. Make him feel he is special, talk to him more, make plans with him ONLY and let him know that he means more than rest of the gang. The feeling of you treating him special will spark the bond.
4. Flirt, Flirt And Flirt.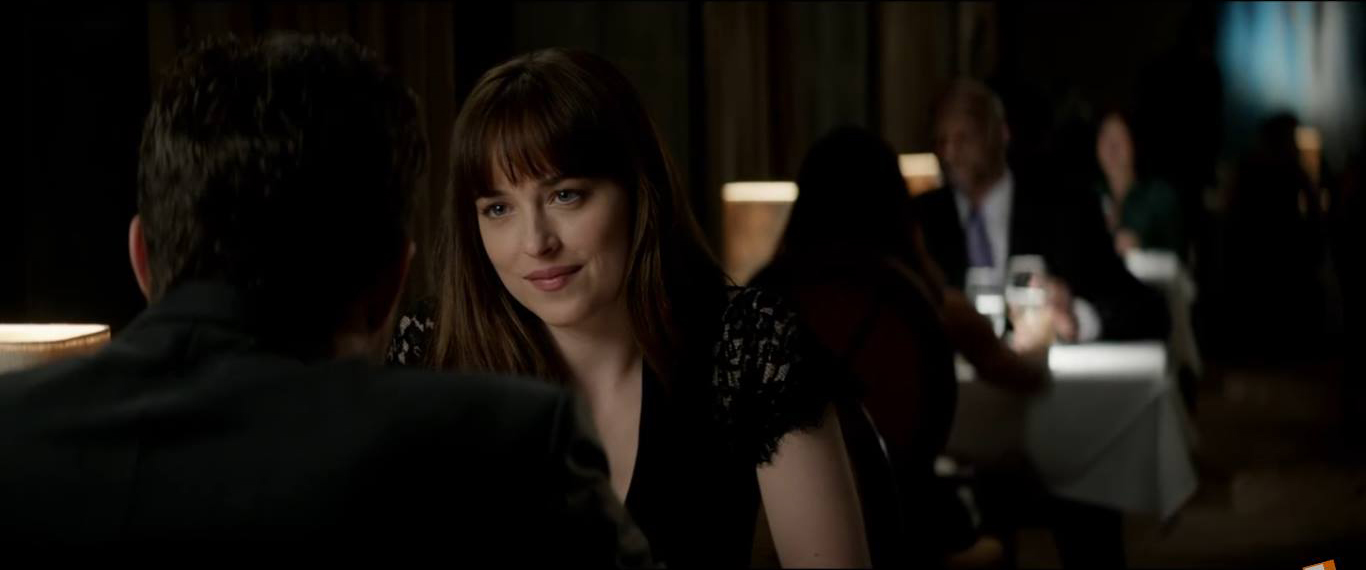 When I say flirt, I am not saying that do it like a creep. Make sure you are behaving differently and in a good way around him. Leave signs for him. Laugh at his jokes, look deep into his eyes, play with your hair, compliment him often and so many other things. Be smart and let him know what's going on your mind.
5. Propose The Idea Of You Two Being Together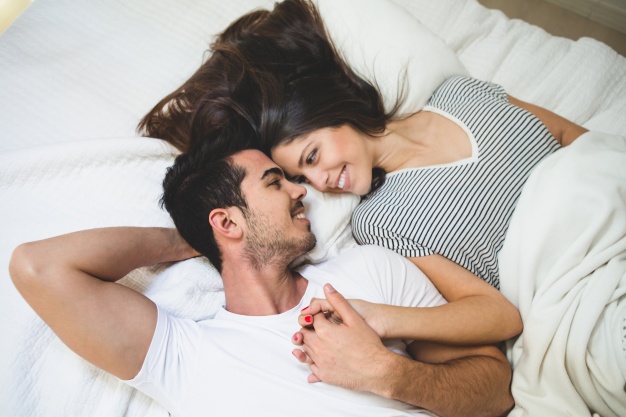 Not literally but discussing anything, you can come up with a situation and say….. Suppose we are in a relationship…… Let him know that you can imagine that so that he too feels and imagines the same way. He will start to think in the same direction as you.
6. Get Closer.
When nothing works out, make sure you are not giving up, infact, try the direct approach. Go out and have a few drinks with him and then tell him all about your feelings following by a passionate kiss. It will leave him wondering about the beautiful feeling he had when you kissed him and Tada! Ihe is on the same track!
Don't take me wrong, I am not tricking you to set a trap for him. These are some ways to get him back but if he is not that into you anymore then you better deal with the fact.
Stay In Love! Adios!