Blackheads can solely break the entire look of your face, yes they do have the capacity of doing so. Plus, who likes blackheads anyway? They are like these black dots on the highest points of your face that attracts way too much attention.
However, many do believe that blackheads are a result of dirt, but it isn't so. Blackheads occur when your pores become clogged with excess sebum (an oil created by the sebaceous glands that keep the skin supple). So, rather than scrubs, your face vigorously twice a week try something more natural and easy on the skin.
Scrubs when used too frequently and too harshly can worsen your skin's condition rather than improving it. Strips and masks are much better options to resort to in case you want to say bid adieu to these rigid and ugly dots.
Here are some masks that you can try in order to remove blackheads.
1. Egg White mask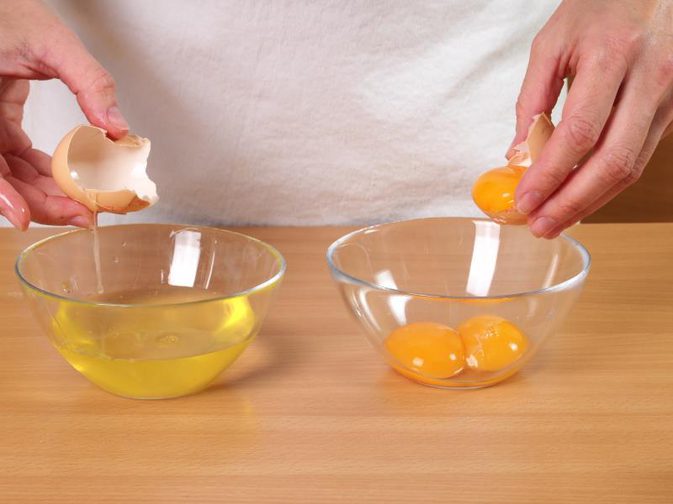 Egg white mask is a saviour for many who are dealing with blackheads. It's easy to find and easy to use, what's better than that?
Ingredients:
– Eggs
-Tissue
Procedure:
– Separate egg yolk from the white.
– Wash your face and pat it dry.
– Apply a layer of egg white on your desired area.
– Apply tissue paper on places you applied egg white on.
– Let it completely dry.
– Once dry, repeat the step some 3-4 times.
– Once the last layer dries off, peel away the entire concoction.
– wash your face and apply moisturiser.
This method only works if you let the layers completely dry or else it won't. Repeat it once a week for best results.
2. Cinnamon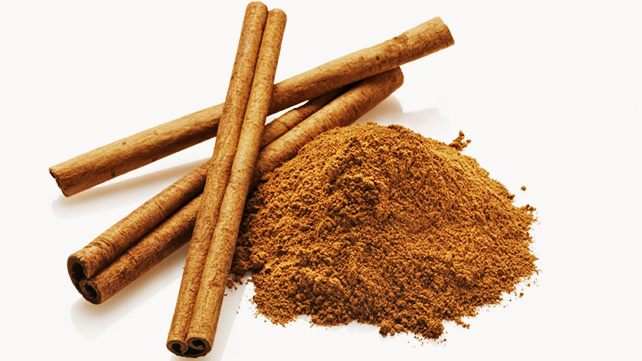 Cinnamon is said to be an anti-bacterial spice which is majorly used to make an aromatic mask, however, it also works amazingly in removing blackheads.
Ingredients:
– Cinnamon
– Honey
Procedure:
– Mix one part cinnamon and two parts honey, and form a paste.
– Apply a thin layer of the mix over the blackheads.
– Let the mix sit for some 15 minutes.
– Wash it off with lukewarm water and an all-natural cleanser.
– Apply moisturiser afterwards.
You can use the remedy daily and immediately notice positive results.
3. Bentonite Clay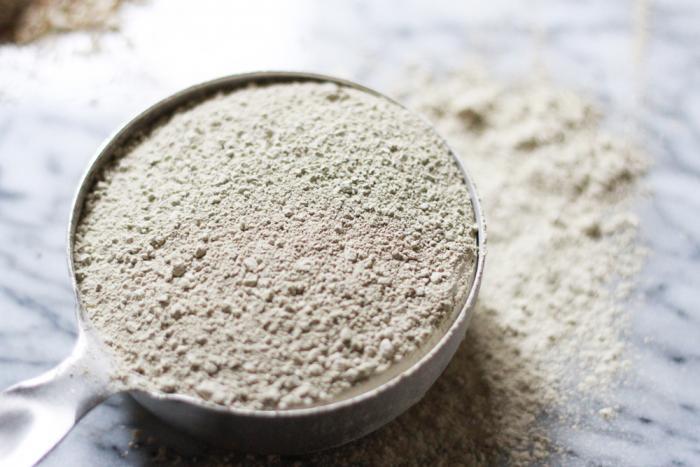 Bentonite Clay, also known as Multani Mitti, is one heck of a beauty for all of your possible skin issue, be it tan or even blackheads, there's nothing that Bentonite Clay can't fix.
Ingredients:
– Bentonite Clay
– Water or Apple cider Vinegar
Procedure:
– Mix a tablespoon of Bentonite Clay with either water or apple cider vinegar (whatever sails your boat). Just add enough of any to form a thick paste.
– The paste should not be too thick or too runny.
– With clean hands, apply the mix on your entire face.
– Let it sit for 15-25 minutes or until it's completely dry.
– Wash your face with lukewarm water and apply moisturiser afterwards.
Use this treatment for a maximum of three times a week for optimum results.
4. Baking Soda
Baking Soda has more uses than simply for baking purposes and one of them is for removing blackheads and that too in no time. It is also considered to be a great scrub in order to remove dead skill cells and have a rejuvenating skin.
Ingredients:
– Baking Soda
– Ceramic bowl
– Water
Procedure:
– Mix a tablespoon of Baking Soda with a small amount of water in a ceramic bowl.
– Apply the paste on blackheads.
– Let it dry for some 10 minutes
– Wash it off with lukewarm water.
Repeat this procedure twice a week to remove debris from your pores which went on to become blackheads.
28th April 2017
Jyotsna Amla