Hacks To Keep Your Wardrobe Clean And Sorted!
Every weekend I use to arrange my wardrobe and by the end of the week, it used to get messier than the previous week. I was sick of folding the pile of clothes and arranging them over and over again every single week. There were clothes that were brand new but weren't worn a single time because they were all stacked under the regular wears. Most of the time I couldn't remember that I have more clothes to wear because they were out of my sight.
Sounds like your story?
Well, it is the same story for every girl who is living alone and working.
We have seen humongous and stunning wardrobes in movies and serials but let's face the truth, not all of us have a wardrobe straight from the movies. Our tiny wardrobes get all messy and unorganized with in a week, so what should we do about it? Nothing, just read these 5 hacks and get your wardrobe sorted, really it's as simple as that.
1. Hang Your Bras Instead Of Keeping Them In A Drawer As It Will Keep Their Cups In Good Shape.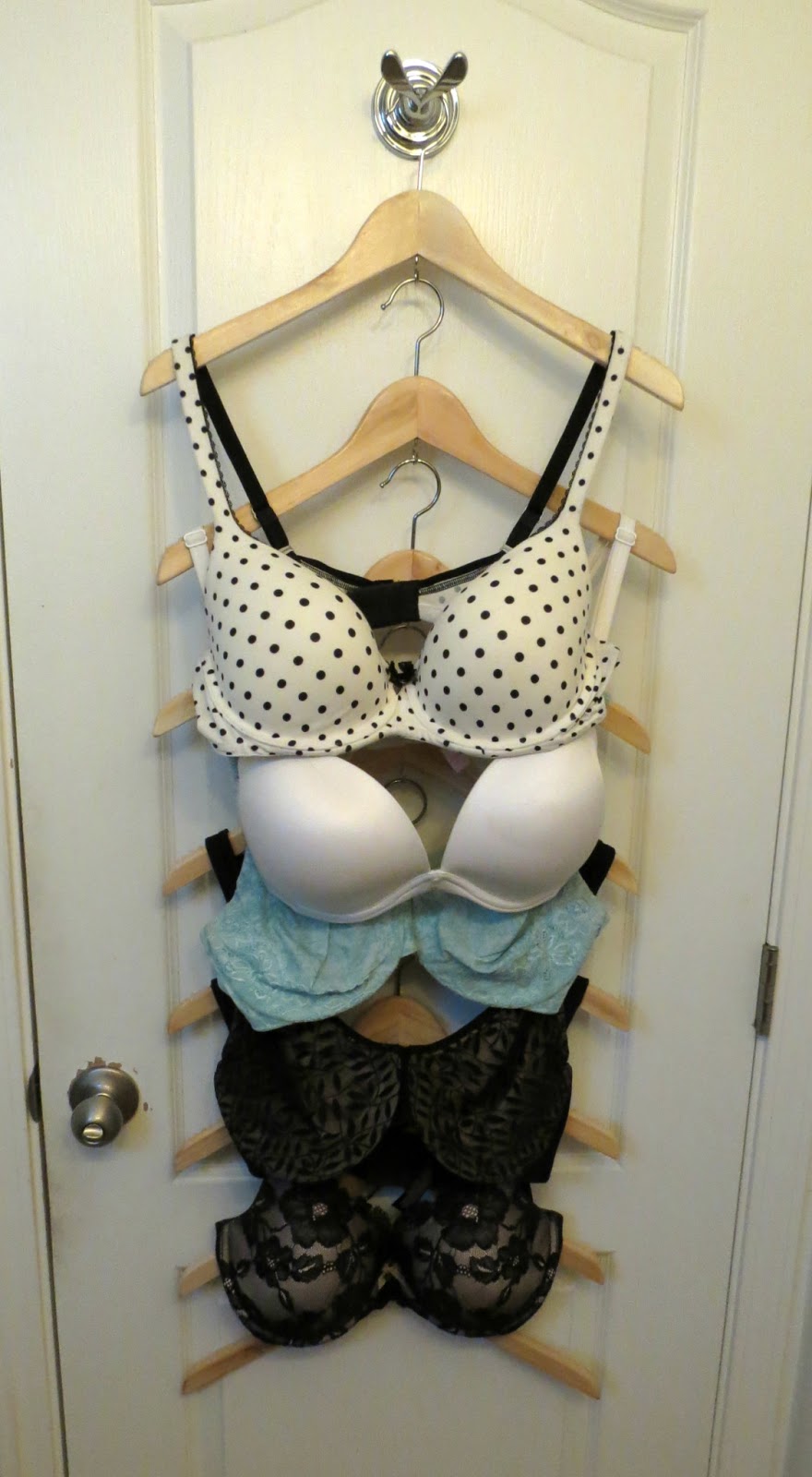 2. Use One Wall Of Your Room As Your Shoe Organizer. Put All your Heels In Line.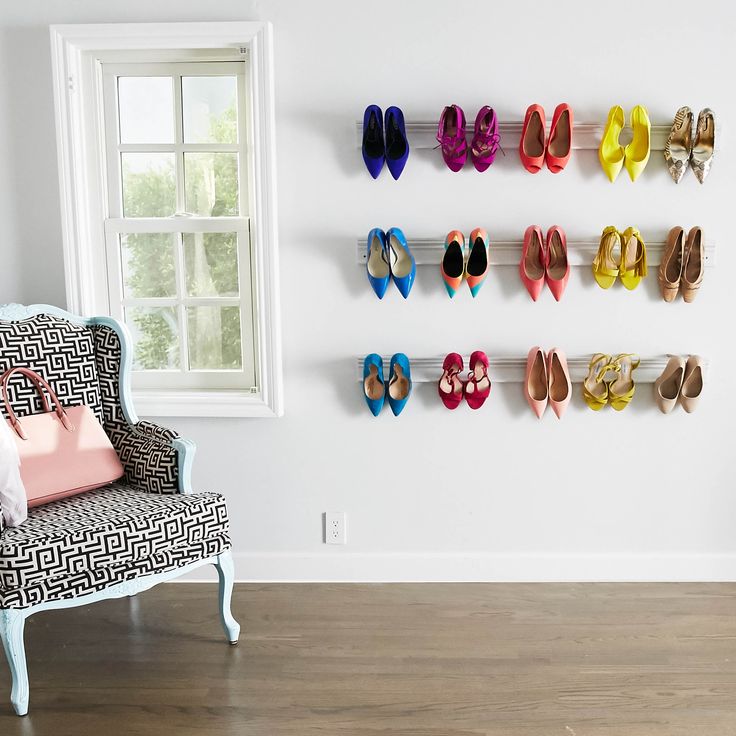 3. Make Sure You Have Hanged Your Clothes According To Their Colors.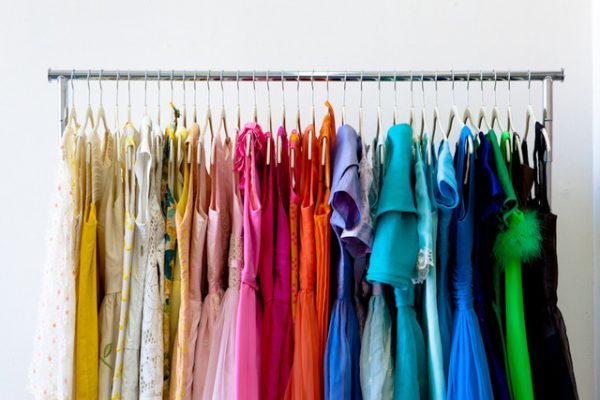 4. Keep Your Toiletries And Underwear In One Closet And Roll Them Up To Save The Space.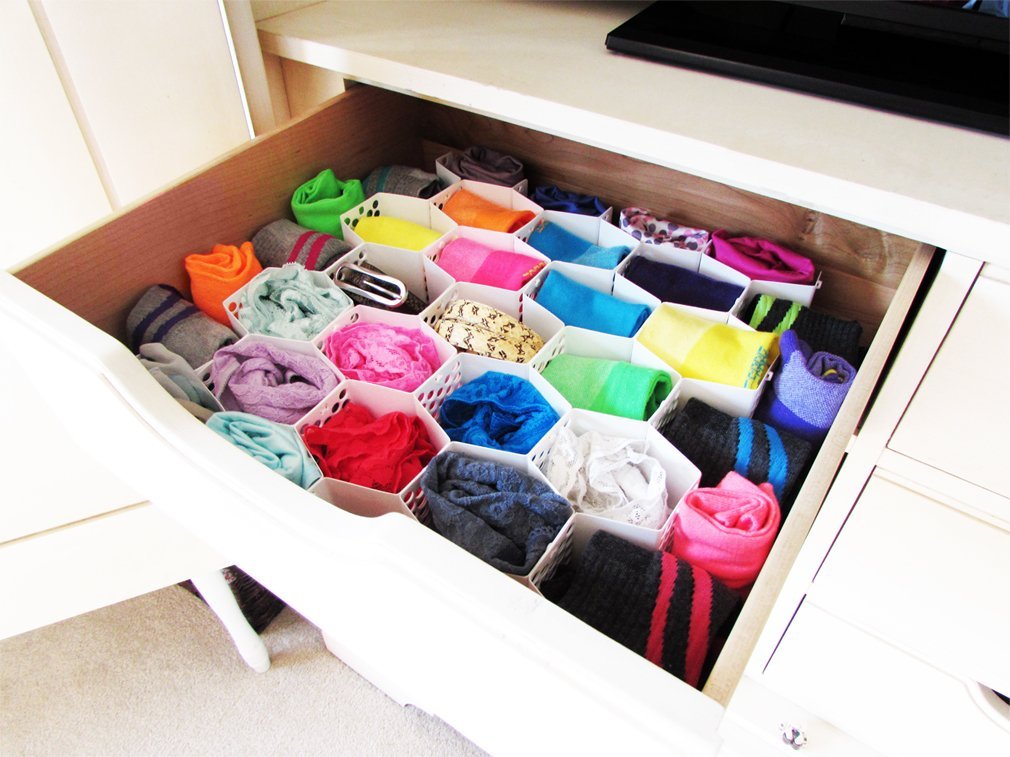 5. Your Jewellery And Cosmetics Deserve Some Love make Sure You Are Handling Them With Care.
It was simple, wasn't it? It may take a week or two but once you will finish the task, you will be glad that you did it because there will be no more messed up wardrobe, and choosing your clothing, accessories, and shoes will be easier than ever.
17 August 2017
Avni S. Singh