Reading is not a luxury but a necessity that everyone needs to come across in order to live a fascinating life.
Books have been transforming our planet and its people from the time of its existence and even today, reading is considered to be a hard-hitting passion that everyone should follow. Reading helps one to escape the reality and immediately transforms them into the world which can basically comprise of anything and everything.
Reading is an essential step for anyone who wants to grow not just themselves as a person, but also their vocabulary and give them their way with words. However, many have faced the dilemma of where to start from? With a vast variety of books all over the world, new readers often get confused with what they should start their journey. For those of you who are also surrounded with this dilemma, we have cumulated a list of novels that one should start their reading journey.
These books are some of the classics of English literature, along with being extremely easy reads. These books will make you feel welcomed in the world of Literature and that too with open arms and some really great storylines. Here are 15 books that you should look forward to if you're starting your reading journey.
1. Animal Farm by George Orwell
2. To Kill A Mockingbird by Harper Lee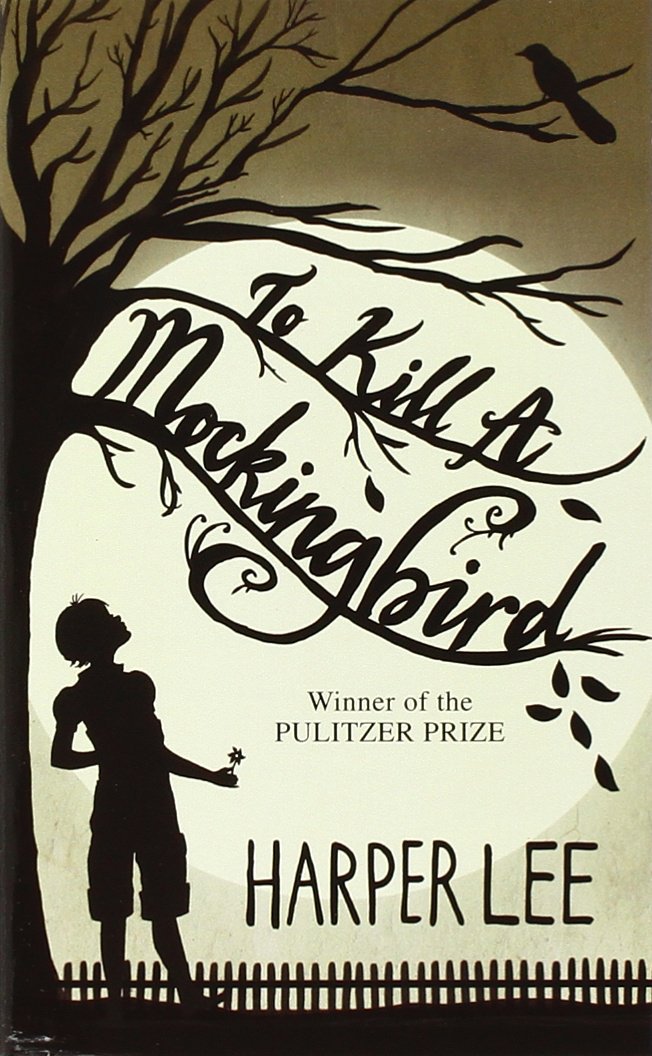 3. The Diary Of A Young Girl by Anne Frank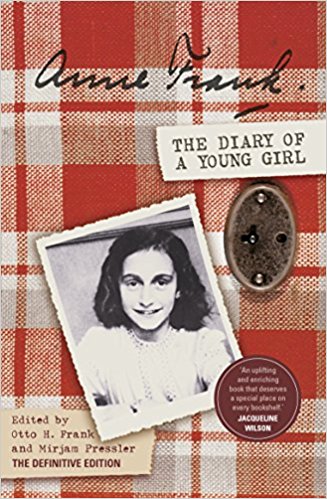 4. The Kite Runner by Khaled Hosseini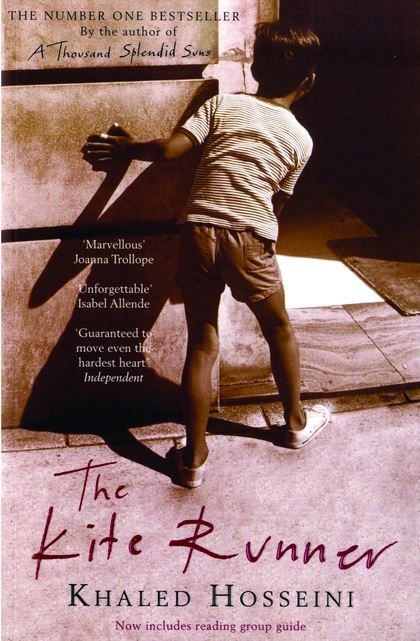 5. Harry Potter Series by J.K. Rowling
6. The Great Gatsby by F. Scott Fitzgerald
7. The Alchemist by Paulo Coelho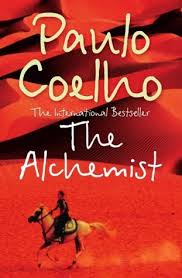 8. Sherlock Holmes by Arthur Conan Doyle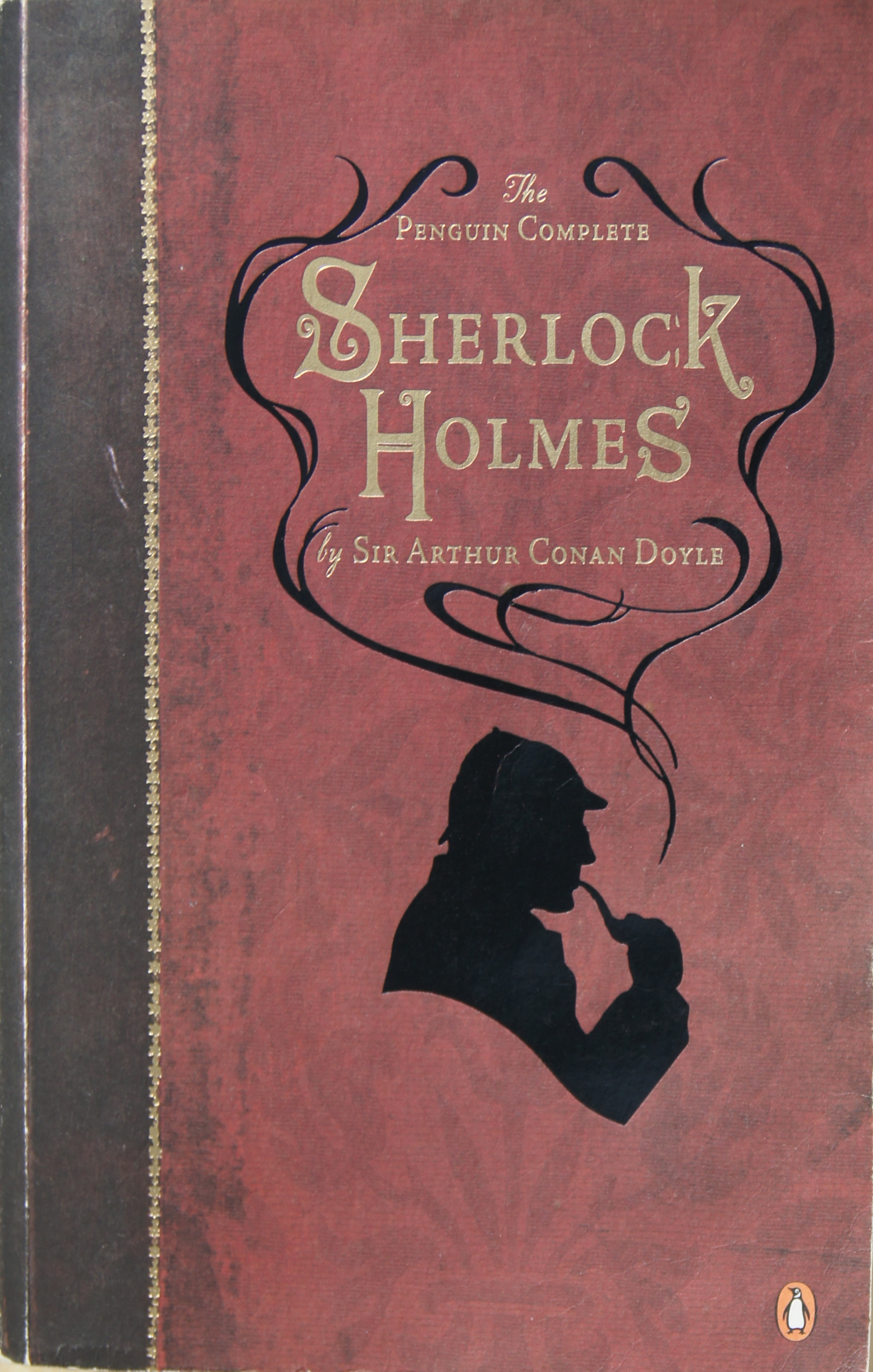 9. Angels And Demons by Dan Brown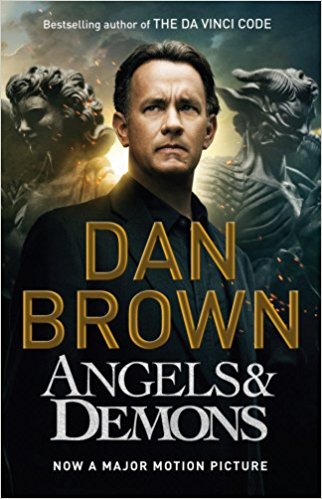 10. Catch-22 by Joseph Heller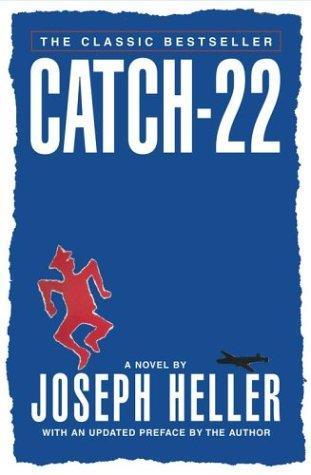 11. The Adventures Of Huckleberry Finn by Mark Twain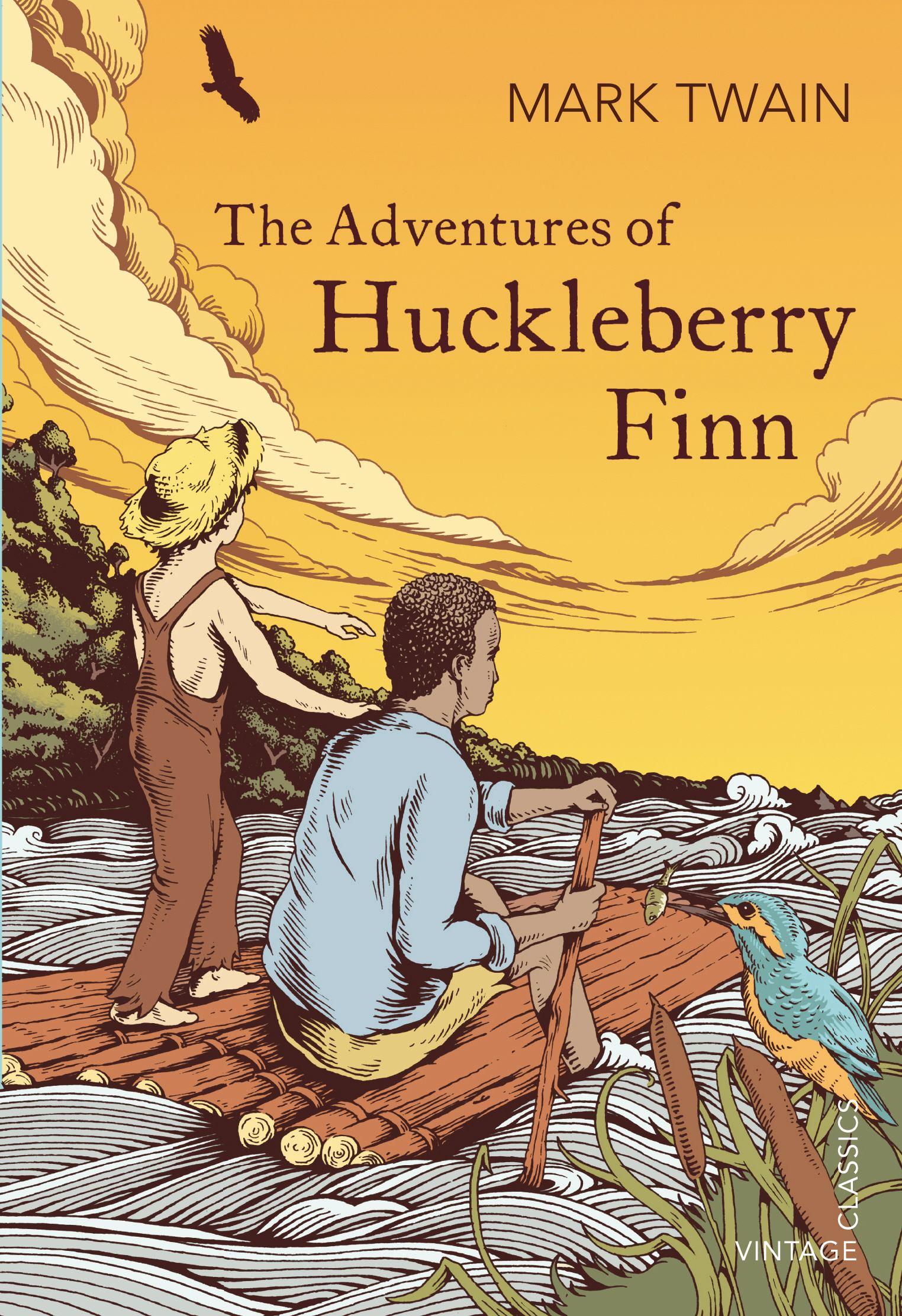 12. Tell Me Your Dreams by Sidney Sheldon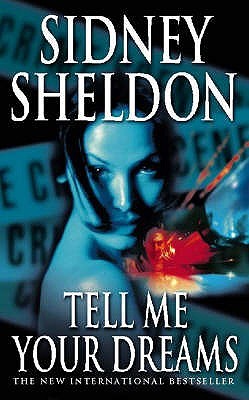 13. The Perks Of Being A Wallflower by Stephen Chbosky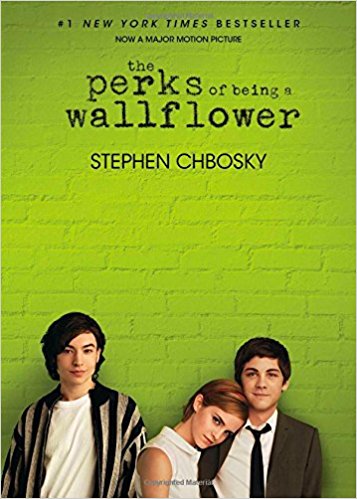 14. The White Tiger by Arvind Adiga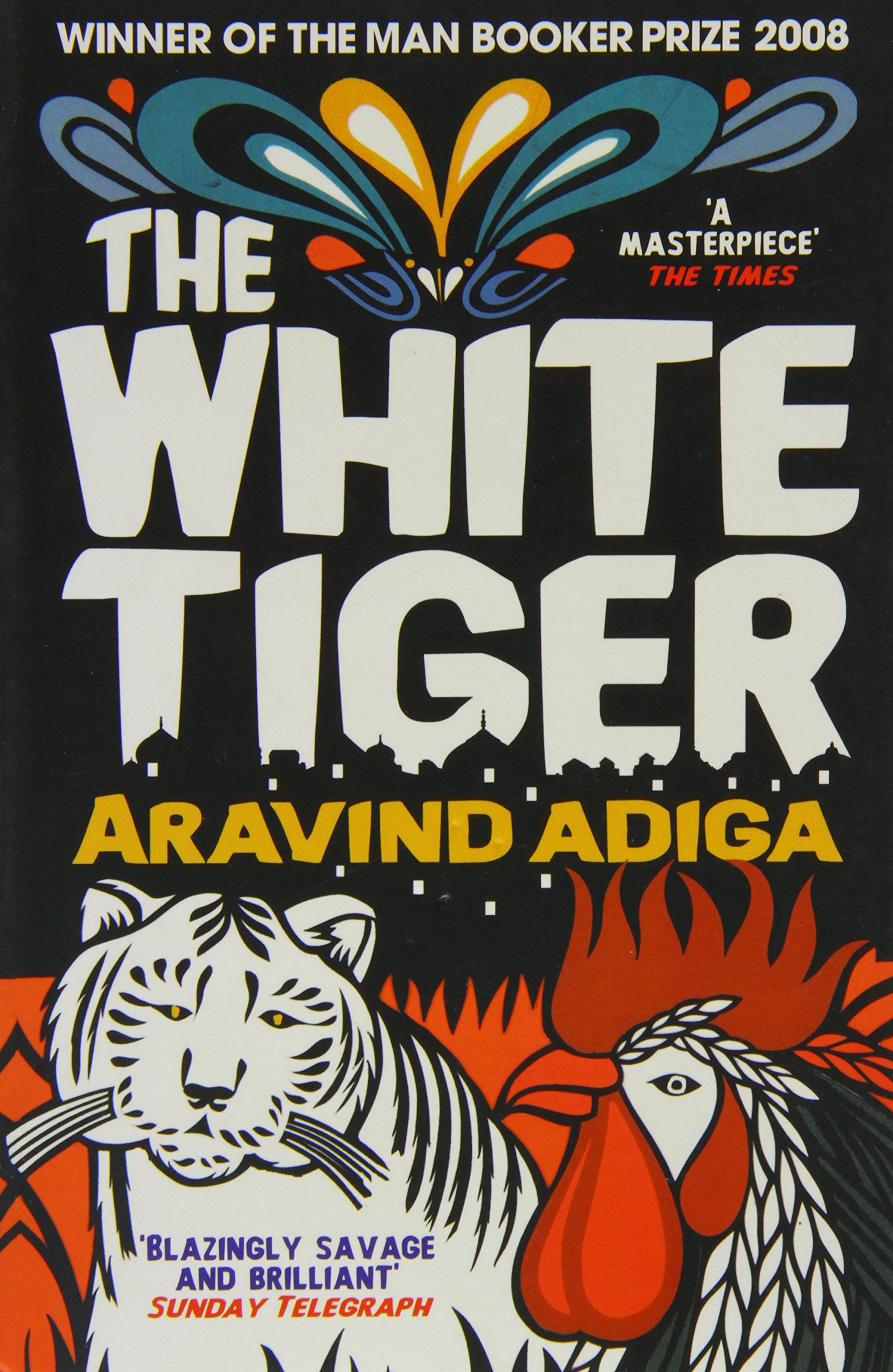 15. 1984 by George Orwell
Read these and tell us which one became your favourite.
5th July 2017
Jyotsna Amla