These 13 struggles are real for all the girls who hate rain and humidity and monsoon.
Monsoon has its charm that works on most of the people who immediately associate monsoon with romance and calmness inside a storm and everything linguistically fantastic. However, for some, it's a downright circle of a mess that just doesn't seem to end.
Rains bring a lot of tension with it and not everyone can romanticise the heck out of it. I'm one of those people who just can't digest the fact that it's raining all day, every day. I mean yea, rain at night is amazing and even the storm that it brings with it, gives you a certain kind of calmness, however, only when it happens in the night. Torrential rain in the day just puts one's life at a stand still.
Therefore, here are 13 struggles that every girl who hates monsoon goes through.
1. You just down know when to dress up, because rain arrives without any notice these days.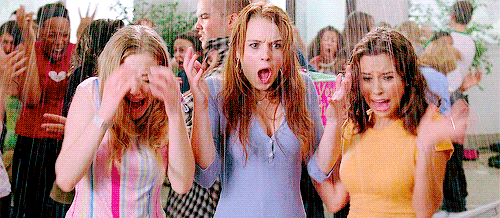 2. While people are waterproofing their house, you're busy waterproofing your makeup in order to escape the Panda eyes zone.
3. If makeup was not enough, you now have to look out for ways to waterproof cell phones, because let's be clear, we don't have a waterproof Phone worth a kidney.
4. White used to be your favourite colour. Used to be. Because now you can't even take a risk of wearing one.
5. Your hair transforms into a hot mess of humidity and finally, you can feel like Monica from FRIENDS, and that too without a Chandler. What is life?
6. Mud is freaking everywhere. From stairs to the back of your top.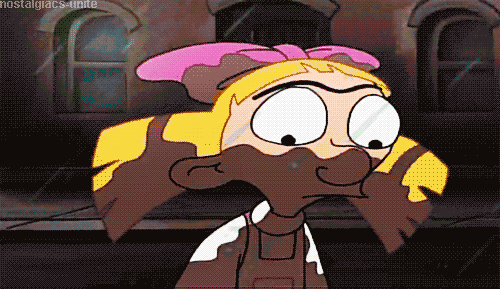 7. You finally get to not blame yourself for getting late to work, because, thanks to the monsoon, traffic is everywhere.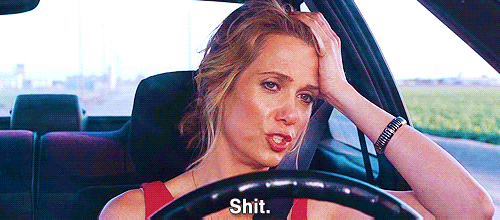 8. At first, you didn't have any clothes, now you don't have any dry clothes because everything takes some million years to dry.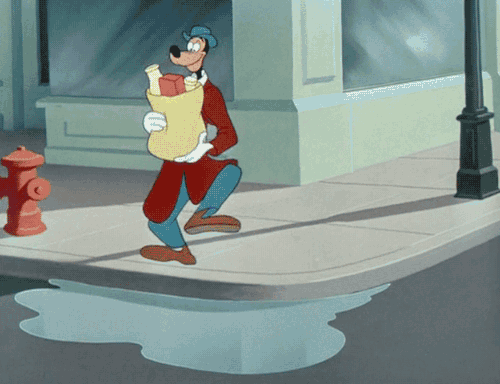 9. If clothes were not enough, now you've to struggle for shoes that can keep you safe, clean and absolutely dry.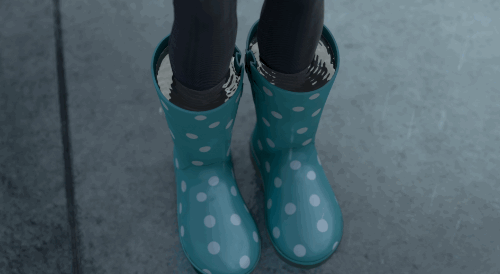 10. Every time you go outside the house, you need an umbrella, a raincoat, a windcheater and everything else in this world to protect yourself.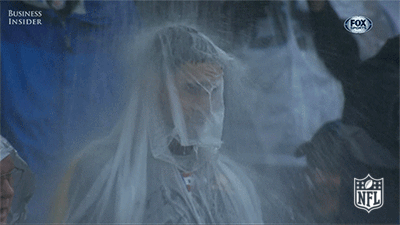 11. Everything is sticky and hot, not a combination that anyone adores.
12. You have to cancel plans that were made a month ago. It was my best friend's birthday good dammit!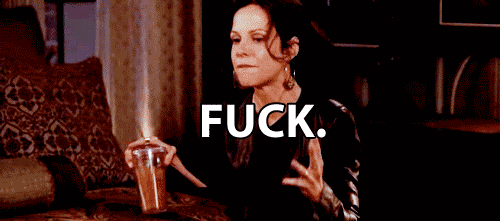 13. You always arrive, drenched in water with everything falling apart.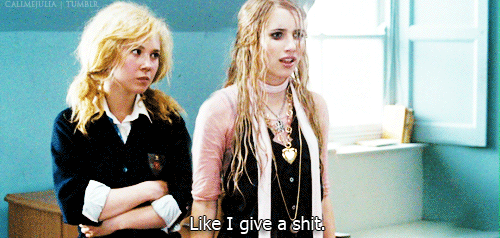 Somebody save us!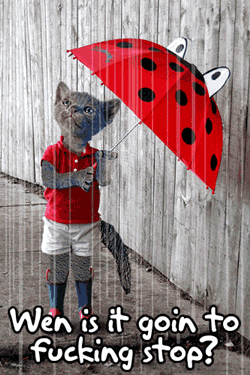 24th July 2017
Jyotsna Amla