To know a person in and out is not possible but you can always infer from sun sign to some extent. It helps you to relate to who they are and why they act in a certain way. The Pisces month is going on and you may know one or more Pisceans in your life. Well, if you are having a hard time to figure them out then you laid your eyes on the right piece of writing.
Born under the ruling planet, Neptune they are the artists. You will find them in a company of a very different group of people. They seem very easy to understand but you have no idea what a Piscean holds truly in his/her heart or mind. The emotional meter of the people born under this sign is on a completely different level. They are so selfless that they will help you without hoping to get anything back. It is a water sign and empathy is one of their prime characters.
They are widely known for their wisdom and Pisceans are most tolerant people of all the zodiac signs. There are so many surprising traits of this sign that they may surprise you.
You may know a Piscean and you will never guess that he/she can hold this quality. To help you with this matter, we compiled the 11 most essential traits of Pisces, which will help you to solve the mystery a Piscean is.
Here Are The 11 Traits Of Pisces We Bet You Didn't Know!!!
11. You Got A Prob? Ask Me The Solution!!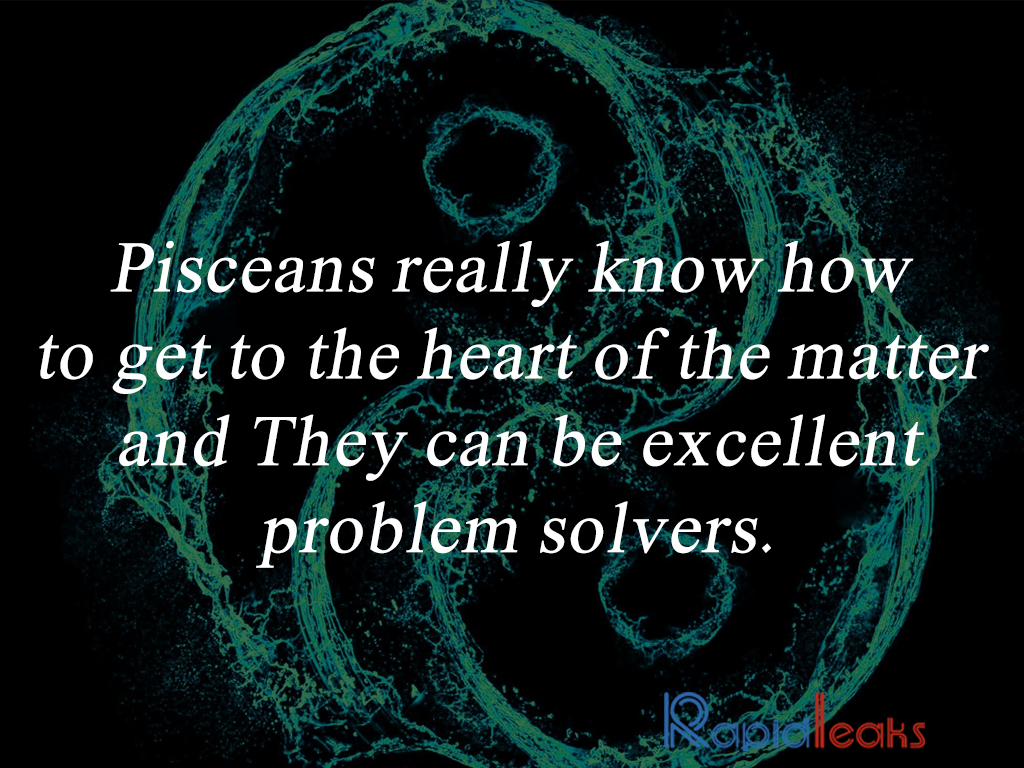 10. Nothing Is Complicated For Us Mate!!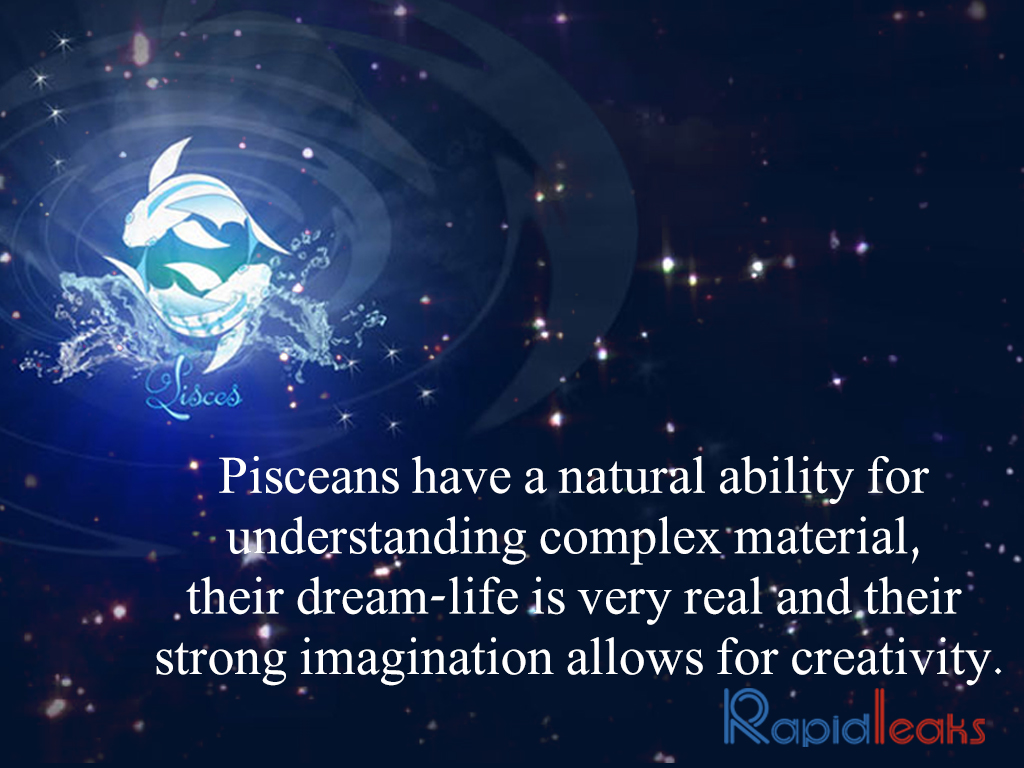 9. It's All About The Dreams!!!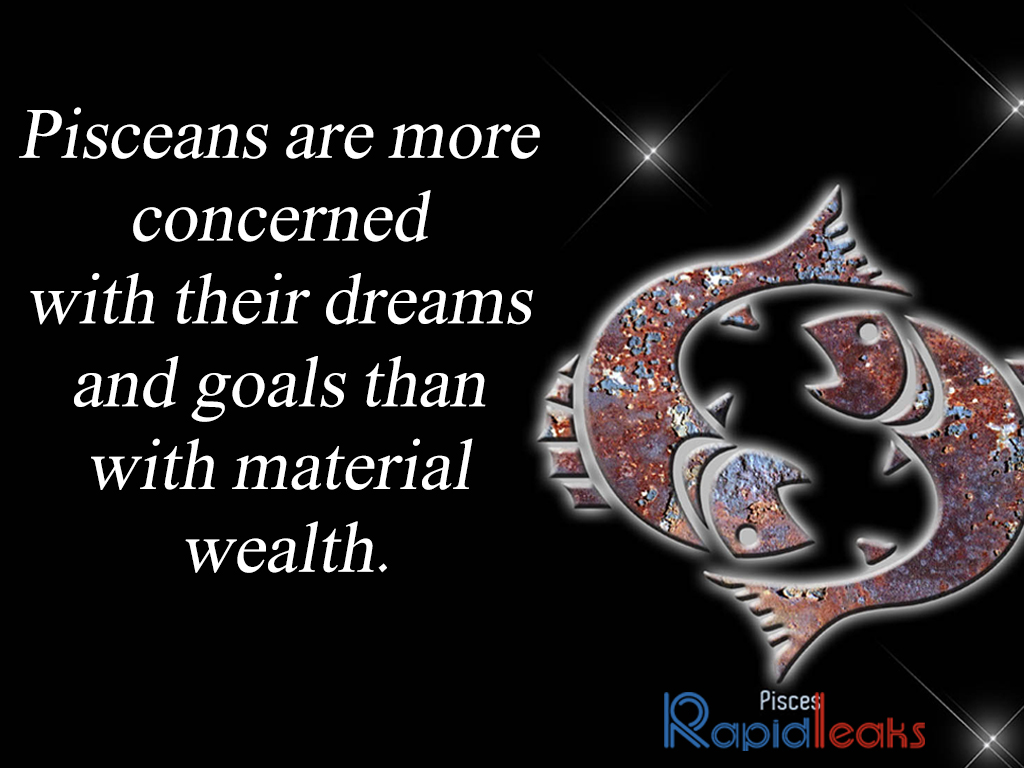 8. You Want To Tell A Story? I Am All Ears!!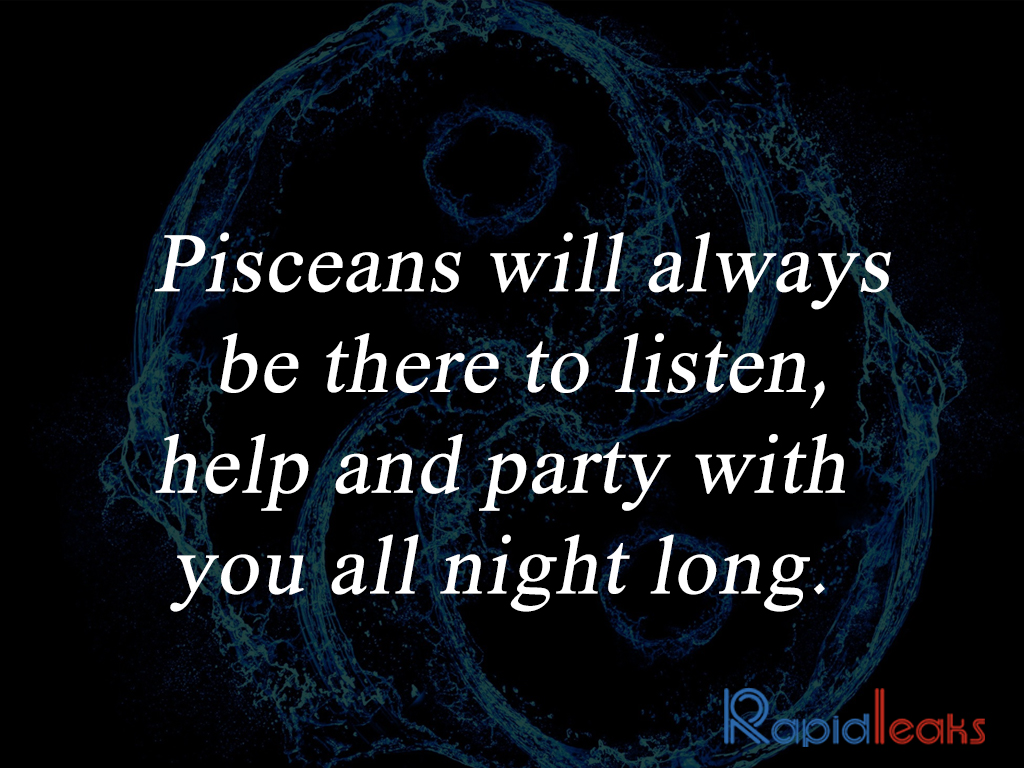 7. Who Do You Think Invented Romance?
6. Errr!! Sorry If I Am Brutally Honest.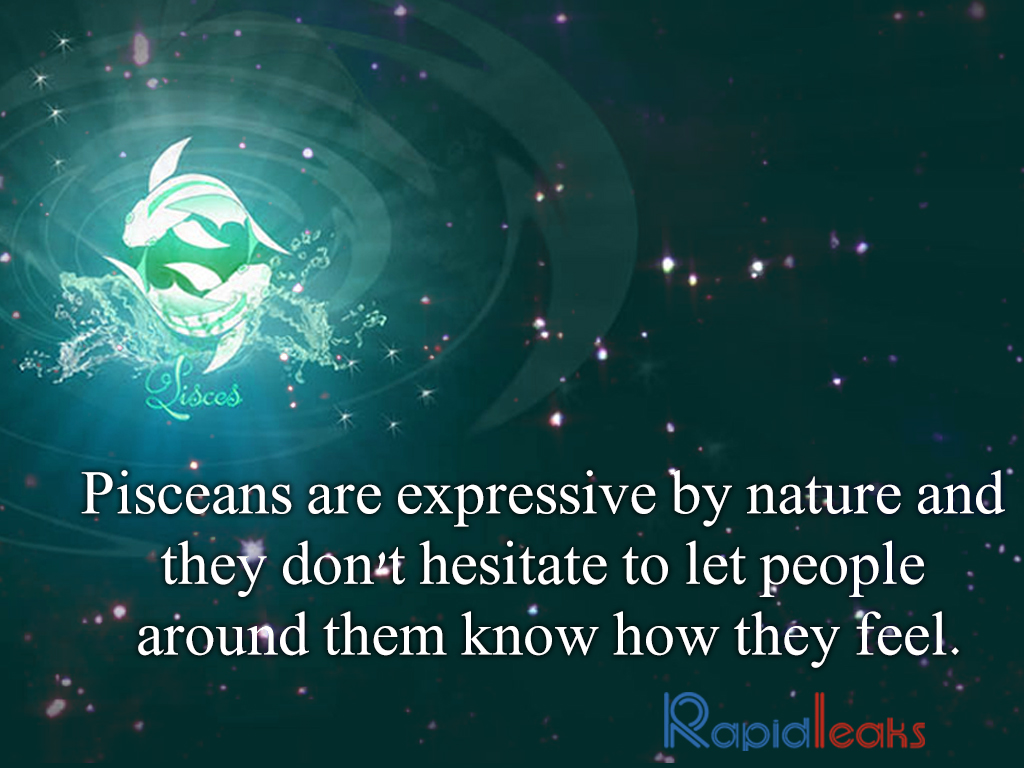 5. Keep It Coming!!!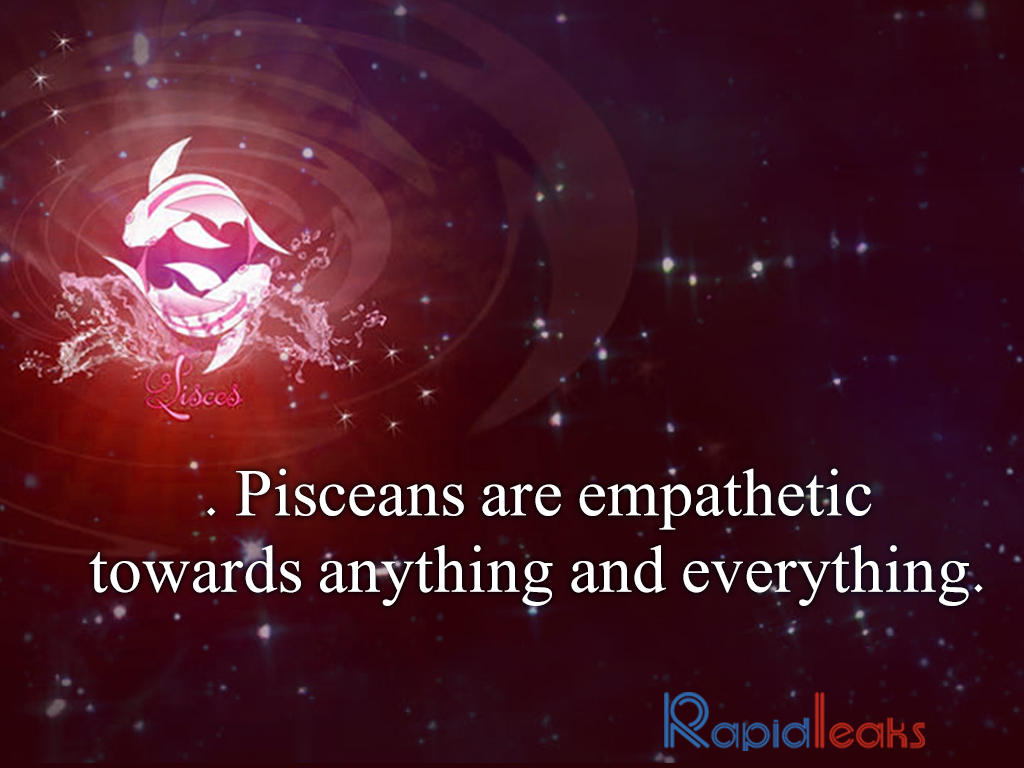 4.  I Know What You Just Thought!!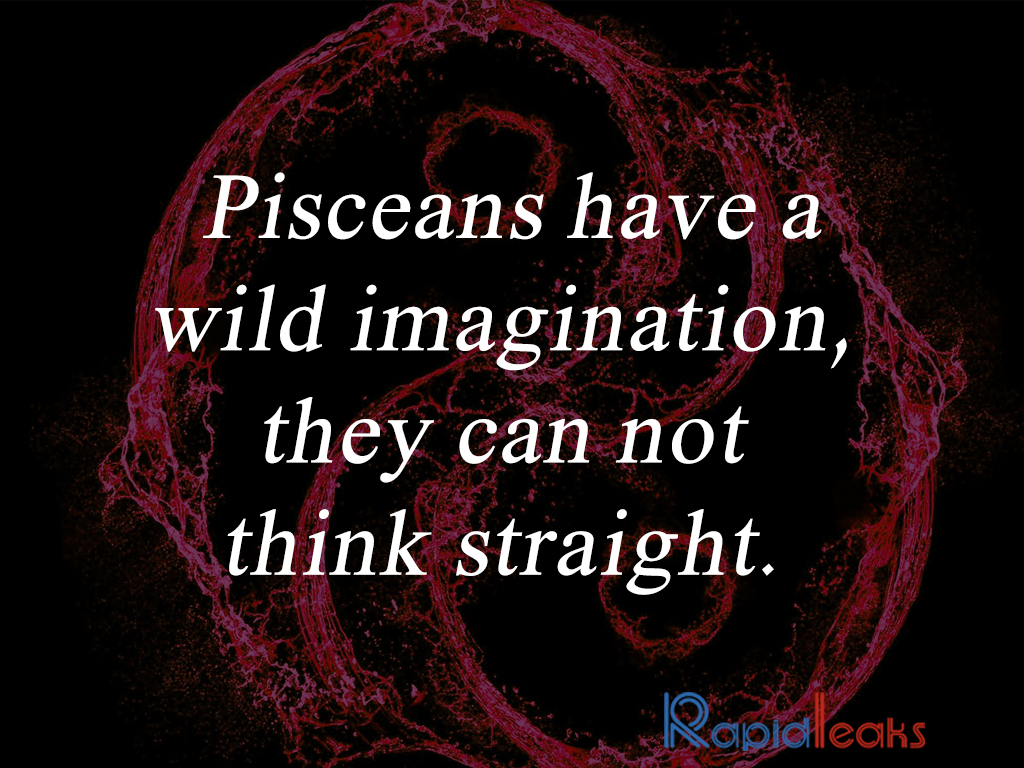 3. You Got Money, Keep It In Your Pockets!!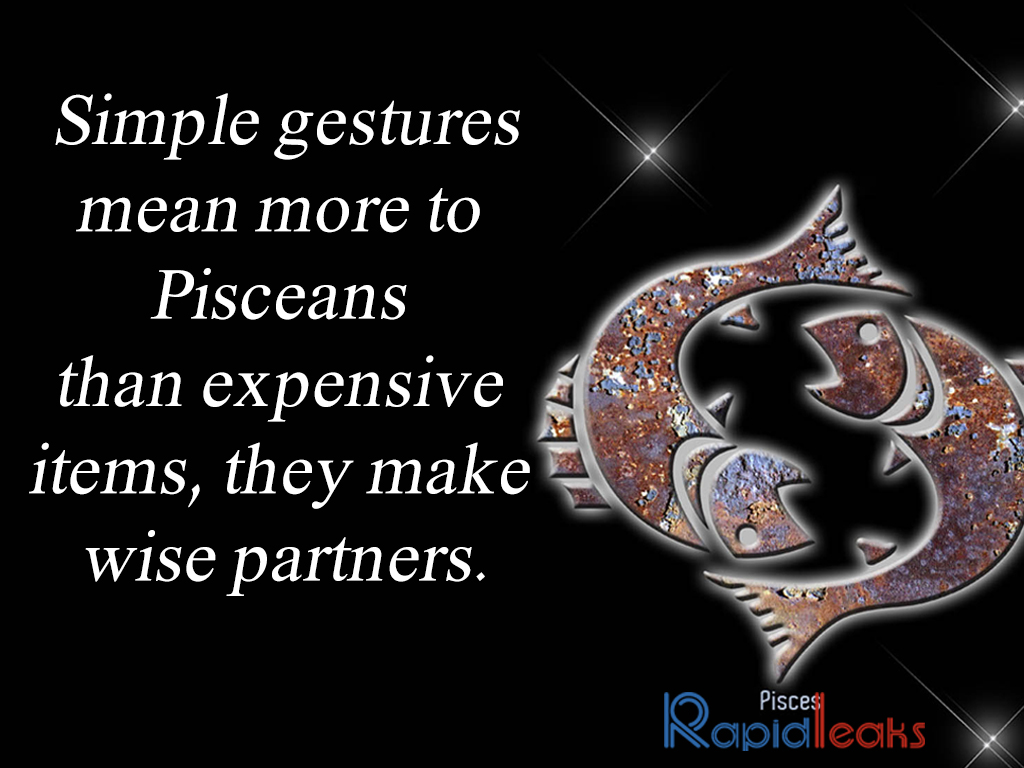 2. It's The Beyond What Matters!!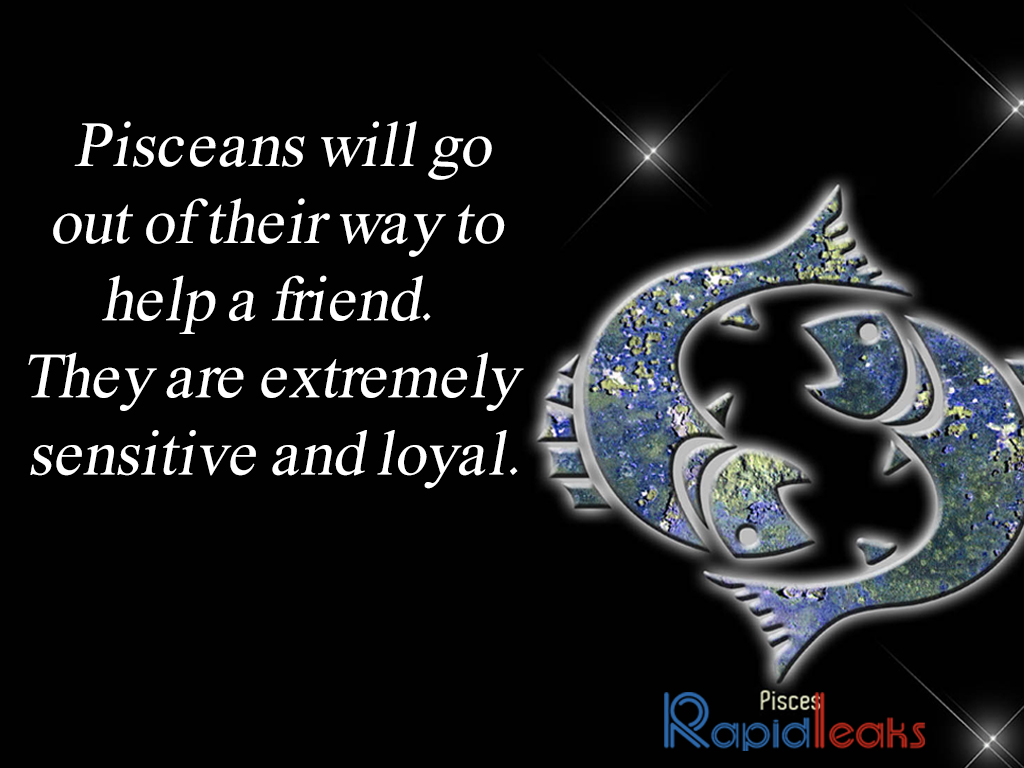 1. Rolling High Always!!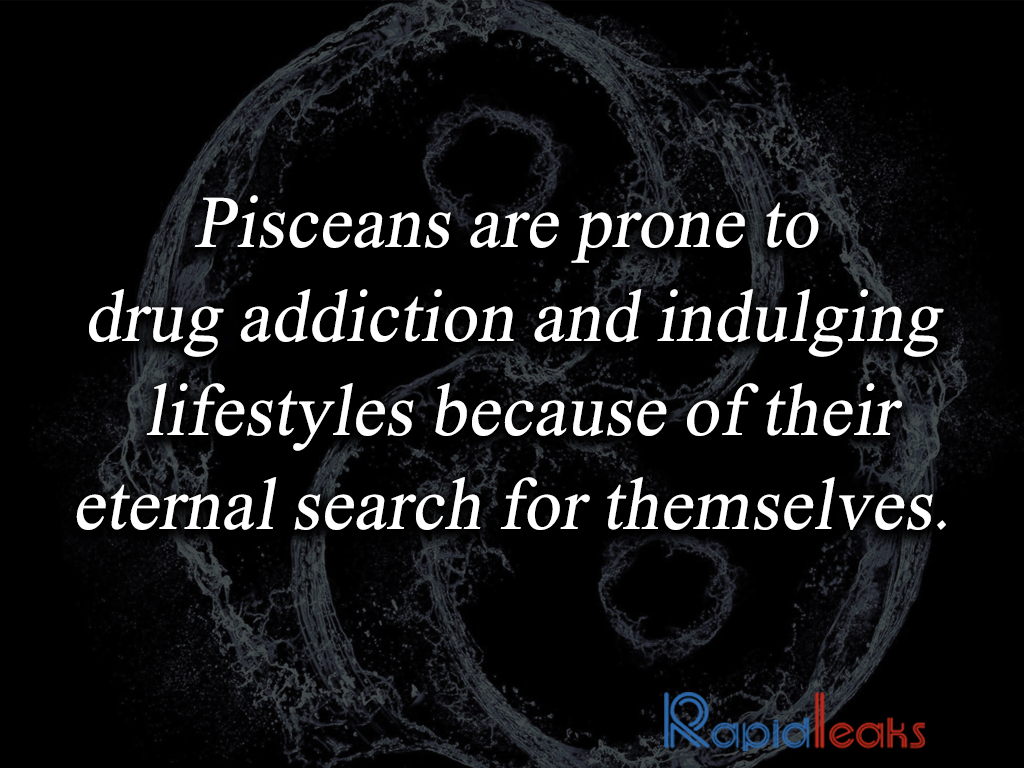 7 Mar 2016
Avni S. Singh