"Haunted Places". Some say it's just a myth some are believers. I am not saying you should believe in ghosts but over the time, we cannot deny that paranormal world exists. How many times you just woke up at night when you were alone in the room, thinking there is someone who is watching you sleep. Scary right? Well, let just say I am trying to give you goose bumps and if you are a believer then admit it, you just jumped out of your skin.
Watching horror movie is just another thing but have you ever thought if you could experience the chill of the ghostly night in real life? No? Nobody does that in their sane mind but if you happen to fall out of your sanity and dare to experience some real life ghost adventure than here is the list where you might get a chance to say hello to a 1000 yrs old spirit. I am not sure but you may get lucky!!
1. Delhi Cantonment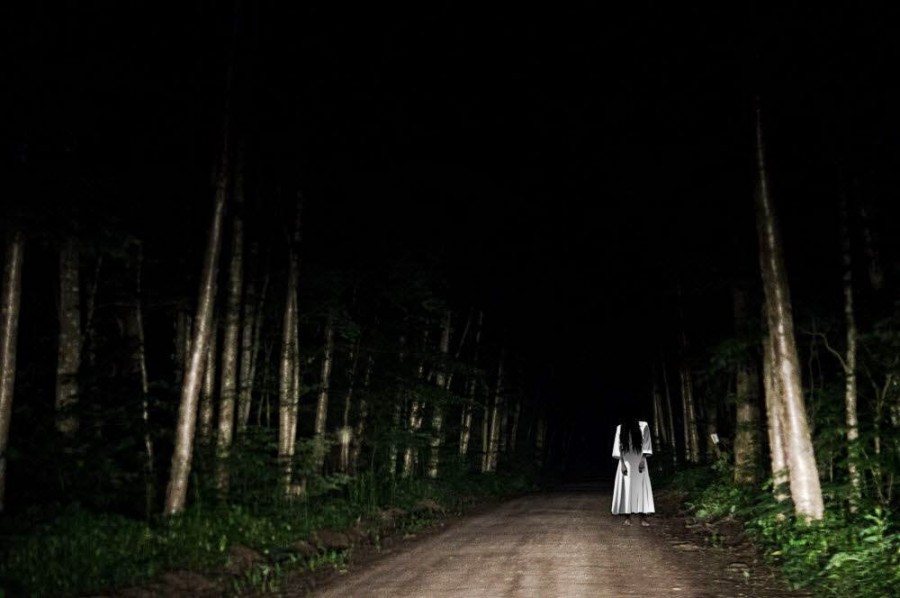 A charming lady in a white saree. How ironic? Stories suggest that a spirit of a lady in white greets people and ask for a lift. Guess what? It can turn into a romantic murder or heart attack. Scared yet?
2. Feroz Shah Kotla Fort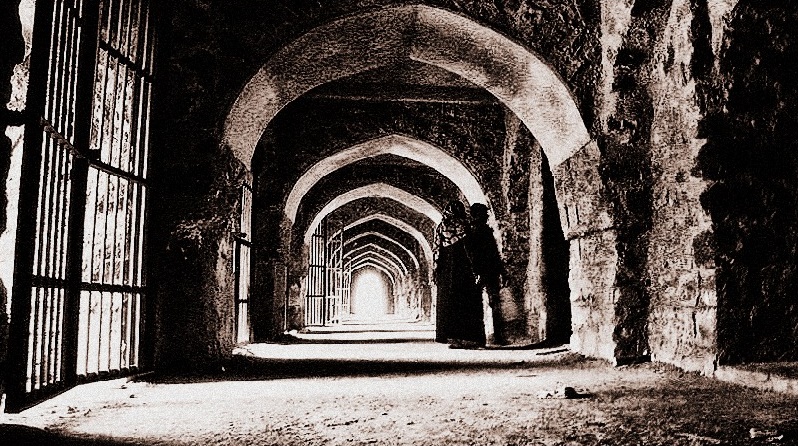 Feroz Shah Tughlaq built this fort in 1354 and it lies abandoned now. But the rumours are that local people have seen lighting candles and perfumed sticks and that's not it the spirits offer bowls of milk and grains. Probably the best idea of the last supper?
3. House No. W-3, GK – 1
Ohh!! This is famous. This house has seen a lethal murder of an aged couple. After they died their bodies were found in the water tanks of the house and this place too lies abandoned. Neighbours states that they hear sounds of sobs like someone is crying and sometimes screaming sounds emanate from the house. This is so Chilling!!
4. Khooni Nadi, Rohini
As dramatic as its name is, the river has a legend that no one makes it back to the shore if enters the river. Well, most of them say that these deaths are probably suicides or accidents but who knows what lies there. Fan of swimming dead?
5. Malcha Mahal, Bistdari Road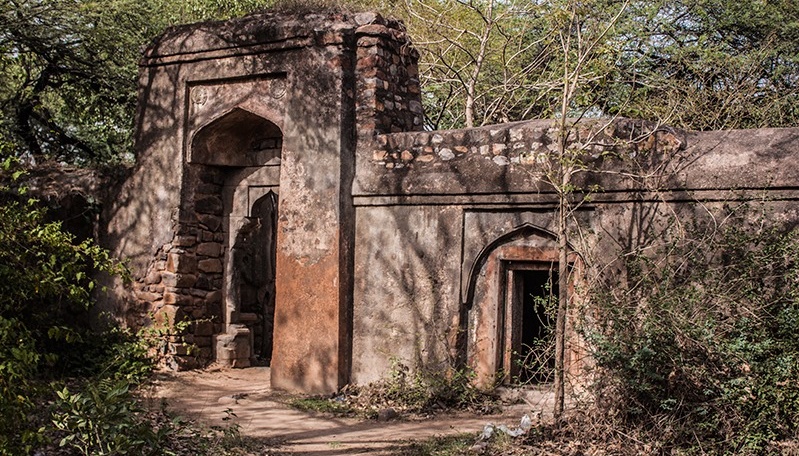 This poor fort is abandoned not and is now completely surrounded by the Delhi Ridge. No matter ghost or spirits are there or not coz, the silence of the jungle is so scary that it will eventually get you.
6. Mutiny House, Kashmiri Gate
Built By British, this memorial was dedicated to the officials who died during the sepoy mutiny in 1857. Rest you can guess on your own, the spirits of those officials continue to haunt this place till now.
7. Bhuli Bhatiyari ka Mahal, Jhandewalan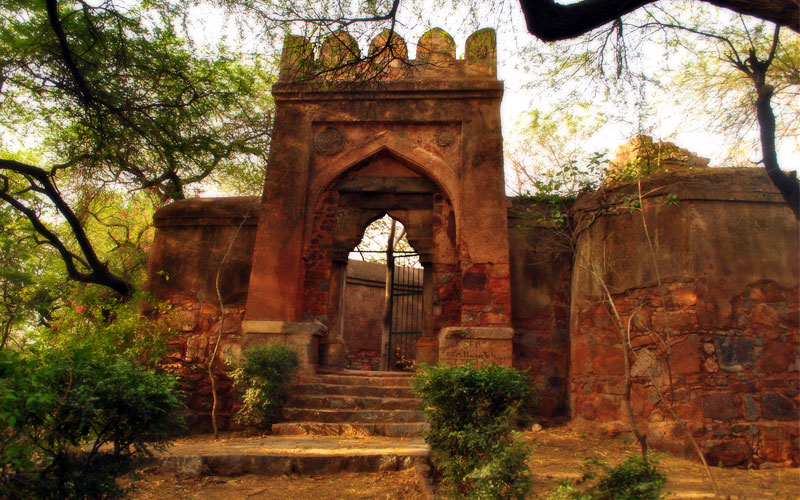 This place is reportedly a home of spirits and ghosts, people say that they heard mysterious sounds and screams coming out from the dark. Well, it's near the ridge, and you can always think that they are animals unless you want to meet the Casper personally.
8. Sanjay Van, near Vasant Kunj
If you like kids then visit this place. Kidding!! This ten km stretch of forest is ruled by spirits of two children which can be seen playing together. Unless you want to play some bloody hide and seek don't enter here.
9. Karbala Graveyard, Karbala Road, B. K. Dutt colony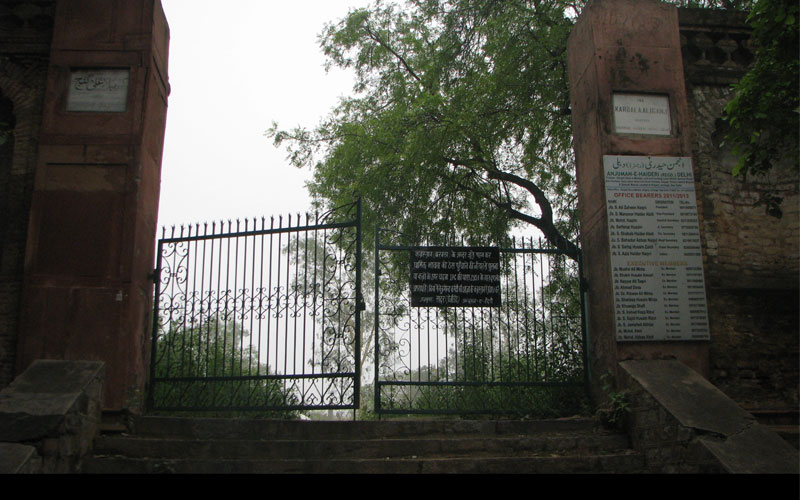 Graveyard. Wow! That's not new but like other graveyards the area is not only desolate and gloomy but also inhabited by ghosts. The silence of the place is so lonely that it can depress you like anything but that's only if you survived the horror attacks by ghosts.
10. Jamali Kamali Tomb and Mosque, Mehrauli Archaeological Park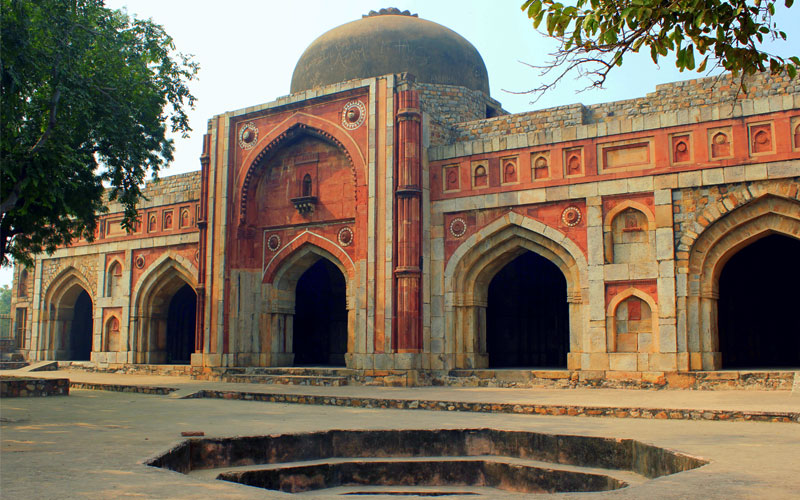 Two famous Sufi saints, Jamali and Kamali lies here dead and they were buried here in 1535. The rumours are you can hear the voices, they keep calling even in the broad sunlight. People are being slapped here and if you want to experience an invisible slap then by all mean go here or else just forget about this place.
11. Khooni Darwaza
Apparently three prince, the sons of Bahadur Shah Zafar were executed by British here and they still haunt this area. Maybe they need to make some friends. Wants to make friends with royalty anyone?
Follow us on Facebook, Twitter and Instagram for more updates. Don't forget to like and share. Do tell us your views in the comment box below.
16 Feb. 2016
Avni S. Singh