Social anxiety and the need to appear cool is something we all face in our day-to-day lives, however, much like other things, we fail to admit its existence. We all want to become so cool that even we don't know that all we do is cool, as per the society. Confusing, we know, but this is the truth that is going on the millennial circuit.
However, in midst of all this, there are some things that every one of us, yes literally every one of us does, but would never really admit to. Because, you guessed it right, we all want to appear cool.
We have gathered a list of all these things. Check out the list and admit to yourself that you actually have done every one of these things.
1. Mixed water with your shampoo to make it last a bit longer.
2. Said, "I have plans" to get out of some other plans, only to binge watch your favourite show at night.
3. Have a guilty pleasure show that you're too ashamed to admit to the world.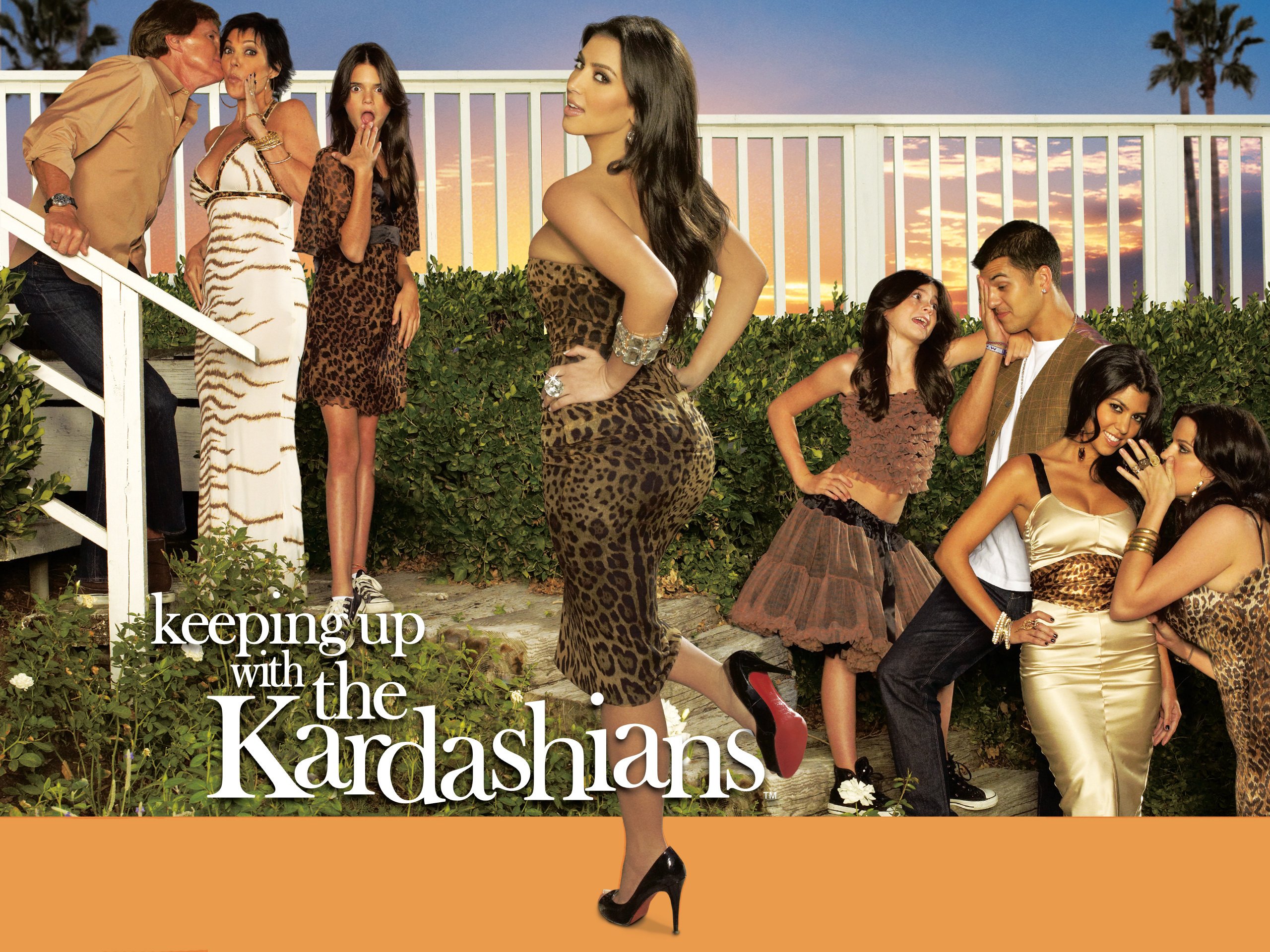 4. Lying during "Never Have I Ever" in order to make yourself look cool among a bunch of people.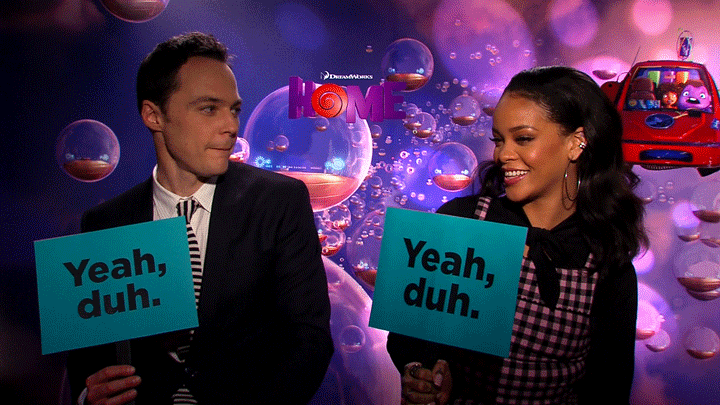 5. Listened to a song on repeat for days so you can memorize the rap and bust it out at parties.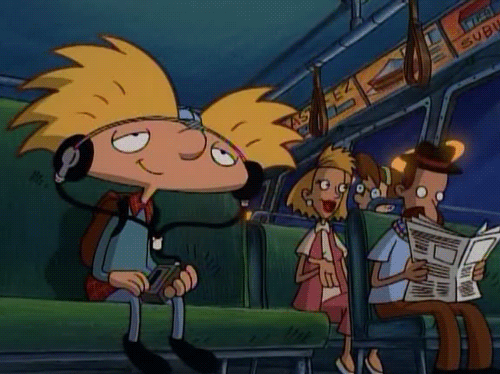 6. Rolled up your toothpaste like this, in order to get the optimum amount of product out.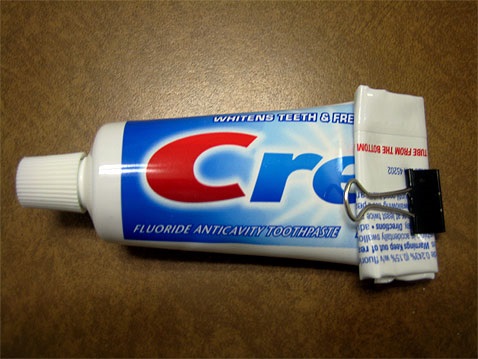 7. Ate your dinner straight out of the pan so that you have one less dish to wash.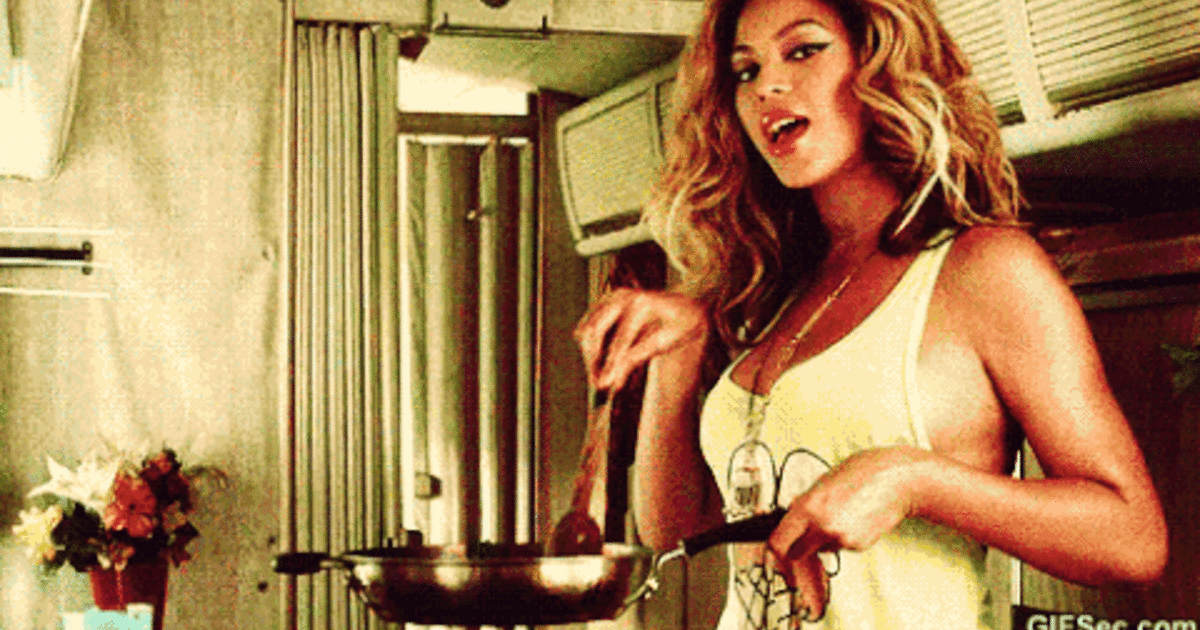 8. You have a bag of bags in your kitchen.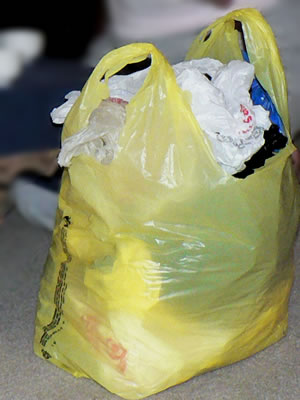 9. Converted your long socks into ankle ones because who would do the struggle of finding a fresh one from the basket?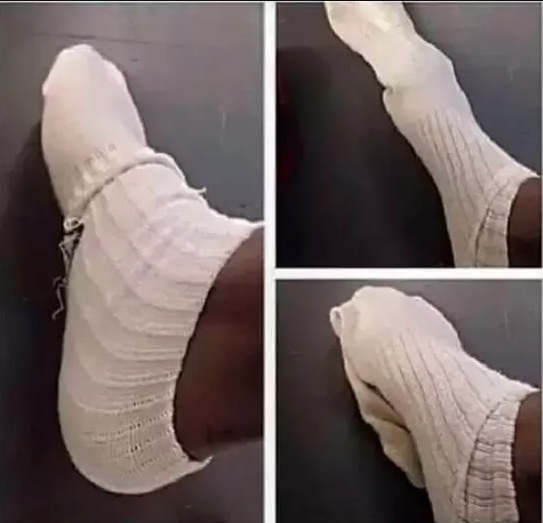 10. Said, 'Hell No' to everything on this list, but still agreed to every letter of it, anyway!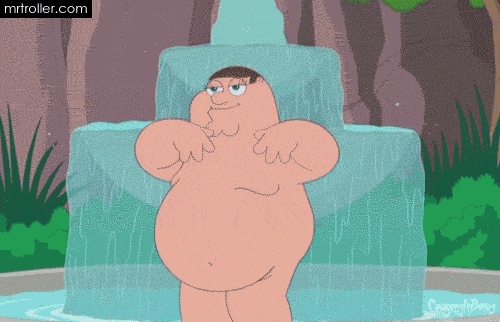 Come on, admit it. Even you have done these things, right?
Jyotsna Amla