When you're on the move, whether it's a business trip, a weekend getaway, or a backpacking adventure, smelling great is essential. Travel size perfumes are the perfect solution for always staying fresh and appealing when on the move. No matter where you travel, you can keep your signature scent that is designed to fit perfectly in your bag. And choosing what scent is best for you can be a problem, but don't worry we got you covered. Here's a list of best perfumes to ensure that you smell heavenly on the go:
1. Denver for Men
Denver Deo Nano Imperial's best travel size deo, is a fresh and sensual blend of notes with juicy grapefruit, musky, woody, and amber. These Denver deodorants also come in 3 various options- Calibre, Imperial and Black Code. These are a must-have in your backpack while travelling, to keep you fresh and alive the whole day.
            PRICE: ₹ 80
2. Armani Code by Giorgio Armani
Giorgio Armani, a renowned Italian fashion designer, has combined Armani Code Deodorant, a premium luxury, to capture the hearts of millions. This deo's top notes of Bergamot and Lemon gives a refreshing feeling with a hint of leather, tobacco and Tonka beans as base notes. Leaves the skin feeling incredibly perspired and alive while travelling.
            PRICE: ₹5,400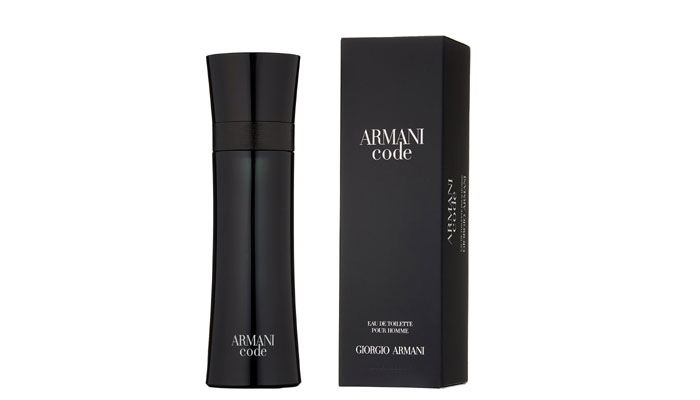 3. Mens 212 NYC Male Deodorant
212 NYC Male is a Spanish deodorant for men, designed with Citrus leaves, spicy leaves and cut grass as top notes. Its sandalwood scent caters to the confidence of men who have to travel for business trips from cities to cities.
PRICE: ₹2,500
4. Wild Stone Deo Pack of 4
Wild Stone Intense Deo travel pack is a special pack curated for your travel benefits. It is a fragrance with an ideal blend of woody, spicy and fruity notes that set the mood right for any trip.
PRICE: ₹265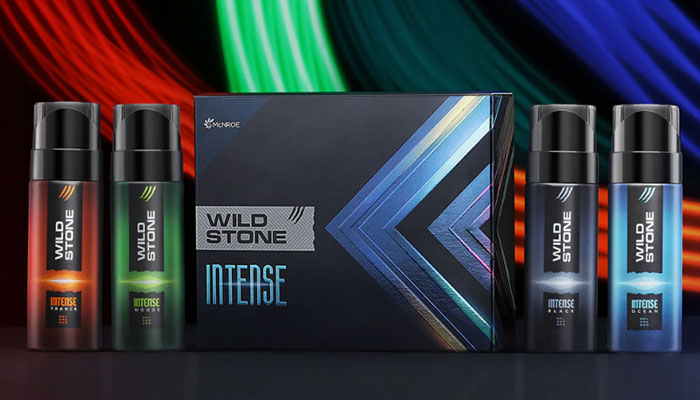 5. Lineal Deo Stick
Lineal Deo Stick is your must-have travel buddy. Its bergamot and musk fragrance will keep you smelling great all day long. This deo stick is portable and suits all skin types. So if you're backpacking around the world, this is your go-to deodorant.
PRICE: ₹599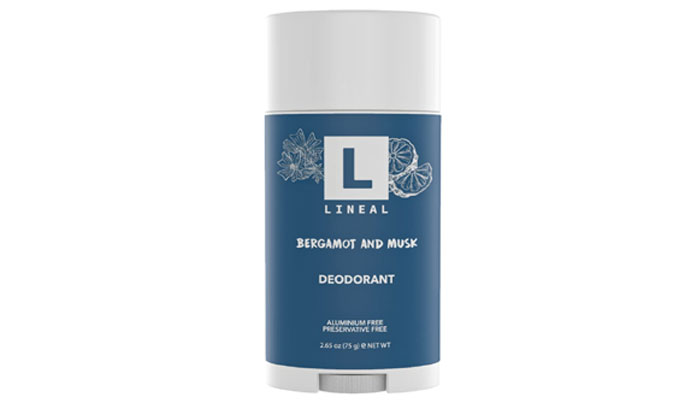 6. Guess Effect Deo Stick
Guess Effect Grooming Deo Stick will keep you refreshing and its fragrance stays for long hours. Combined with notes of grapefruit, sage and vanilla to charge you with refreshment while you're on a move.
PRICE: ₹1,120
7. Nivea Men Fresh Deo
Nivea Men Fresh Active Deo Roll-On will regulate your body odor. It contains extracts and antiperspirant for lasting freshness and sweat. So if you are someone who loves smelling great, this is your go-to deodorant.
PRICE: ₹215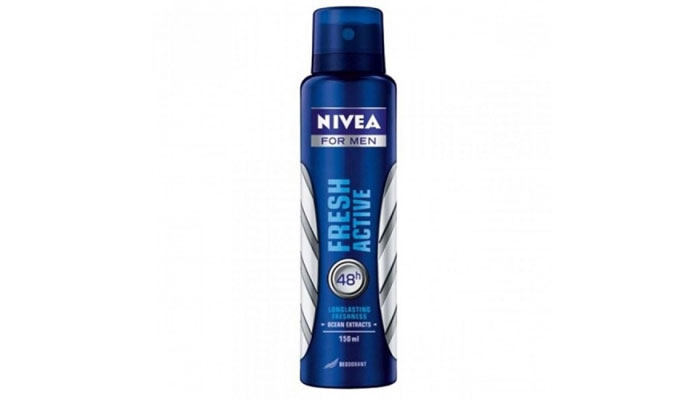 8. The Man Company Pocket-Perfume (Pack of 4)
The Man Company Pocket-Perfume is a pack of 4 deodorants that is amber wood scented. It comes in 4 fragrances- Intense, Musk, Joy and Citron. So if you are looking to smell great, this perfume is a perfect must-have.
PRICE: ₹399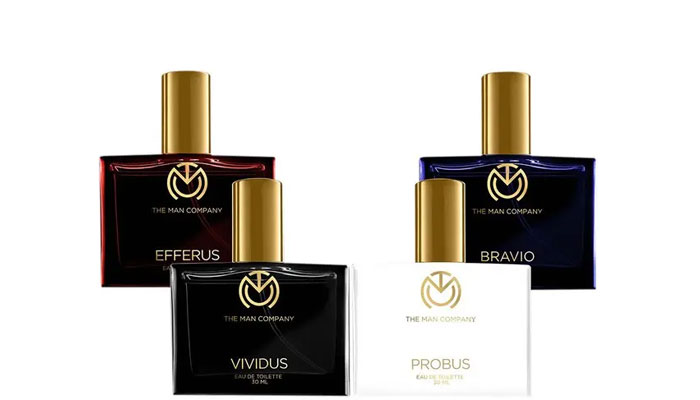 9. Marks and Spencer Deo Roll On
Marks and Spencer's Monte & Wilde Roll On Deodorant is a boosted deodorant. Its notes of sea salt, musk and amber infused a sense of refreshment. So if you have no control over oily skin, don't worry, this roll on got you covered.
PRICE: ₹399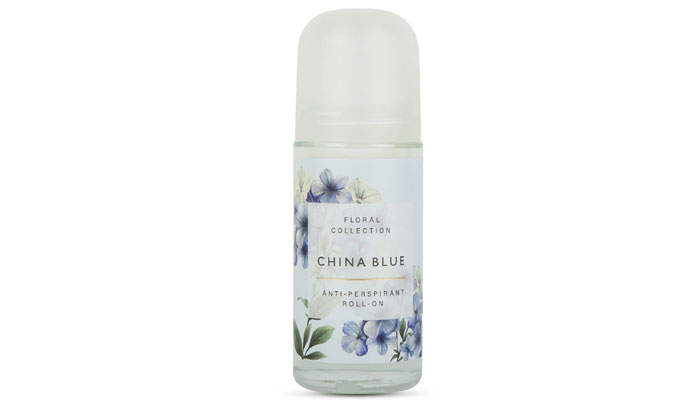 10. NORD Deodorant
NORD deodorant gives you a strong and long lasting freshness with 24 hours odour protection. If you're a travel freak and travel almost everyday, this is a must-have for you. Its refreshing scent will make you sweat less and travel more.
PRICE: ₹125
Never let your personal hygiene suffer while you're travelling. With these ten travel-size deodorants, you can bring your favourite scents with you and make sure you stay extremely fresh when travelling.