The best travel books of all time, are here.
Books and traveling, might not sound to be a good companion of each other, however, every reader would deny it. We have known the beauty that words carry with each other and there's nothing more beautiful than the beauty of this world that can be brought justice to, with words.
Jhumpa Lahiri once said, "That's the thing about books. They let you travel without moving your feet."
This statement stands true for every travel writer and reader. We all want our books to make us travel to the world they are set in, without actually leaving the comfort of our space.
Travel writing at times tells the story of a journey which the author (or his character) has embarked on. It can be a road trip or even revolve around a grand ship that has left the shore for an endless journey, anything and everything can be considered travel writing. However, good travel writing does more than just telling the reader about the journey, it invites the reader to the journey. A good travel writer will make the reader feel a part of his journey who knows and identifies every person that they meet.
So, we thought to cumulate a list of the best travel books of all time. These books do justice to the entire travel writing genre and do stand the space of time. Some of these have gone on to be the classics of Literature and are definitely a must-read for everyone basically enjoys reading.
1. On The Road, by Jack Kerouac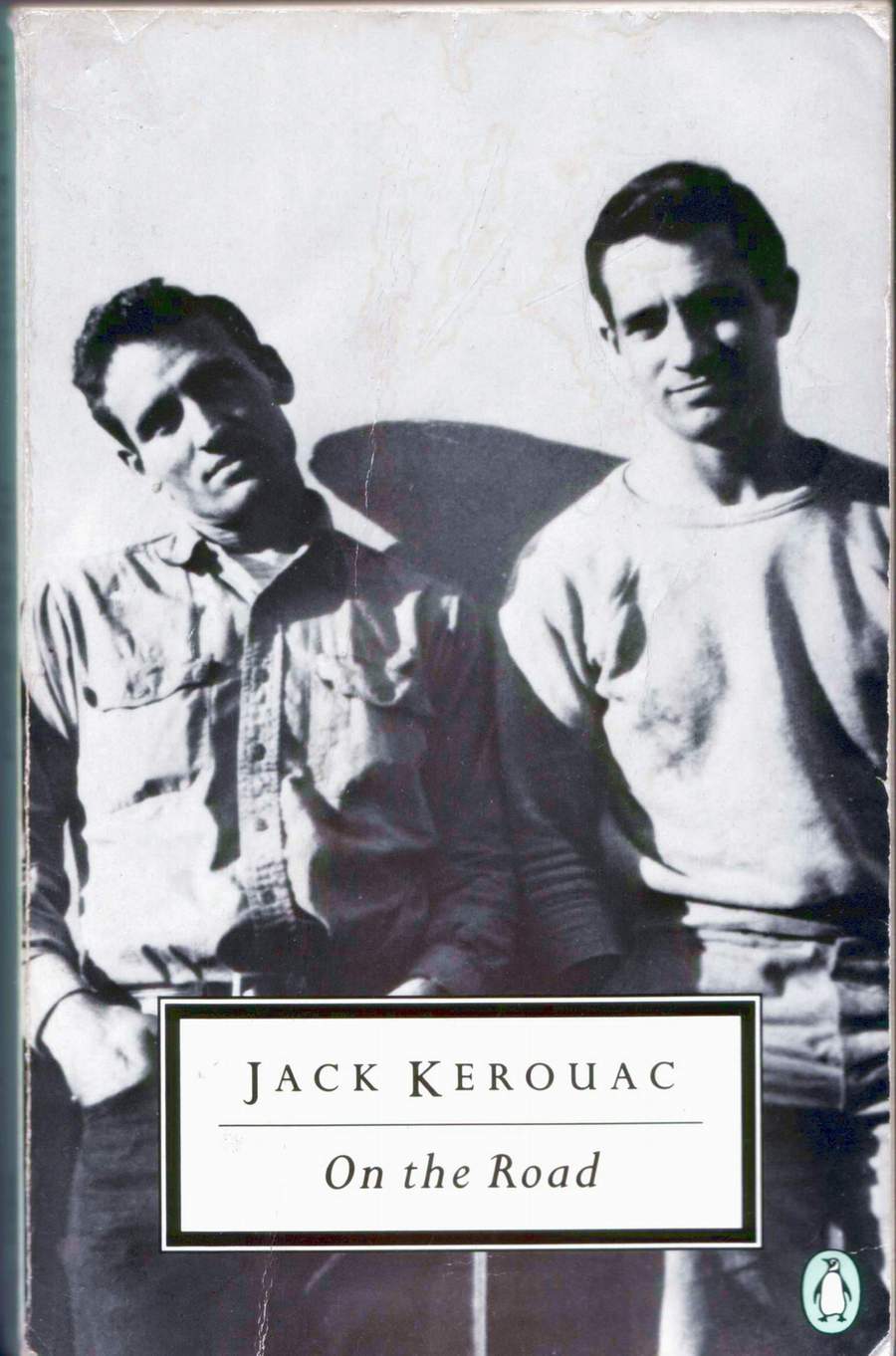 2. The Beach, by Alex Garland
3. Naples' 44, by Norman Lewis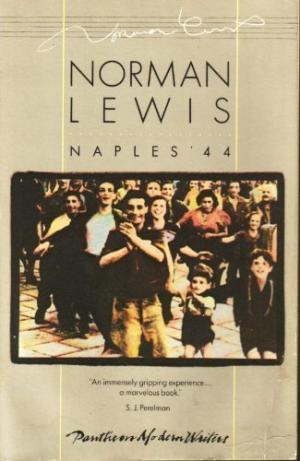 4. The Alchemist, by Paulo Coelho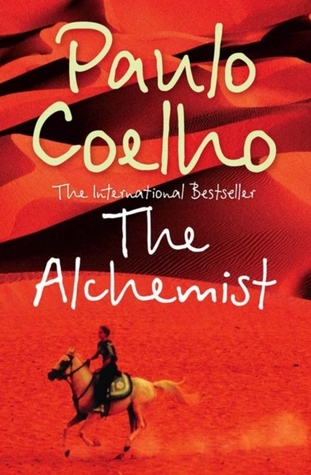 5. Vagabonding: An Uncommon Guide To The Art Of Long-Term World Travel, by Rolf Potts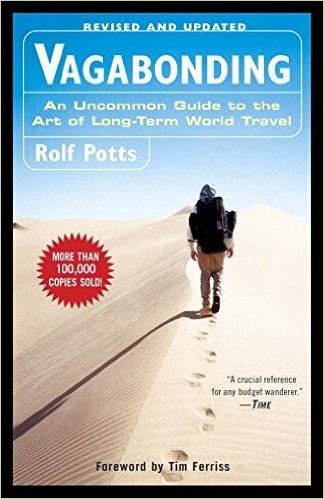 6. Seven Ages Of Paris, by Alistair Home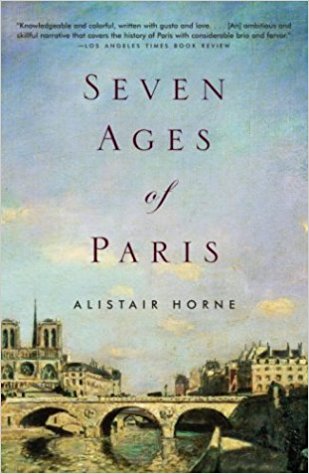 7. The Sun Also Rises, by Ernest Hemingway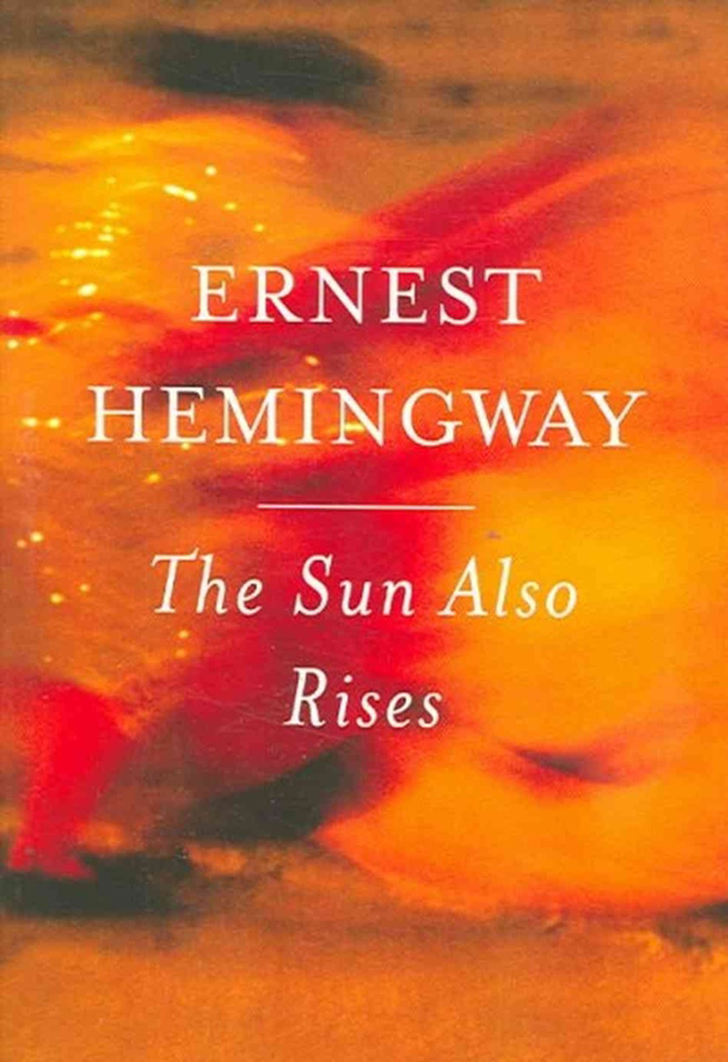 8. Into The Wild, by Jon Krakauer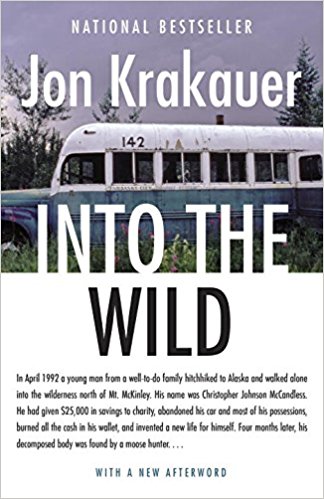 9. Travels With Charley, by John Steinbeck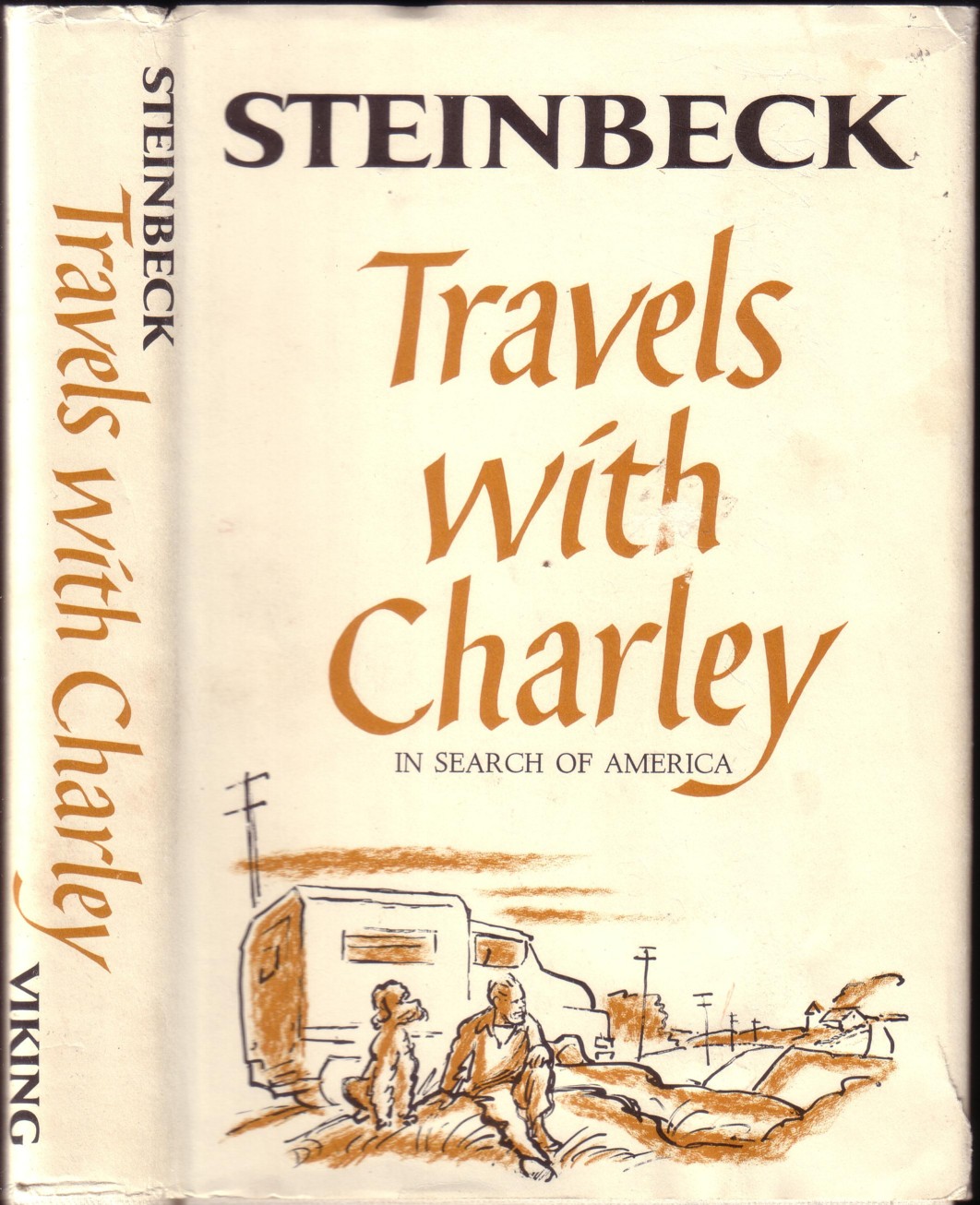 10. Fear and Loathing in Las Vegas, by Hunter S. Thompson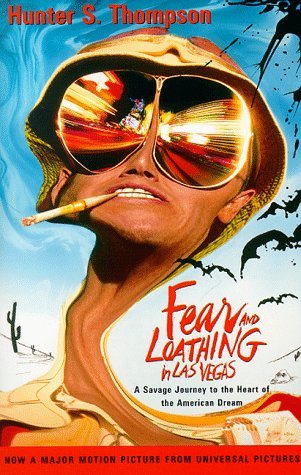 Read any these?
12th July 2017
Jyotsna Amla