At a time where most countries have simply suspended their flights and operations to India citing the menacing COVID 19 trouble, including the United States of America, which has issued a Level 4 Health Alert, suggesting its citizens to immediately leave the country, South Africa has taken a different stance.
So the question is- just what is it?
Well, in no uncertain terms must it be reported that South Africa has stated that it doesn't have a direct threat pertaining to COVID 19 from India. That there is no direct COVID-19 risk to South Africa from India was stated by none other than South Africa's Health Minister Zweli Mkhize.
That being said, the Health Minister of South Africa also mentioned that the concern regarding what is currently happening in India is also 'understandable.'
As a matter of fact, while several other countries have completely stopped accepting tourists from India, South Africa hasn't done so. Additionally, Mr. Mkhize has also assured his countrymen that due precaution and vigilance will be taken for those Indian tourists who are arriving in the country via other nations.
That being said, on the matter of arrival of flights from India and therefore, the coming of inbound visitors, here is what South Africa's health minister mentioned, "I want to assure you that we are aware of that situation but we must be aware that there is no direct flight from India that would suddenly offload so many people as such."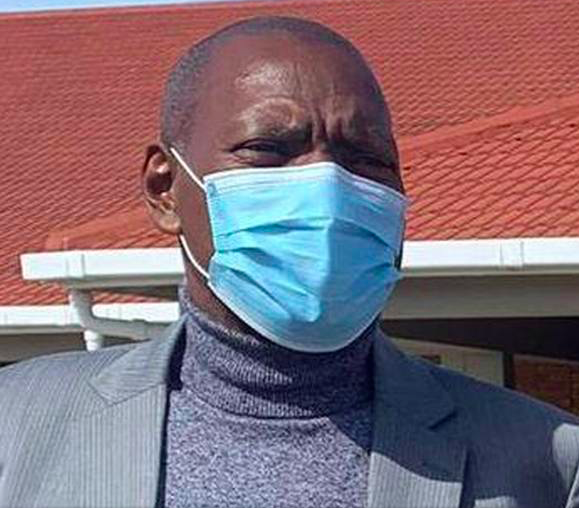 That being said, the message from the Health Minister, South Africa comes right after a day wherein Belgium imposed a ban from all tourists visiting it from both South Africa as well as India.
Furthermore, he would add the following insights in his address to the citizens of South Africa on the matter of COVID threat from India, "The problem of all these restrictions from countries is that people can go via other parts of the world and by the time they get here they won't be showing anything direct from India so that is an issue which we must just keep in mind.
We have been monitoring that situation and we don't yet have any indication that there is a direct risk to South Africa in this regard, but we will continue to monitor the situation."
The Minister is basically of the view that similar problems had been experienced in countries as diverse as the United Kingdom, parts of Europe and America hence all South Africa needs to do at this juncture is to be simply vigilant in order to avoid the spread of infections so as to keep the COVID situation under check.
Also Read: Why Does South Africa's COVID-19 Vaccine Programme Appear To Be Weak
He would, furthermore, add on the ensuing situation in India in his address to this countrymen, "India is going through a huge wave and the number of people who are getting infected per day are huge and [because of] those who die, we are seeing people who are panicking, saying that maybe that number is underestimated."
Of late, there have been concerns expressed over social media regarding the entering of Indian citizens to South Africa to which Mr. Mkhize simply said that it must be noted that there are no direct flights from India to South Africa so there's no need to panic.