When it comes to the most expensive thing in the world, we usually tend to connect the strings with wealthy celebrities. The fact is a bit different. There is no dearth to wealthy private citizens who would spend large fortune to own something that they want. Anything that satisfies your heart's desire is worth every pound that it takes.
1. Feather of a Huia bird – $10,000
Not the most expensive thing in the world, but this is the most valuable feather in the world. The Huia bird is now extinct and these feathers were traditionally used to adorn Maori chiefs.
2. Manhattan Parking Spot – $1 million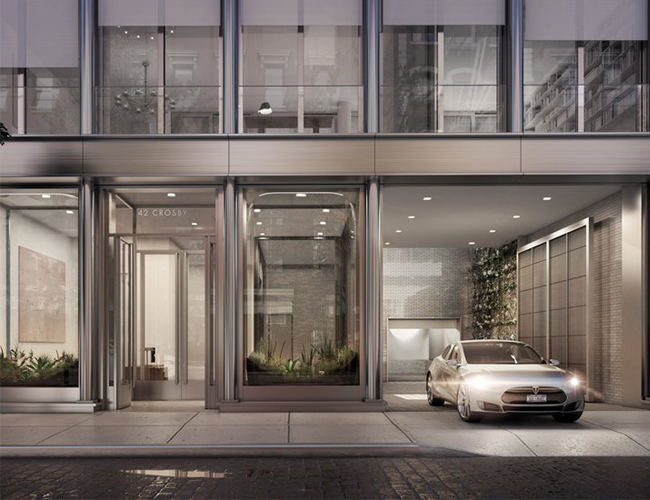 These parking spots in downtown Manhattan are next to luxury penthouses. A parking spot which is most expensive thing in the world, costs six times the average cost of an American home. Only a New York City driver gets the logic of the deal!
3. Antilia – $1 billion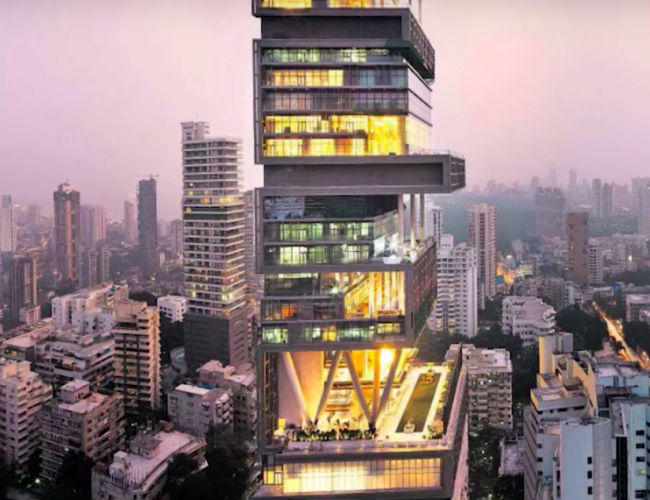 The biggest residential house in South Mumbai, India is the most expensive item in the world – the home. It is the most exotic luxury building in Mumbai, which requires 600 full-time staff members for its upkeep.
4. Magnetic Floating Bed – $1.6 million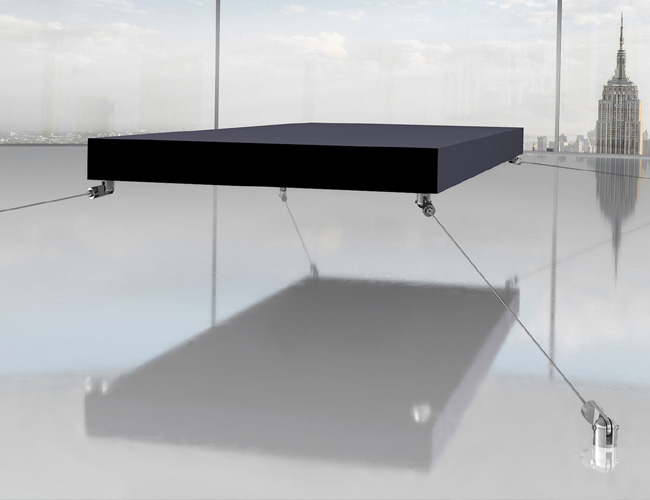 This magnetic bed is a Dutch invention which floats on air above the ground. If you ever get a chance to float on this bed, you'll definitely forget the water beds and swinging beds.
5. Crystal Piano – $3.2 million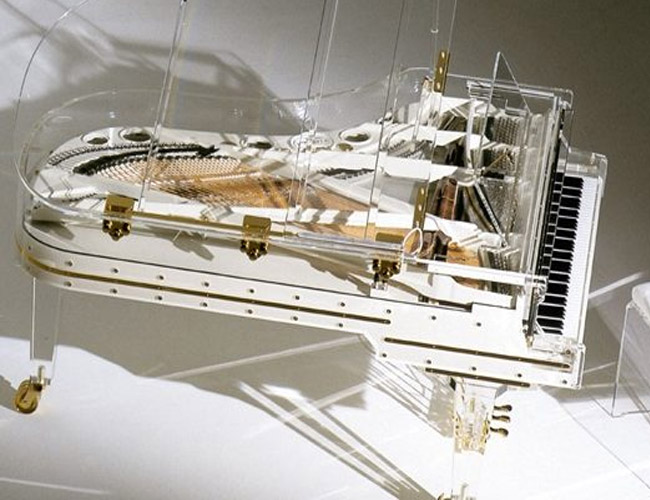 This crystal piano was purchased at auction by a private bidder for a record $3.22 million U.S. dollars. What remains to add to the glory is that it was used for the Beijing Olympic Games.
6. Gold-Plated Bugatti Veyron – $10 million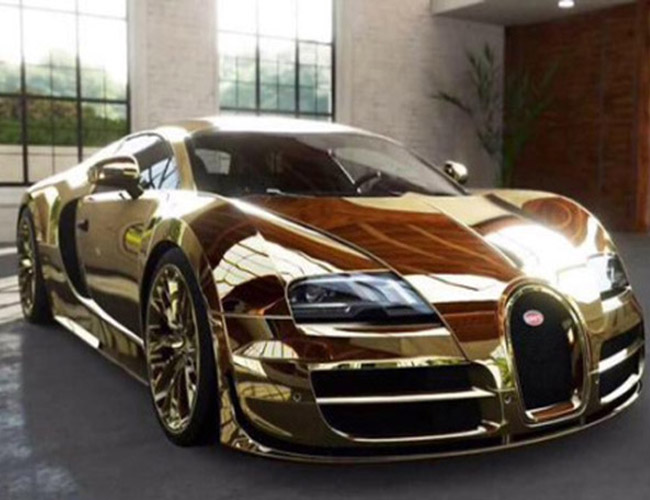 Bugatti Veyron is a dream of every rider. The world's fastest car became the most expensive item in the world, when gold-plated Bugatti Veyron was especially made for a Middle-Eastern billionaire.
7. 1963 Ferrari GTO – $52 million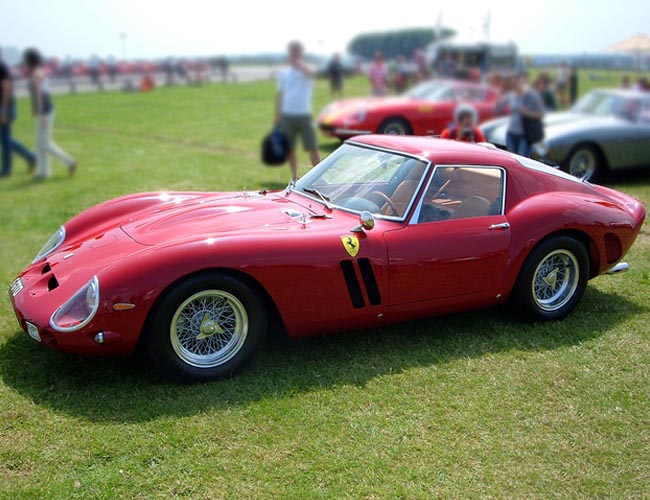 Probably the most expensive thing on earth, the classic red Ferrari is the most expensive car of all time. This was purchased by an anonymous collector in the United Kingdom.
8. The Domain 'Insure.com' – $16 million
Domain authority gets you easy ranking. Insure.com became one of the most expensive thing in the world and made it to The Guinness Book of Records. It is the most expensive domain name ever sold, and now belongs to Quinstreet, a marketing firm in California.
9. Watch Made from 201-Carat Gemstones – $25 million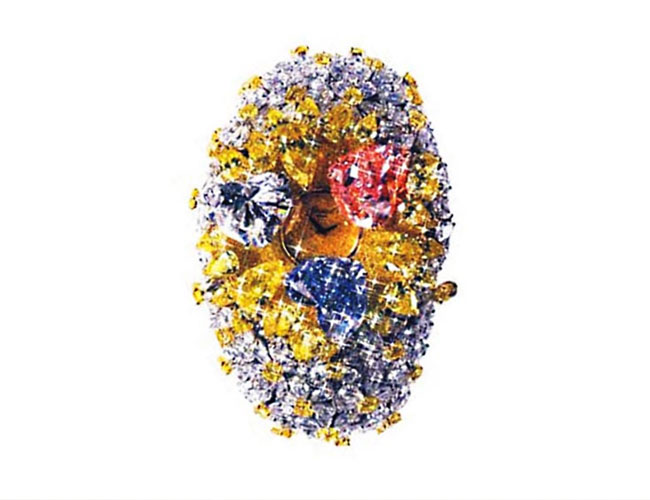 This luxury wristwatch by Chopard features 874 diamonds which makes it the most expensive thing, amongst timepieces.
10. The Graff Pink Diamond – $46 million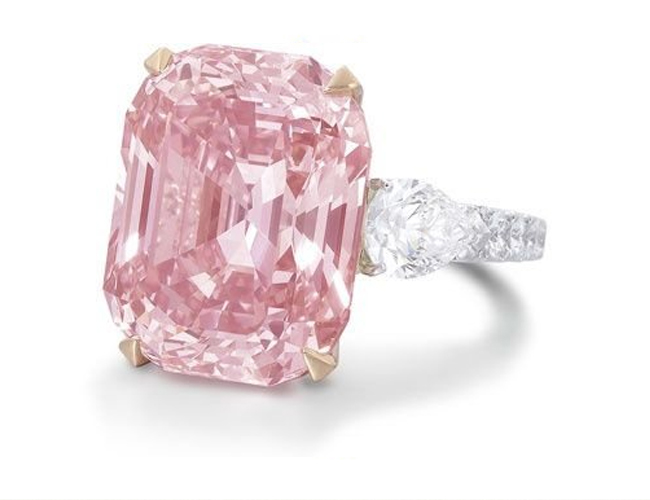 The famous Graff pink diamond is one of the rare gem auctioned at Sotheby's auction. It is owned by British billionaire Laurence Graff.
11. The History Supreme Yacht – $4.5 billion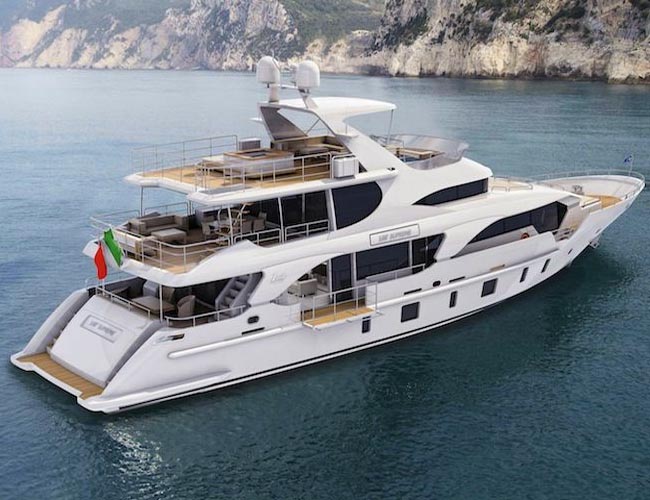 The History Supreme yacht is made from solid gold and platinum. It has statues made of real dinosaur bones. It was commissioned for UK designer Stuart Hughes.
12. Marilyn Monroe's Dress – $4.8 million
The iconic dress was sold at Julien's Auctions and bought by Ripley's Believe It or Not! Marilyn Monroe wore this dress when she serenaded President John F. Kennedy for his birthday.
13. 2015 Cabernet Sauvignon – $350,000
If you want to taste the finest wine, get the plush velvety feel of 2015 Cabernet Sauvignon with dark color and aroma of rich flavors of dark berries, coffee, mocha and toasted oak. A bit too expensive for the sip!
14. A Rare 1933 U.S. Double Eagle Coin – $7.6 million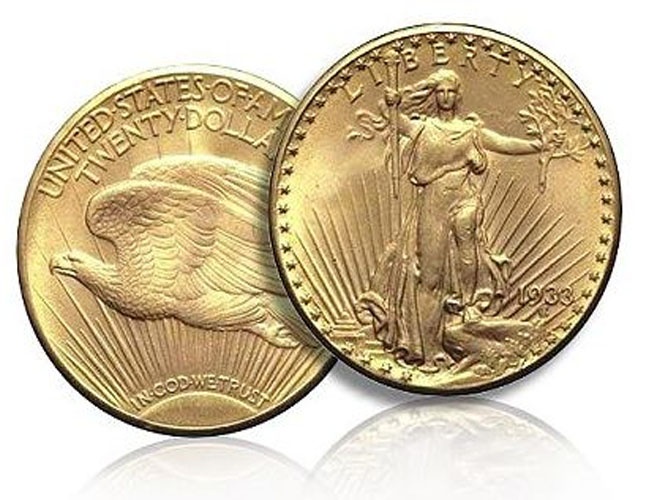 The 1933 double eagle is a United States 20-dollar gold coin. What makes it rare and most expensive is that it was one of the last gold coins to be minted in the U.S. It was almost destroyed twice before being auctioned by Sotheby's.
Which one of these would be yours if money was in abundance? Imagine what would you buy to own one of the most expensive thing in the world if you had all the money to buy whatever you wish to? Dream big!