It might not have come to a level where there is cross border firing on a daily basis between India and China, but things haven't really been peaceful between the two countries thanks to the latter's bullying military behavior with its neighbor in the North.
Though a full-blown military confrontation between the two nations- not that it would make sense in any regard for either country- is still at length, there's an increasing worry and disappointment that the recent developments have reached a level where one sees raised eyebrows and glaring economic concerns.
Not that India would care a bit since a bully, at the end of it all, is a bully, China's needless intervention at Ladakh– unwelcomed and brazen- has certainly exposed its character at an international level. So it was only a matter of time or should one say, expected for the United States of America to speak up. Or should one say, offer its piece of mind about the state of affairs highlighting the dominant geopolitical undercurrent of Asia, at which time it becomes important to know what the strongman of the world economy has to say about the upheaval.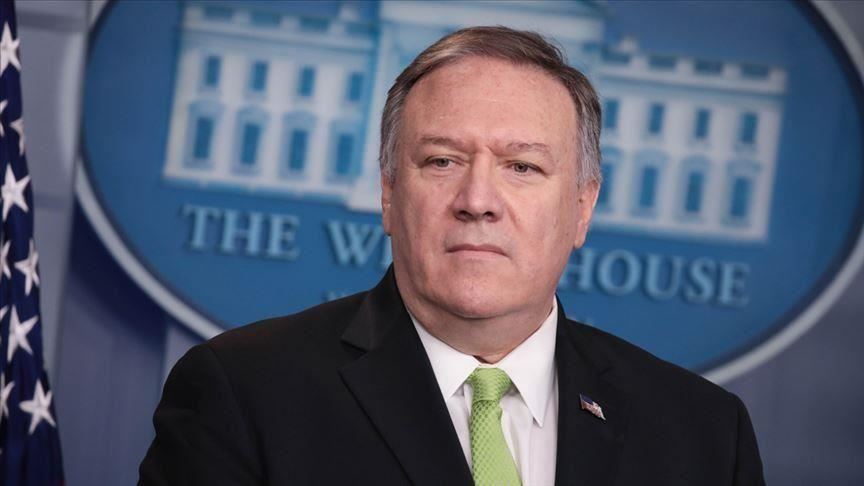 That being said, the Secretary of State, United States Of America- Mr. Mike Pompeo- recently expressed his dissonance with the dominant theme in Asia- the upheaval in the Indo-Chinese relations. He was quoted saying the following as he lashed out at Beijing:
"China has amassed more than 60,000 troops on India's northern border," the Orange, California-born American diplomat happened to say.
He also underlined the threat China now poses at theb, an association based around Quadrilateral Security Dialogue involving Japan, Australia, India, and United States maintained by summits, information-exchanges and military drills (between the members).
Mike Pompeo was speaking at a recently-concluded Quad meet that took place at Tokyo, on Tuesday, i.e., October 6 where he happened to highlight the concern surrounding China's aggressive behaviour:
"I was with my foreign minister counterparts from India  Australia, and Japan a format that we call the Quad, four big democracies, four powerful economies, four nations, each of whom has a real risk associated with the threats imposed attempting to be imposed by the Chinese Communist Party. And they see it in their home countries too."

But that's not all, he further stated the possible reason for China getting more room to act strange and weird, suggesting, "They see, the people of their nations understanding that we slept on this for too long. For decades, the West allowed the Chinese Communist Party to walk all over us. The previous administration bent a knee, too often allowed China to steal our intellectual properties and the millions of jobs that came along with it. They see that in their country too," concluded the 56-year-old American politician-diplomat.
Also Read: How Michael Jackson Helped Nelson Mandela Is A Tale You'd Love To Read!
The general feeling from the conclusion of the recent QUAD meet is that the member states are going to establish measures that will seek to tackle China's growing aggressive stance toward issues that, in the first place, should not have emerged. A state of close co-operation between QUAD member states should ideally task the Asian bully.