Renewable sources of energy are the way to go. The non-renewable sources of energy are not only unfairly expensive but against the ethics and moral upkeep of the environment.
Not a disclaimer that you would come across in a public utility. Not a constantly annoying line that disturbs you on television.
No longer a measured approach that one runs into several government advertisements either.
Rather, the contemporary way of being.
This, unless you forgot or undermined, is a world that is trying its level best to consume environmentally sustainable forms of energy. As it is, the naturally extracted forms of energy are implosive. Their numbers or quantities are limited. Moreover, the availability of conventional forms of energy, be it oil, shale gas, natural gas and other forms of energy stands utterly measurable.
Their count, therefore, doesn't exist in multiples. Our globetrotting world including its massive spread needs a more sustainable future.
There's little surprise therefore that an increased impetus lies on sustainable forms of energy. And interestingly, working along those lines, one finds a lot many international powers and governments that have ensured that they would only utilise several renewable forms of energy.
In that regard, there happen to be some landmark man-made structures that are powered by renewable energy. And specifically speaking, there are a number of landmark buildings that use solar power.
Solar power is, at the end of the day, a dominant way of leaning toward a sustainable future.
So let's run through a quick list of some beautiful, iconic and landmark buildings that use solar power:
1. Eiffel Tower in Paris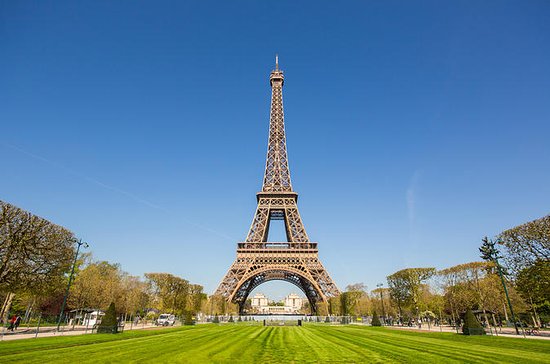 Perhaps, the very first mention on this exclusive list of sorts may have caught you napping. Are you surprised to know that among the many landmark buildings that use solar power, there's also the Eiffel Tower?
Where it stands at present, the Eiffel Tower has been fitted with a number of solar panels. And that isn't the only thing that is indeed catchy. There happen to be a number of glass panels and rainwater collection equipment that the Eiffel Tower is fitted with.
This is France' shining beacon of landmark architecture that is now leaning toward a sustainable future.
2. Burj Khalifa, Dubai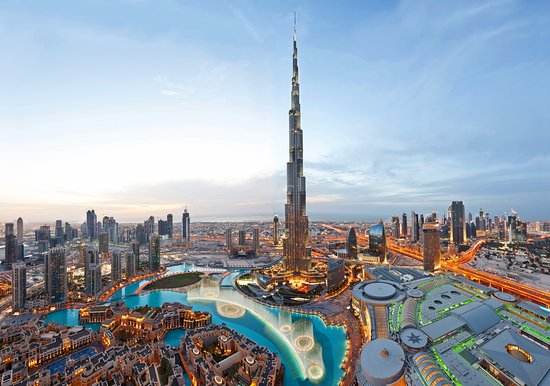 Well, truth be told, if a modern piece of landmark architecture does not take into consideration a facet about a 'green future', one defined by consumption of renewable energy in an area of limited means, then is it even worthy of being applauded by the world?
Most people merely stay in awe of the Burj Khalifa's international standing. They are moved in sheer admiration of the sky-rocking height of this one of a kind piece of architecture.
What they don't know, however, is that the tallest building in the whole wide world uses solar power to meet its high demand for energy.
Interesting, isn't it?
3. The White House, Washington D.C.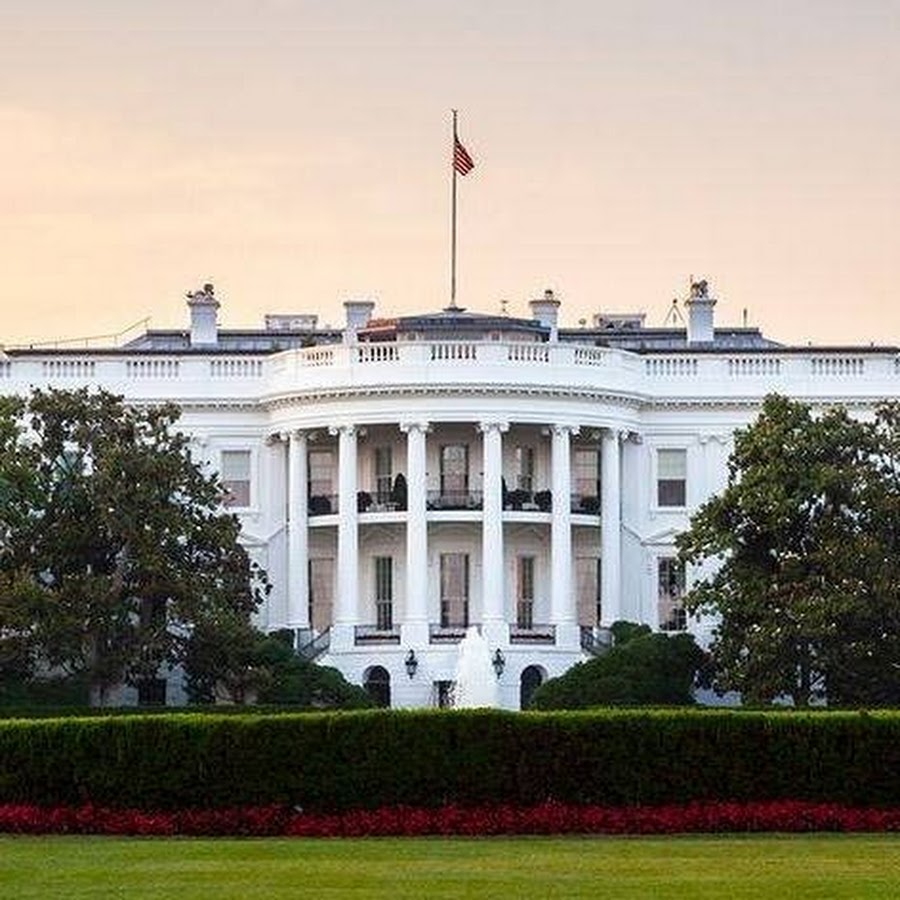 This, actually shouldn't be all that big a surprise, after all. That's because a country that constantly talks about exploring newer forms of energy, representing the best of the all-encompassing nature and utilising the environment only in a 'green capacity' is entrusted first and foremost with the upkeep of the very environment it talks massively about.
In that respect, it's both heartening and worthy of an applaud that the White House, arguably the most powerful landmark building in the world uses solar power to meet its increasing energy demands.
4. National Stadium Kaohsiung, Taiwan
Another of those landmark buildings that use solar power, just how many among us thought that there would be an inclusion from Taiwan?
In an interesting development, so to speak, the National Stadium at Kaohisung, a landmark sport architectural symbol built at a whopping cost of $150 million covered most of that cost through solar power.
Being fitted with hundreds of solar power panels enabled this stadium to make its solar power needs to be met in a cost-effective and naturally sustainable manner.