Usually speaking, the fourth month of the year, which is when we hit the quarter of 365 days, is the period that's best known for good health.
That's right; April is actually known for being the month of good health. But then there's so much more to it.
There are several important dates in April that you ought to know and prepare for, such as:
1. Siblings Day On April 10
Have a sister or a brother? Enjoy the bond? Can imagine life in the absence of the person who is your first significant other before any other love interest of life?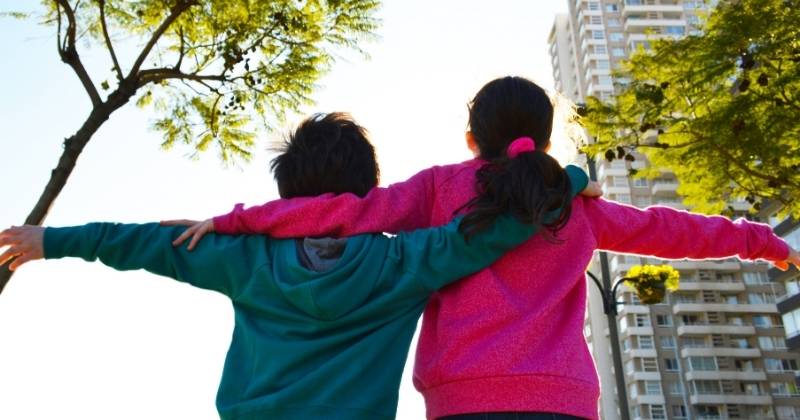 Well, there's a perfect day on which to celebrate this indescribably important relation on life and it's today, on April 10.
2. World Homeopathy Day On April 10
Germany has been singularly responsible for a number of amazing creations that have brought about a world of a difference to everyone, across cultures and continents.
But truth be told, it so often happens that we hold Germany responsible solely for Automobile brands like Mercedes or Audi, as if truth was that the Strongman of Europe had no other part to play in milestone creations.
Truth be told, one of the most under appreciated facts concerning Germany is that the Olaf Scholz-led nation was responsible for the discovery and further developments in the sphere of homeopathy.
The perfect antithesis to allopathy, homeopathy has solutions and for the long run in a wide ranging dimension pertaining to the human health; whether it is neuro related ailments, pain medicine or something else altogether.
And in order to mark one of the most important and emphatic dates ever in the world of medical science, each year the World Homeopathy Day is observed on the tenth of this month.
It must be upheld.
3. National Pet Day On April 11
Mark Twain wasn't bluffing and was very much serious when he remarked back in the day that there isn't anything more loyal to a man than dog, his best friend.
As on date, we have read countless novels, scrolled through multiple graphic novels and enjoyed innumerable visual depictions and that too, on the big screen regarding the great bond shared between man and his favourite pets.
It's not just about Turner and Hooch or 101 Dalmatians; your favourite pet, as a matter of fact, may be a monkey, pet lizard or even a cat or parrot.
It's all about unconditional love and acceptance and few things in life can be as truly beautiful as that.
4. Earth Day On April 22
Among the most important dates in April is undoubtedly the Earth Day. Each year, the day specifically reserved to uphold the importance and relevance of the planet and the environment falls on the twenty second of this month.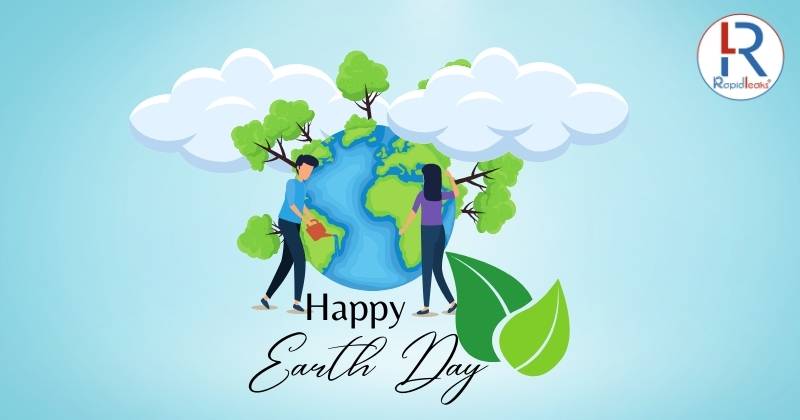 It is not so difficult to understand as to why this particular date in April means ever so much to not only scientists and researchers but also climatologists and ecologists.
A key event also in the life of the student activists and those who are caring passionately about the planet with a sense of conscience that we must all possess, but sadly don't.
What do you think?
Also Read: Earth Day: 12 Things You Can Do At Home To Save Our Planet
5. International Dance Day On April 29
Where contemporary life stands, one in the mix of social media and amid far reaching cultural exploration and incessant communication, then it could be said that something like dance is no longer just a hobby; it's a mainstream vocation for so many around us.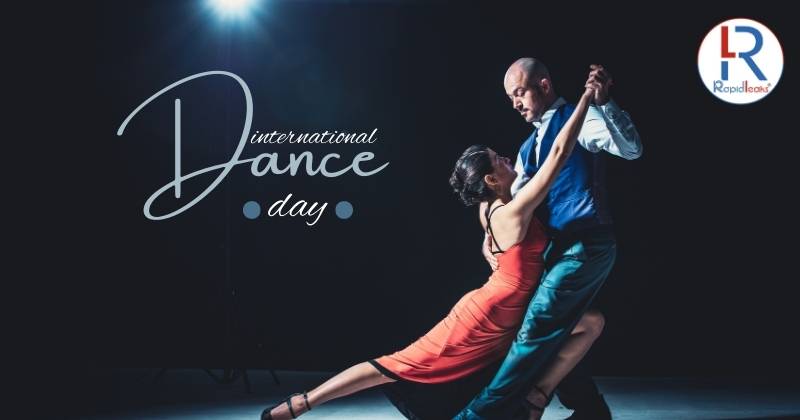 It's a very serious profession.
Never before had artists such as choreographers received such profound adulation and been a subject of countless pieces of content over social media, every single day.
But there's finally a day, amongst the most important dates in April that is celebrated as the International Dance Day and it is yet to arrive.
There's still time. If in case, you are a student and wish to dedicate something to your guru or wish to remember your favourite dancer through a dance form, then be sure to keep something special reserved on April 29.