We are in times where travel is witnessing newer developments and remarkable changes by the tick of the clock. Travel today is, without doubt, an intrinsic part of our lives journeys. And it's not too hard to understand why. What was in the yesteryears a luxury is today- very much- a habit.
If you haven't travelled, they say, you've never flicked past the page in your life book. Therefore, makes sense to move on, isn't it? But some aspects of travel especially by train continue to hold an enormously important differentiator. In some ways, it might even sound strangely funny. While there's no such thing as a women's only airline, there's certainly been a women's specific train. In case you haven't heard of it, here's some information.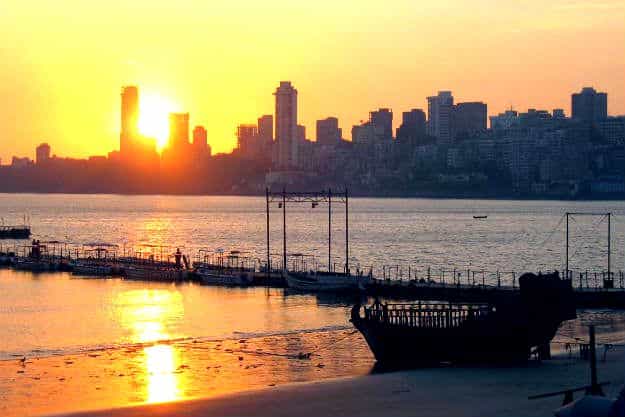 In the commercially thriving economic capital of Mumbai, there's a landmark train that runs exclusively for women. Working on the busy route of Churchgate to Borivalli, connecting the 'town' to a popular sub-urban tip of Mumbai, this women's only train has been in operation since the past 26 years. It's first run was way back in 1992. Today in 2018, a special ceremony was held in the cosmopolitan and buzzing Mumbai marking a special commemoration of this women's only train.
Launched with an idea to ferry only and only women passengers, the running of the train was a watershed moment by the western railway in Bombay. How interesting it is, it ought to be said, are the changing vagaries of time. If you think about it, you'll find that even Mumbai has changed so much. What was considered Bombay earlier is Mumbai today. Back in 1993, within an year of it's introductory run, the train's service was extended to Virar. That said, it also makes sense as to why one must operate a women's only train in India.
You understand this particularly from the point of view of women's safety in India, a facet that is often handed an olive stick in a country that is ever notorious to hampering the integrity and safety of women. Sad that it may sound, constant cases of crimes against women continue to experience a surge in a country that prides itself by calling the very national identity as Mother India. Therefore, in that regard, quite like a separate women's only compartment, which one can find in plenty in both Mumbai's local trains as well as the metro rails functioning in the larger urban India- it's a must to have elements like women's only trains. They only add to the important perspective of safety and provide a keen sense of comfort.