Janmashtami is one of the most popular festivals of the year for anyone and everyone who believes in Lord Krishna and his teachings, which by numbers goes to a staggering amount. Lord Krishna is quite possibly the most popular God in the world which is followed by people from different parts of the world, from different religions and different upbringings. But are we sure about the age-old question behind every festival – why do we celebrate Janmashtami?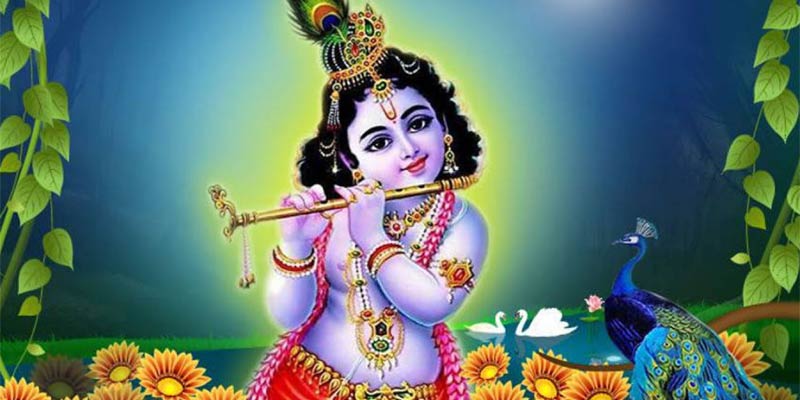 If you've been celebrating this festival for a long time and have been through tales from Hindu Mythology then you would know that Janmashtami is celebrated to mark the birth of Lord Krishna. He's an avatar of Lord Vishnu who is said to be the preserver of this universe. 
People come together to celebrate this occasion by dancing, taking out parades, temple hopping and by simply devoting themselves in the celebration. Post midnight, people break their fast with delicious food and sweets.
The largest and biggest celebration of this festival takes place in Mathura and Vrindavan which is said to be the birthplace of Lord Krishna. Devotees from all over the world come to Mathura on this auspicious day and celebrate like there is no tomorrow.
The entire day people sing devotional songs for Lord Krishna and observe a fast. And, post-midnight the status of Lord Krishna are bathed and worshipped, and the fasts are broken.
The Story Behind Why Do We Celebrate Janmashtami & Significance of Janmashtami.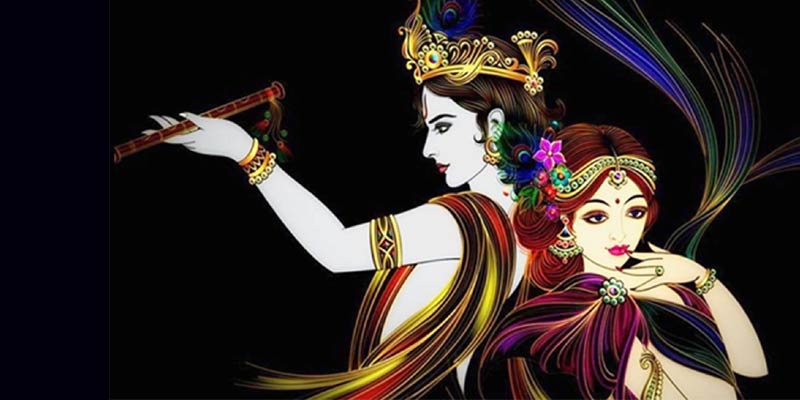 The tale is said to be about an evil king Kansa who was Princess Devaki's brother and a harsh and evil ruler of the land. As per a prophecy, Kansa got to know that his death is inevitable and it would happen by none other than his own sister's eighth son.
This son will not only kill Kansa but would eventually become the reason for Kansa's downfall. Upon hearing this, Kansa imprisoned both his sister and her husband Vasudev. He got their first six children killed, the seventh child, called Balram, was mystically transferred from Devaki's womb to that of princess Rohini, who stayed in Vrindavan.
When the eighth son was delivered, Vasudev managed to rescue him and took him to Vrindavan where he gave his son to Nand and Yashoda, and in turn got their daughter.
When Vasudev came back to Mathura with a girl child he thought that Kansa will not kill the child, since it was not a son as per the prophecy. However, Kansa still tried to kill the baby by throwing her on a huge rock.
As he tried to do it, the child transformed into Goddess Durga who told him that the child responsible for killing him is born already and that child was Lord Krishna. Finally, after many years, Sri Krishna kills the wicked king, Kansa.
The above story told us why do we celebrate Janmashtami, To mark the triumph of good over evil, to celebrate Lord Krishna's Birth.
Importance of Janmashtami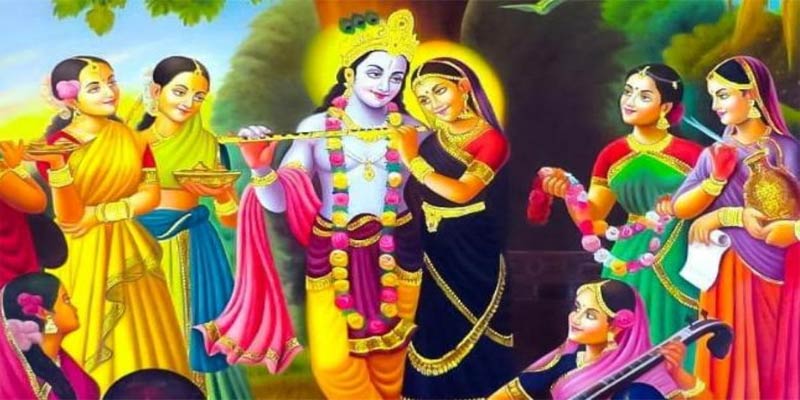 Lord Krishna is considered to be an avatar of Lord Vishnu who is the preserver of this universe, as per the Hindu Mythology.
In Bhagavad Gita, the holy book of Hinduism, it is written that whenever there will be any dominance of evil in the society and the decline of the religion, Lord Vishnu will reincarnate in this world and remove all the evil and protect the good.
Importance of Janmashtami Fast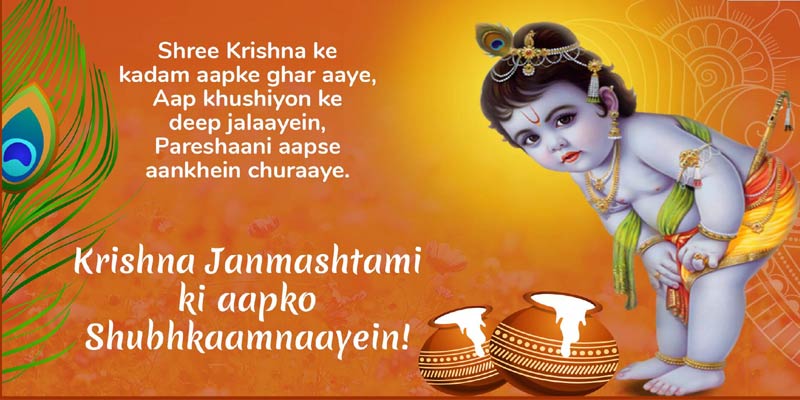 People who celebrate the festival keep fast the entire day and this is done to get rid of helplessness and some even believe that it helps them in getting closer to their almighty. After fasting for the entire day, the fasts are broken at midnight post which people eat delicious food and sweets.
While some do Nirjala Fast, which literally means starvation and fasting without even drinking water, most of the people consume water and fruits in this particular fast. 
Also Read: Krishna Janmashtami Quotes
So, here are all the answers about why do we celebrate Janmashtami, what is the significance of Janmashtami, what is the importance of Janmashtami and the importance of Janmashtami fast.
Enjoy the festival!