1. Two imprisoned for life in 2007 Ajmer Dargah Blast Case.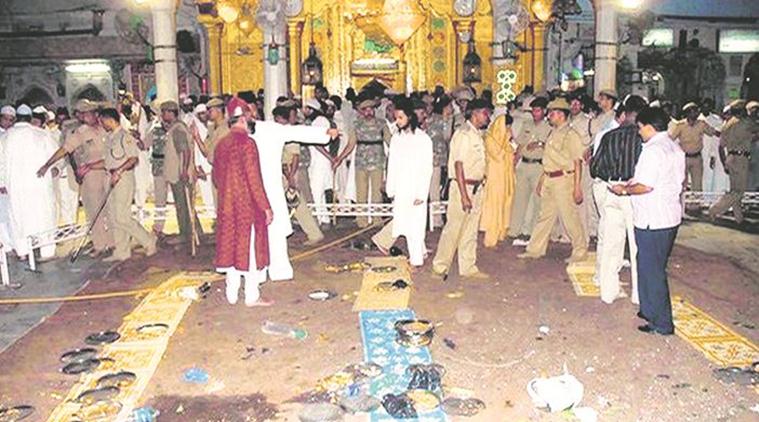 On Wednesday, National Investigative Agency Court sentenced two accused, of life imprisonment in the 2007 Ajmer Dargah blast case. The accused Bhavesh Patel and Devendra Gupta, have been charged under several sections of Indian Penal Code (IPC). These included Unlawful Activities (Prevention) Act and Explosive Substances Act.
2. Ultimatum given to protesting doctors in Maharashtra.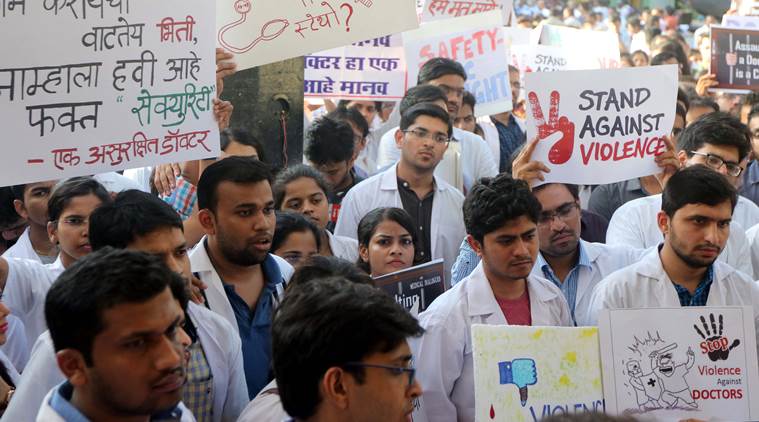 Doctors in Maharashtra are holding a protest since Monday which has resulted in a mass leave and in an answer to that, Medical Education Minister Girish Mahajan has given them an ultimatum to resume their duties by 8 pm or face suspension. The protest is against the rising assaults against the doctors in hospitals. Over 100 doctors have already faced suspension notices on Wednesday in Solapur by the administration.
3. Former Congress leader SM Krishna joins BJP.
Former Congress leader and Union Minister SM Krishna joined Bharatiya Janata Party (BJP) on Wednesday. He joined his new party in the presence of party's president Amit Shah and various other leaders. SM Krishna is also a former Chief Minister of Karnataka who gave his resignation from Congress on 29th January. His joining was supposed to take place on 15th March, however, it got postponed due to his sister's death.
4. Pan Masala and Gutka banned in the Govt. offices in UP.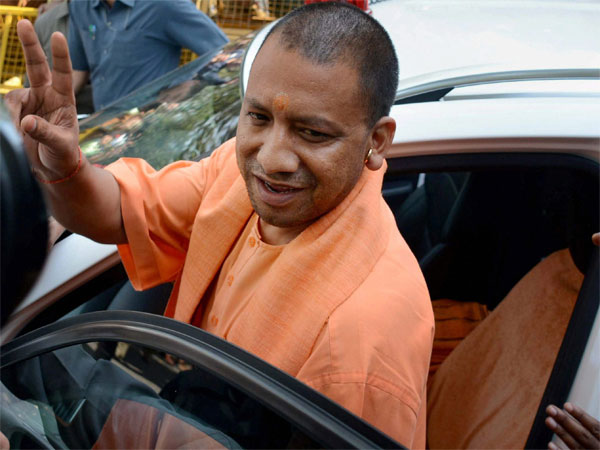 Just 3 days under joining as Uttar Pradesh's Chief Minister, Yogi Adityanath asked all the state government offices to ban the consumption of pan masala and Gutka during the office hours and on the premises. Other than this, the new Chief Minister has also asked the officials to desist using plastic in the office premises, as per Deputy Chief Minister, Keshav Prasad Maurya.
5. Delhi girl came under acid attack, admitted to AIIMS.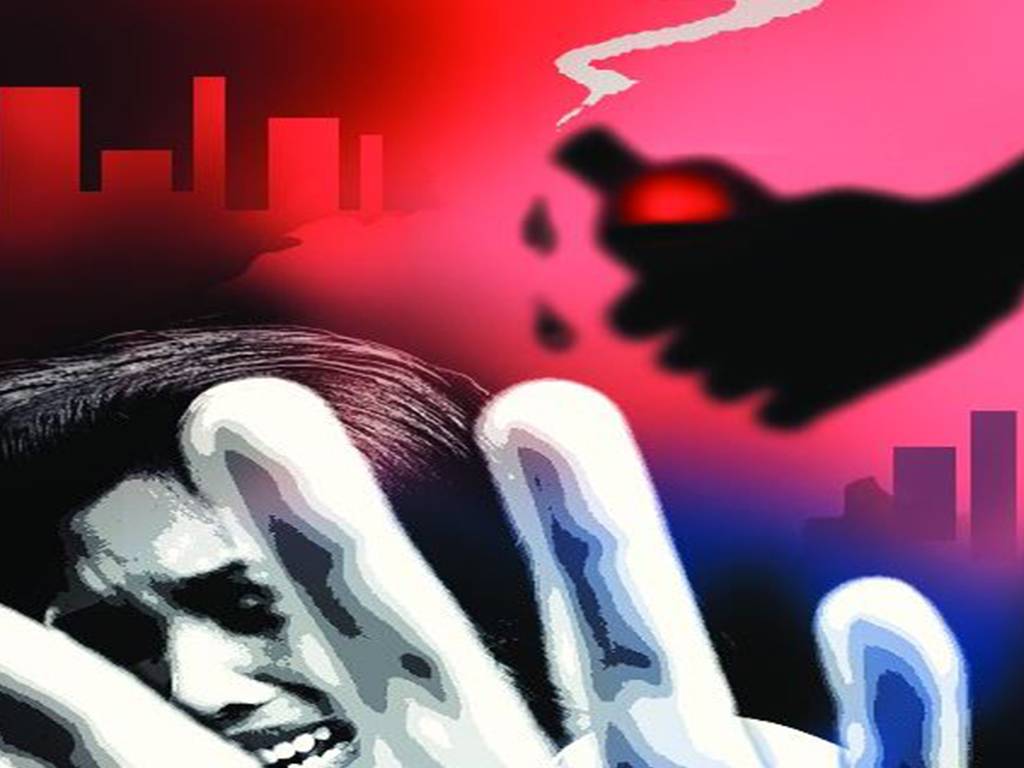 An 18-year-old was admitted to AIIMS on Wednesday after a man threw 'diluted acid' on her. The incident happened in the Sangam Vihar area of New Delhi. Delhi Police has now arrested the man behind this hideous crime after the police received the call about the incident at 10.25 am. The girl is undergoing a medical treatment and more details about the incident are awaited.
22nd March 2017
Jyotsna Amla