Whenever we think about skyscrapers, usually cities like New York or Dubai flashes into our minds. This is what we associate with the west and middle-east, flashy, and super-super tall skyscrapers. Even movies have consistently been blowing up these tall buildings in the west, and nothing per se in India. However, that's so wrong. India is the fastest-growing economy which also means an influx of opportunities, markets, and the start of some of the tallest buildings in India.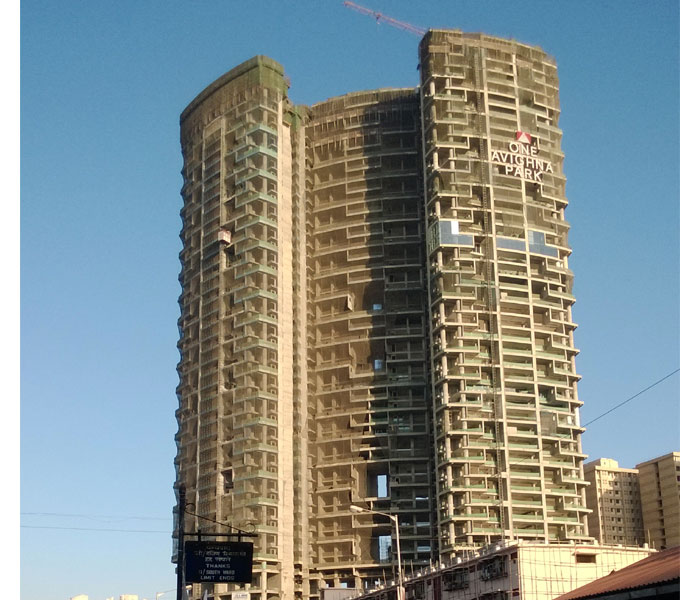 Our country has always been an architectural wonder for the world, and it usually consists of Palaces and historical monuments. But, new and new skyscrapers are being made and designed all over the country. And we decided to list some of the tallest buildings in India that will surely strain your neck a bit. Also, some of these buildings are residential buildings, which means they're impeccable houses with a beautiful view.
1. Palais Royale, Mumbai – Tallest Buildings In India
The construction of this skyscraper got jinxed when the Bombay HC put a stay on its construction back in 2008, which was cleared after a decade in 2019 by the apex court of India. Standing tall at the height of 320 meters this residential building has 88 floors.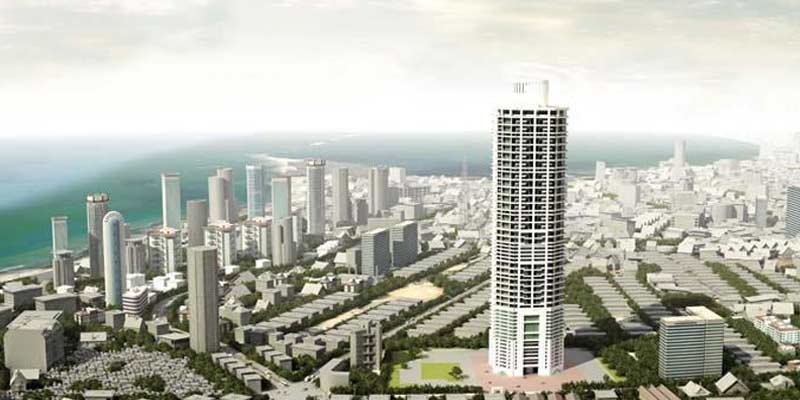 The skyscraper has 120 ultra-luxurious apartments and is ready to possess. This building also has amenities like a spa, three swimming pools, a cinema house, and badminton courts.
2. The 42, Kolkata
This stands second on this list of tallest buildings in India and it's situated in Kolkata. Standing at a height of 268 meters this is a residential building with 56 luxurious apartments. The construction of this skyscraper was topped off in 2019. It has 63 floors and it provides a 360-degree panoramic view of the city of joy.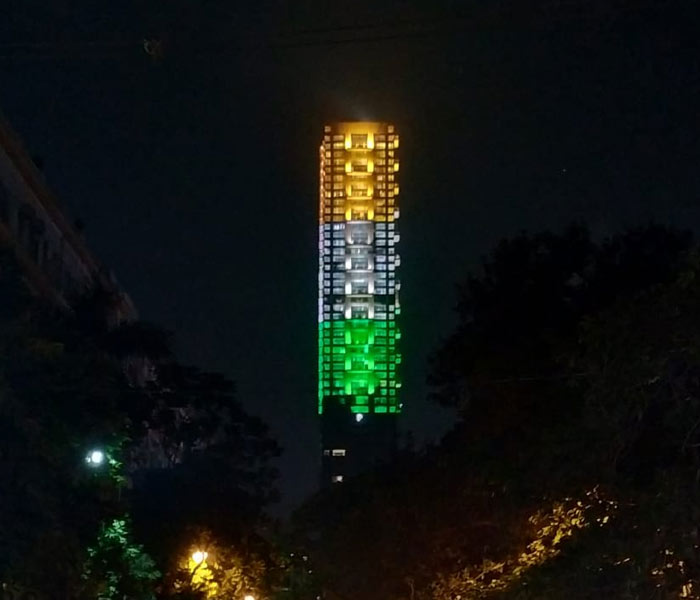 3. The Imperial Towers, Mumbai – Tallest Buildings In India
Standing tall at a height of 254 meters this 60 storied residential building is situated in Mumbai. One of the most peculiar things about this building is its twin tower design. The skyscraper offers one of the most premium lifestyle experience and truly luxurious apartments. Also, this skyscraper features a landscaped podium on the ninth floor of the building which gives the residents a green space amenity.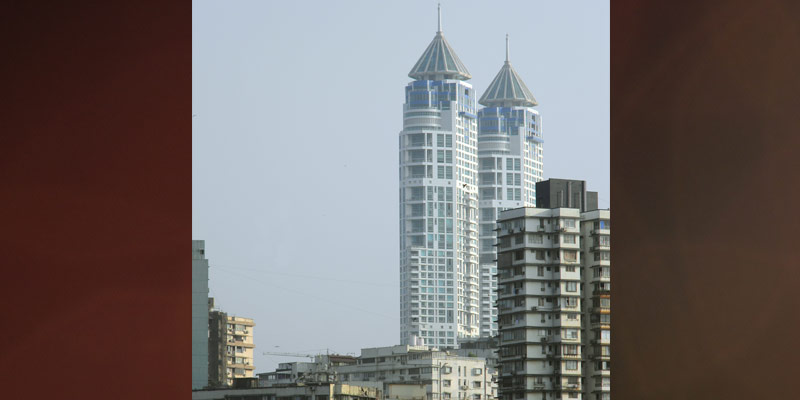 4. Ahuja Towers, Mumbai
This skyscraper is located in Mumbai. It offers premium 4BHK apartments and limited edition ultra-premium 6BHK penthouses on the top stories of the building. The Ahuja Towers were listed among World's Top 50 tallest buildings. It was built in 2015. This 53 storied residential building with a height of 250 meters features home automation and comes equipped with futuristic security systems.
5. One Avighna Park, Mumbai
One Avighna Park is standing in the center of Lower Parel, Mumbai. It has 60 floors. The twin towers stand tall at a height of 246 meters. The building has won many awards which include 7 international awards and 32 other national awards. The project was pre-certified before it topped as a platinum-rated green building by IGBC.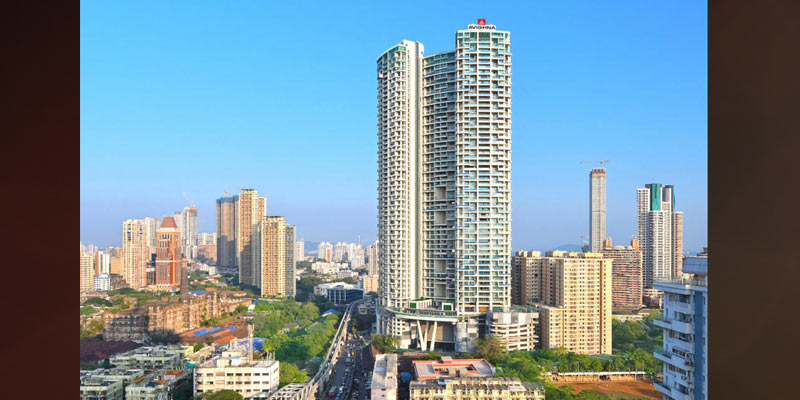 It has received a 7 Star Rating by CARE in the Real Estate Category in 2014 and has also acquired an Environmental Clearance in 2014 making it an ecofriendly building.
Suggested Read: These Are India's Richest Women Heading Powerful Businesses
6. Bayview, House of Hiranandani, Chennai
This sky-high building is located in Chennai and offers 3 BHK luxury apartments. The House of Hiranandani is a 40 storied residential tower with a height of 204 meters, also known as the tallest building of South India. The luxurious apartments here offer a magnificent view of the Bay of Bengal and its backwaters.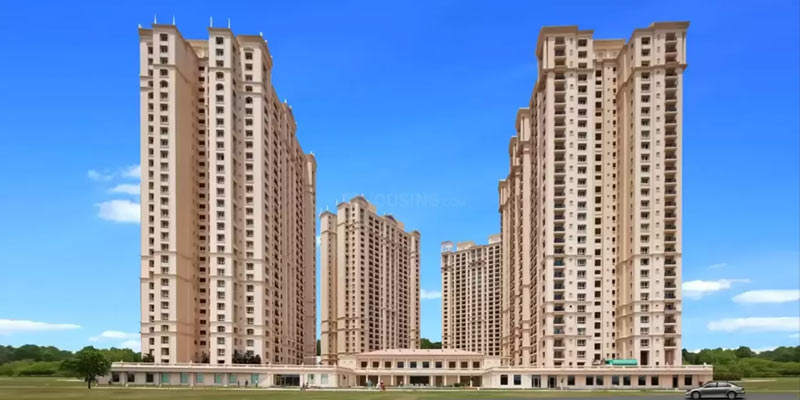 7. Ireo Victory Valley Tower, Gurugram – – Tallest Buildings In India
Ireo Victory Valley is a new residential project situated in Sector 67, Gurgaon. It is a 51 floors residential tower with a height of 178 meters and the whole project is spread on an area of 25 acres and houses more than 750 apartments. This residential township exhibits great architectural design and an impressive modern lifestyle.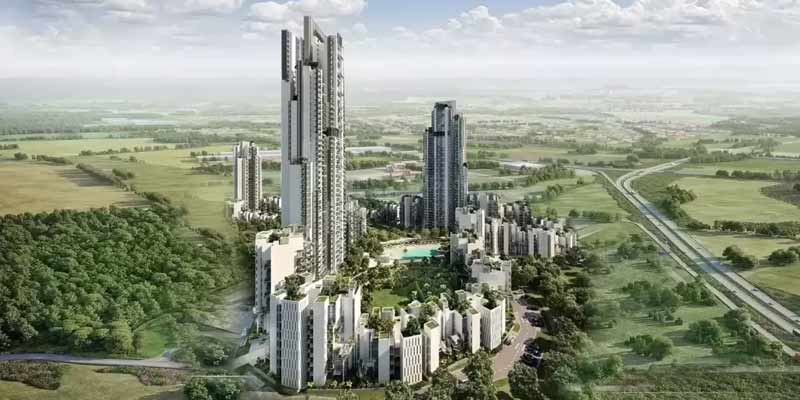 8. Mantri Pinnacle, Bengaluru
The Mantri Pinnacle hails in the skyline of Bengaluru with 46 floors at a height of 153 meters and offers premium apartments of 3, 4, & 5 BHK. Located in Bengaluru, Mantri Pinnacle has 133 apartments and offers a magnificent view of the city. At the very crown of the tower, the most impressive views are a Sky Lounge on the 41st floor and an observatory on the 42nd floor. It also features a helipad on the 46th floor which is available to the residents.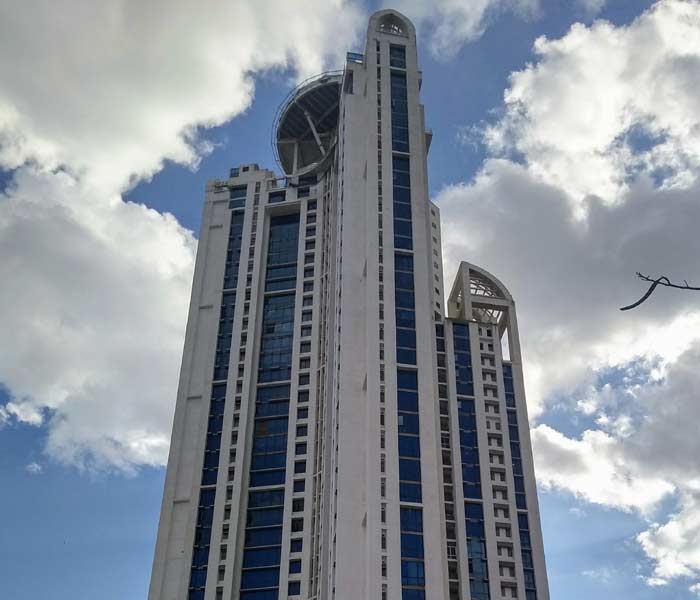 Suggested Read: These Are Some Of The Fastest Cars In India Today
So these were some of the tallest buildings in India, this list only includes buildings that are operating currently. Many great and super tall projects are under construction, which is said to be much taller than these buildings. Apart from featuring rich and luxurious abodes many of these buildings are equipped with modern amenities.