1. Ram Nath Kovind: NDA Announced Their President Election Candidate.
On Monday, the Bharatiya Janata Party proposed the name of Ram Nath Kovind, Bihar Governor, as the NDA candidate for the upcoming Presidential Elections. The move is seen as the big turn of events and clarified various misconceptions about the BJP Party. This 71-year-old is a Dalit leader from Kanpur and his candidacy has been described as a slap for those who were dubbing BJP as anti-Dalit, by the centre. Kovind is also an RSS Leader and has practiced as a Supreme Court Lawyer too. Prime Minister Narendra Modi said Kovind will make an "exceptional President" and his legal background will "benefit the nation". In a series of tweets, PM Modi said, "Shri Ram Nath Kovind, a farmer's son, comes from a humble background. He devoted his life to public service & worked for poor & marginalised. With his illustrious background in the legal arena, Shri Kovind's knowledge and understanding of the Constitution will benefit the nation. I am sure Shri Ram Nath Kovind will make an exceptional President & continue to be a strong voice for the poor, downtrodden and marginalised".
2. Subrata Roy's Parole Extended Till 5th July By The Supreme Court.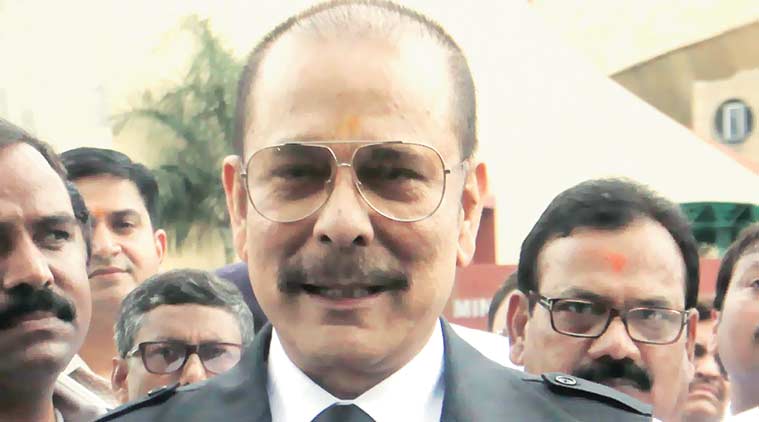 The Supreme Court has extended the parole of Sahara India Chief Subrata Roy till 5th July, on Monday. This order was given out in the hearing of a case which involves Subrata Roy and the Security and Exchange Board of India (SEBI) over a dispute of returning money to its investors. Roy on May 18 did not appear before the SEBI court after filing an exemption application on medical grounds. However, the special SEBI court rejected Roy's plea. The SEBI court was to frame charges in the case against Roy and his three group firms' directors – Ravishankar Dubey, Ashok Roy Choudhary, and Vandana Bhargava.
3. Made In India F16s Announced.
Military manufacturing giant Lockheed Martin has tied a deal with TATA to produce 'made in India' F16s fighter planes. The announcement between the two comes just days before Prime Minister Narendra Modi's official visit to the United States. Lockheed Martin's F-16 and Saab's Gripen fighter plane from Sweden are regarded as the front-runners in getting a lucrative, multi-billion dollar contract for 200 to 250 jets for the Indian Air Force. According to sources, the deal has been signed on the sidelines of the Paris Air Show. Prime Minister Modi is all set for his two-day visit to the U.S from 25-26 June.
4. Mars Orbiter Mission Completed 1000 Earth Days.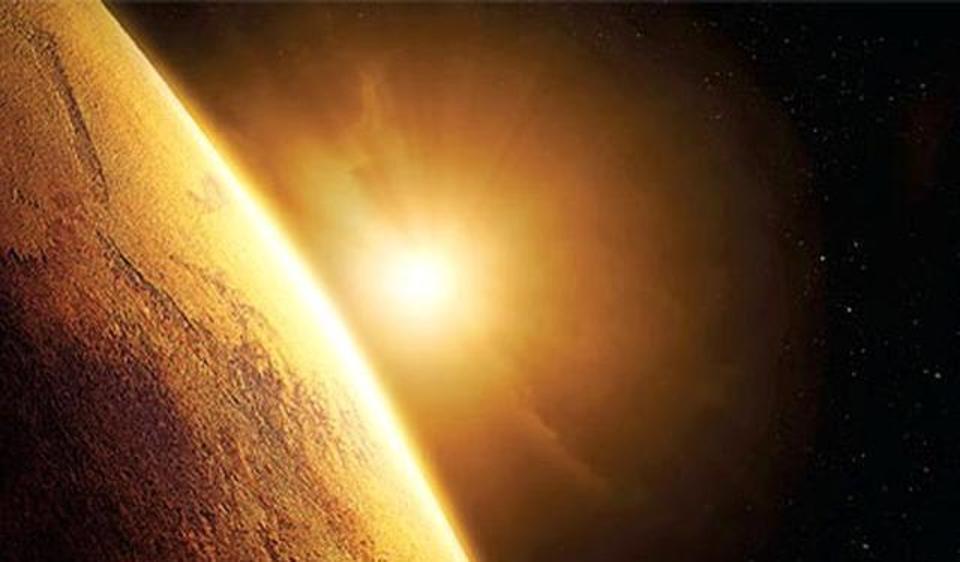 On Monday, the Indian Space Research Organisation's (ISRO) maiden interplanetary mission, Mars Orbiter Mission (MOM), completed 1000 Earth days in its orbit. This is well beyond its designed mission life, which was of six months. ISRO's MOM was launched on 5th November 2013 and it entered the Martian orbit on 24th September 2015, in its first attempt. The successful operation of this mission was widely talked about and it credited with many laurels like cost-effectiveness, a short period of realisation, economical mass-budget, miniaturisation of five heterogeneous science payloads etc.