1. Presidential Polls: Opposition To Decide A Nominee Today
The Opposition is yet to decide their presidential candidate today, but after JD-U announced its support for NDA's Ram Nath Kovind, cracks seemed to have appeared in the Opposition ahead of their meet today. The Congress, which is leading the Opposition meet, expressed hope that leaders from all parties who attended the May 26 luncheon hosted by Sonia Gandhi would be present at the meet on Thursday. However, former Speaker Meira Kumar's presence at Sonia Gandhi's residence raised some eyes as to if Kumar has emerged as the frontrunner. But Ram Nath Kovind being a Dalit, means that the left has not been left with many choices and finding an appropriate candidate for the Presidential polls is not going to be a walk in the park.
2. Three Terrorists Killed In An Encounter At J&K's Pulwama District
Three terrorists belonging to a local Lashkar-e-Taiba outfit were gunned down by Indian security forces on Thursday morning in Kakapora area of South Kashmir's Pulwama district. The encounter between the Indian forces and militants started at around 6 pm on Wednesday evening after the Indian forces received an intelligence report about their presence in the area and they launched a cordon-and-search operation. The encounter finally came to an end in the early hours of Thursday after Indian forces were able to gun them down in a house located in a densely populated area where they were holed up. The Special Operation Group (SOG), 183 CRPF battalion and 50 Rashtriya Rifles were part of the encounter and this was the first successful counter-insurgency operation in J&K's Pulwama area which is said to have a large number of local militants present in the area.
3. Minor Raped In UP's Aligarh, Locals Lynch Accused To Death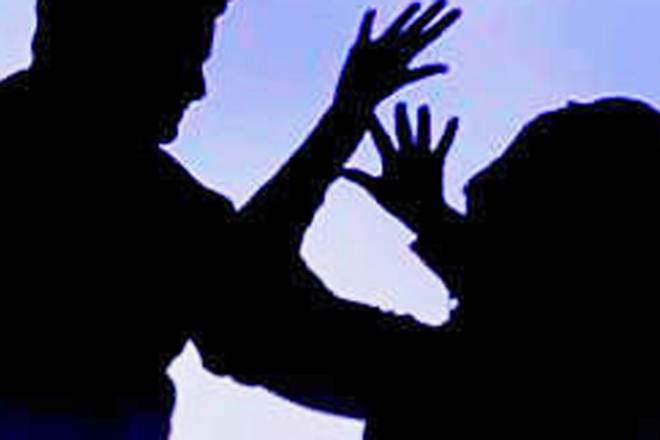 In a horrifying incident, a 6-year-old girl was raped by a man in Aligarh in Uttar Pradesh on Wednesday and the locals after finding the accused, lynched him to death on the same day. The man used to work at the girl's father's shop and was fired by him a week ago. He supposedly lured his daughter and took her to a near farm and raped the minor before killing her. When the parents of the 6-year-old were unable to find her, they started searching for her and found the man sitting right next to the girl's body in the farm, drunk. Angry over his actions, the locals thrashed him brutally before police reached the spot and the accused was handed over to them. However, he was admitted to the hospital and was reported dead a few hours later. A case has been filed after the incident and an investigation is still going on.
4. India's Population To Surpass China By 2024: Report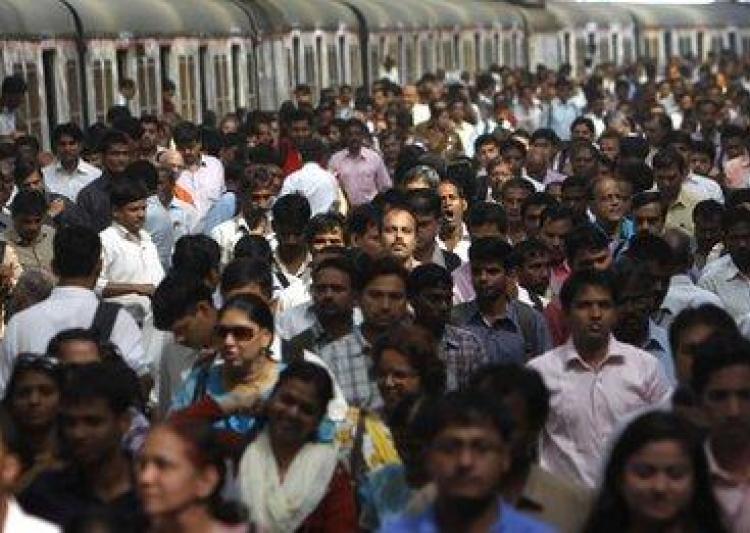 According to the World Population Prospects report by the United Nations, India's population is expected to surpass that of China by the year 2024, two years later than the earlier estimates. India's population is also expected to touch 1.5 billion by 2030. The report also stated that currently China (with 1.41 billion inhabitants) and India (with 1.34 billion) remain the two most populated countries, comprising of 19 and 18 percent of the global population, respectively. After 2024, India's population is expected to continue growing for several decades and reach 1.5 billion in 2030 and 1.66 billion in 2050, while China's population is projected to remain stable until 2030, after which it might begin to decline. India's population might also see a decline after 2050 and is expected to be 1.51 billion by 2100, still being the most populous country in the world. Life expectancy at birth in India will be 71 years in 2025-2030 and will increase to 74.2 years in 2045-2050
5. US Wants China To Pressurise North Korea In Order To Reduce Escalation
Addressing the joint press conference, U.S. Secretary of State Rex Tillerson revealed that they have asked China to put more vigorous economic and diplomatic pressure on North Korea if they want to avoid further escalation in the region. He said, "We reiterated to China that they have a diplomatic responsibility to exert much greater economic and diplomatic pressure on the regime if they want to prevent further escalation in the region." Both, the US and China, side called on North Korea to put a halt in their time to time illegal nuclear weapon programme and missile test which is against the UN Security Council resolutions.
6. Sensex And Nifty Rebound On Fight Against Bad Loans By SEBI, Rupee Slips Again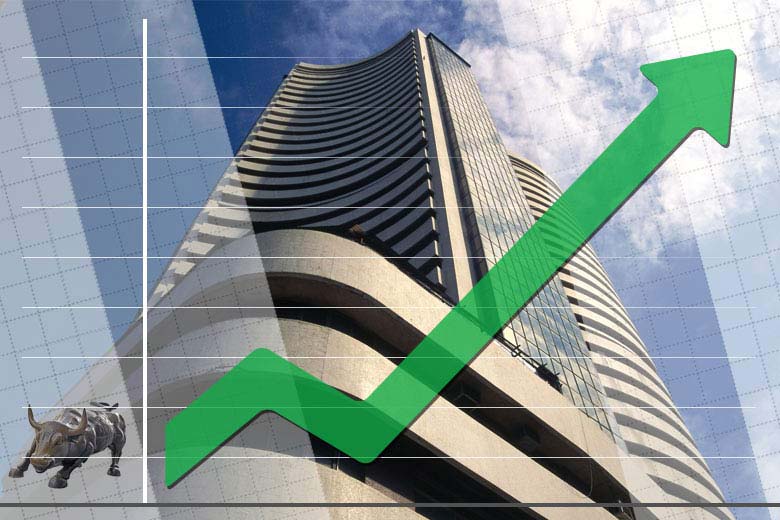 BSE's Benchmark Sensex rebounded by 136.27 points to quote 31,419.91 on Thursday morning as Sebi announced a slew of measure to tackle bad loans and to make the market more attractive for investors. NSE's Nifty also gained 33.85 points and strengthened its position above the 9600-mark at 9,667.45. Indian Rupee, on the other hand, lost 3 paise against the US Dollar due to growing appeal of the greenback by importers and banks. The American Dollar was valued at Rs 64.55 on Thursday morning.