1. Lalu Yadav's Daughter Summoned By IT Dept In Benami Assets Case.
On Wednesday, the Income Tax Department summoned RJD Chief Lalu Prasad Yadav's daughter Misa Bharti, along with her husband, in a Benami assets investigation and tax evasion case, as per PTI. This summon was issued days after the Enforcement Directorate's arrest of Chartered Accountant Rajesh Kumar Aggarwal, who was associated with a company that was linked to Bharti in connection with a money laundering racket worth Rs 8,000 crore.
2. President Pranab Mukherjee Will Receive The First Copy Of 'Mann Ki Baat' Book.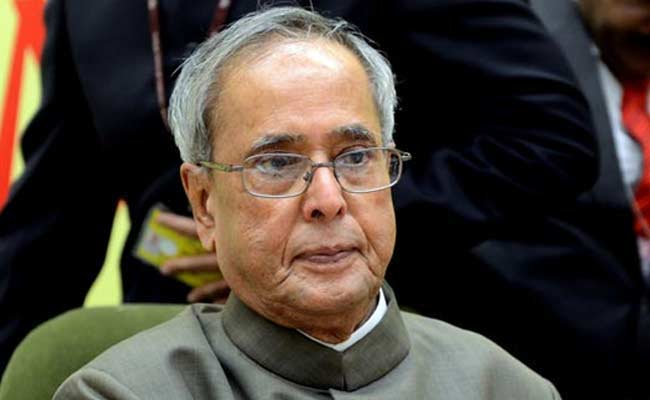 President Pranab Mukherjee is said to receive the first copy of 'Mann Ki Baat' – A social revolution on Radio. The book will be presented to President at Rashtrapati Bhavan on 26th May. The book is said to be released by Lok Sabha Speaker Sumitra Mahajan who will also be presenting the first book to the President. The book provides a peek into how one of the most popular leaders of our time, Prime Minister Narendra Modi, approaches an idea like 'Mann Ki Baat' and what its historical value may be. The foreword for the book has been written by Prime Minister Shinzo Abe of Japan.
3. Pakistan's video of 'destroyed' Indian post is fake: Indian Army
One of the Pakistani Army Major Generals, yesterday tweeted out a video which appears to be destroying Indian Army's posts in Jammu and Kashmir. However, Indian Army on Wednesday clarified that the video in retaliatory firing is fake. As ANI reported, the sources of Indian Army said that all the border posts have thick walls which are enough to withhold fire of the recoilless gun. The army sources further stated that the impact of an IED blast is usually felt from below the structure and not from the explosion from artillery fire. They also claimed that the video has clear visibility of editing marks, and therefore, must be deemed to be unreliable and incorrect.
On 13 May 2017, India targeted innocent civilians. In befitting response Pak Army destroyed Indian posts in Nowshera Sec. 2/2. pic.twitter.com/jHLZVOoHSa

— DG ISPR (@OfficialDGISPR) May 23, 2017
4. Saharanpur: CPI (M) Condemns Attacks On Dalit.
On Wednesday, the political bureau of the Communist Party Of India (Marxist) condemned the recent attacks of Dalits in Saharanpur, in which one of the party members was killed. ANI reported, "stop atrocities on Dalits in Saharanpur. The CPI (M) strongly condemns the murderous attacks on Dalits in Saharanpur which has resulted in a Dalit youth being killed and many seriously injured. Certain upper caste elements sporting the colours of the ' Hindu Yuva Vahini' have launched these attacks on people returning from a meeting addressed by Bahujan Samaj Party (BSP) supremo Mayawati," as the statement read. This statement has been issued regarding the recent attacks in Saharanpur on Dalits where many houses were burnt and properties were destroyed.
5. Nepal Prime Minister Resigned From His Position.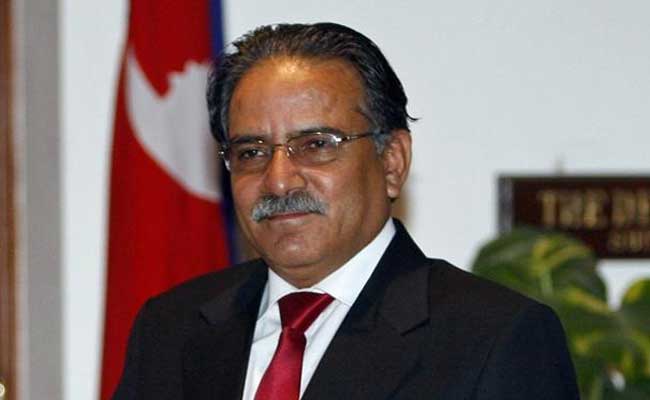 On Wednesday, Nepal's Prime Minister Pushpa Kamal Dahal resigned from his position. This was done to make way for Nepali Congress leader Sher Bahadur Deuba in deference to the understanding reached last July. Dahal took over the office in last July and addressed his less than a year in the office as a great success as the local bodies elections first phase poll has been completed for the first time after a gap of 20 years firmly institutionalising a republic and secular system.