1. Delhi Labourers Will Get 37% Hike in Minimum Wage

Lieutenant Governor Anil Baijal approved the Aam Aadmi Party (AAP) government's proposal for a 37 percent hike in minimum wages for laborers in Delhi, on Friday. Chief Minister Arvind Kejriwal confirmed the news and said, "The minimum wages would go up from Rs 9,724 to Rs 13,350 a month for unskilled laborers, from Rs 10,764 to Rs 14,698 for semi-skilled laborers and from Rs 11,830 to Rs 16,182 for skilled laborers".
2. Indian Whistleblower Soldier Found Dead, Army Calls It Suicide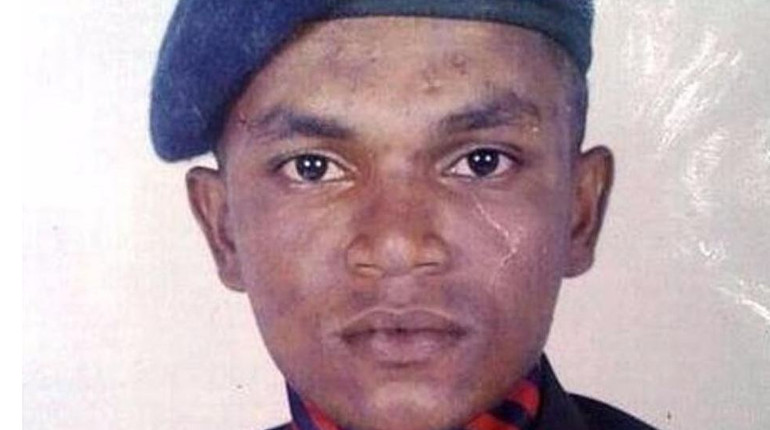 An Army jawan, identified as Lance Naik Roy Mathew, who featured in a viral video exposing how the "sahayak" or "buddy system" is being abused by senior military officers, was found in an abandoned Army quarter in Nashik, Maharashtra. Army officials stated that since the 33-year-old gunner's body was found hanging from a ceiling fan, it is safe to consider the incident a suicide. However, Mathew's family claims a foul play and has demanded an inquiry.
3. Kerala Police Named Three BJP Workers For Attacking DYFI Activists
The Kerala police have named three Bharatiya Janata Party (BJP) workers for allegedly attacking two Democratic Youth Federation of India (DYFI) activists in Palakkad district on Thursday night. Ratheesh (30), Yousuf (31) and Sudheesh (28) were injured during the attack and were admitted to a nearby hospital. The police officials said that the attack came after a minor scuffle between the two parties took place at a temple festival in Erukkancheri. DYFI is said to be backed by the Communist Party of India (CPI) and the attack came hours after four BJP workers were injured in a crude bomb attack at their party office in Kozhikode district on Thursday night.
4. Dead Lizard Found in McDonald's French Fries in Kolkata
In a shocking incident, a woman in Kolkata found a deep-fried lizard in her french fries at a local McDonald's outlet and filed a FIR against the company. Priyanka Moitra, the subjected woman, has also submitted a photograph of the dead lizard, she and her daughter were served along with her complaint at the Phulbagan police station. The unwanted add-on was found by the 4-year toddler and when Priyanka Moitra reported the incident to the branch manager, her complaint fell on deaf years. The pregnant woman said, "When I told the outlet manager, he showed a careless attitude and left with just a sorry".
5. Minor raped in Ghaziabad, FIR Filed Against Landlord's Son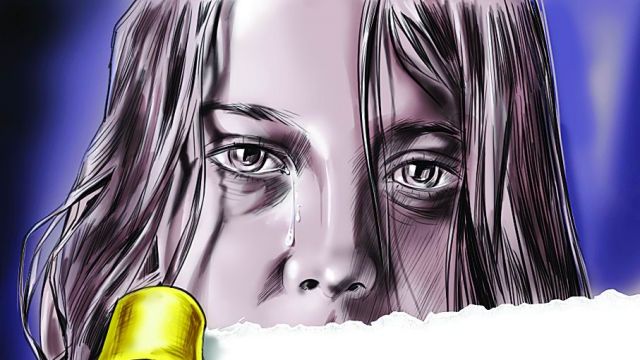 A seven-year-old girl was raped in Ghaziabad by the son of the house-owner, who rented out the accommodation to the victim's family. The incident occurred on 26th February in Vrindavan Garden residential colony, the landlord, Mohit Singh's son lured the child to an abandoned area of the house and raped her. Police Department has registered a FIR under Section 376, 506 of IPC and Protection of Children from Sexual Offence Act (POCSO).
6. Sensex Closes in Red, Rupee Weakens Against US Dollar
BSE's Benchmark Sensex lost 7.34 points and ended the week at 28,832.45 after witnessing the lowest standing of 28,716.21 in Friday's trade. NSE's Nifty too also lost 2.20 points and ended the day's trade at 8,897.55, failing to regain the 8900-mark. Indian Rupee, on the other hand, lost 11 paise against the US Dollar due to fresh demand for the currency from banks and importers and the green currency was valued at Rs 66.81 at the end of Friday's trade.
3rd March 2017
Rohan Jaitly