One of the world's largest and most popular digital payments company Paytm has expressed a keen interest in making a move toward the travel business. So what is this new sense of direction all about? Find out here!
Recent media reports suggested that Paytm is quite gung-ho about investing a great deal toward its travel business.
So, according to the confirmed sources, one of the world's most widely-known digital payments companies is keen to invest a sum of around INR 250 crore towards its travel business over a period of the next 6 months.
But a question emerges in the context of the aforementioned. One wonders, as to where will such a huge sum be invested ultimately? To that end, it is worthwhile to know that the new investment will be used to scale up the firm's product as well as the technology teams.
Since this will mean the creation of a new business vertical, Paytm is already creating a strategy to raise the market share in the existing travel vertical and hence, the utilization of the massive investment sum.
That told, here's something worth knowing. It ought to be reminded that in its current capacity, Paytm has claimed a customer base of over 1.5 crore users.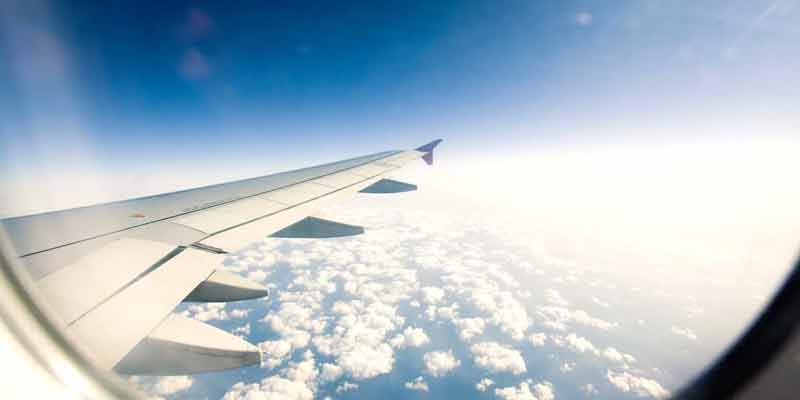 Apart from this, its annual gross merchandise value is measured at INR 7,100 crore (in terms of the travel business).
So just imagine the humungous market base it already has and the prospect share of the market it would eventually target through the establishment of a new business vertical.
But in lines with the latest development, senior vice-president of Paytm Travel shared, "We continue to witness strong growth in tier-II and III cities, which account for over 65 per cent of our new customers.
This investment will help us further bolster our position as a dominant player in the travel booking space," said Abhishek Rajan in a media statement.
In addition to the above, he would also add the following, "Our users have saved more than Rs 60 crore from our free cancellation feature on flight and bus ticket bookings.
We are perhaps the only player in the travel industry that doesn't charge a fee to process flight ticket cancellation requests."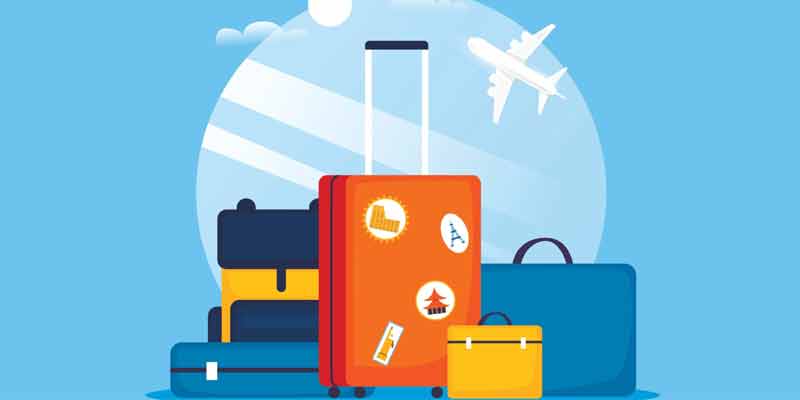 A media report also happened to share the following piece of information:
Paytm said that more than 90 per cent of bookings coming from the mobile app. The company has chosen Bengaluru as the base of operations for its travel business where it has set up a strong team of over 300 members.
But what's most exciting in terms of Paytm's mega plans for the future is that at a time where many leading businesses are steadily creating plans to grapple the concern surrounding the coming of a global economic slowdown, with instances such as the continued recession in the automotive sector forming daily national headlines, it's encouraging to know about a leading corporate that is planning for enterprising times ahead. Isn't it?
Also Read: Tips To Book Cheap Flights For Your Next Trip
So these are indeed exciting times ahead for Paytm. One can't wait to see how well will the corporate respond in taking its new business venture nestled in a competitive segment ahead.