Several trains in July stand to be cancelled as over 1.3 million railway employees will go on an indefinite from 11 July. The National Federation of Indian Railwaymen will join the central trade unions in this strike. This nationwide indefinite strike of railway employees is called to press for the fulfillment of their demands. Government's casual and disappointing response towards the charter of demands has led them to take this action.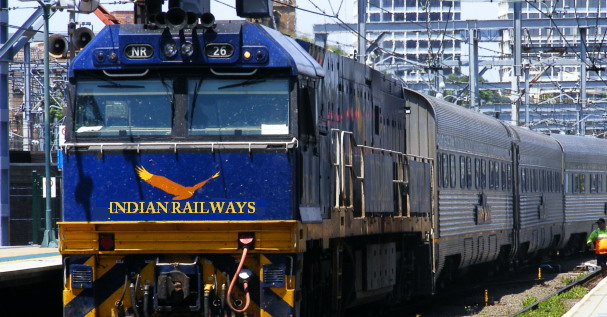 In December 2015, NFIR submitted a charter of demands that included some nine demands related to the pension, salaries and the well-being of the employees. The government took these demands casually and now the committee have decided along with central trade unions to go on strike from 11 July.
This strike was supposed to happen in April but on the request of the cabinet secretary, the strike date was postponed to 11 July.  General secretary of Western Railway Mazdoor Sangh (WRMS) and vice president of NFIR, J G Mahurkar said that he is not happy with the seventh pay commission.
The committee is hoping to get a raise of minimum  Rs 2,000 to Rs 3,000 per month for the employees of the central government. An enhanced fitment formula and exemption from New Pension Scheme is also expected.
J G Mahurkar said that union railway minister Suresh Prabhu has written a letter to Arun Jaitley, the union finance minister stating that the demands of the railway employees are reasonable and they should be accepted.
He added, "We are demanding that the central government should pay pension to railway employees because there is a risk element of life and every year nearly 500 railway employees get killed either in accidents or get run over under the railway wheel".
Mahurkar said that if these demands are not accepted by the government, The National Federation of Indian Railwaymen and the central board will go on a strike from 11 July.
Follow us on Facebook, Twitter and Instagram for more updates. Don't forget to like and share. Do tell us your views in the comment box below.
9 June 2016
Avni S. Singh