1. No More Caste Based Reservation In Private Medical Colleges In UP.
The Uttar Pradesh Government on Thursday decided to let go of caste based reservation, which includes SC, ST and OBC, at Private medical and dental colleges. The decision was taken by the outgoing Akhilesh Yadav-led UP government, but the new govt. has now implemented it. Along with this, several other things have been introduced in the state's education system. English will be introduced from Nursery as well as, yoga and self-defense programs would also be implemented in schools.
2. President Pranab Mukherjee passed GST Bill.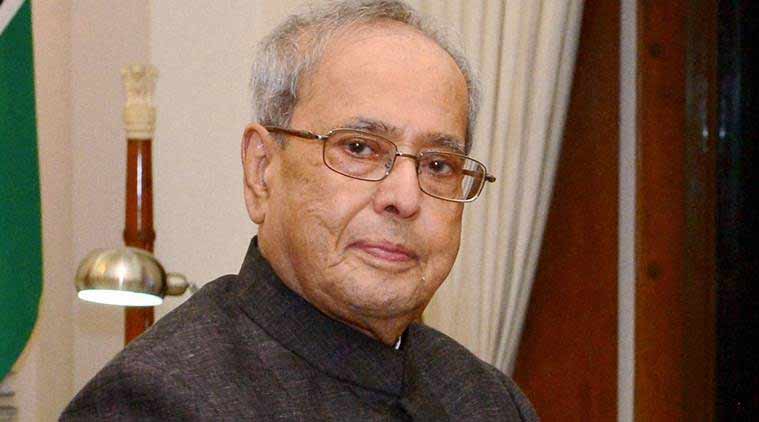 On Thursday, President Pranab Mukherjee gave a clear chit to four supporting legislations related to the Goods and Services Tax (GST) Bill. The bill has been passed by both the Houses of the Parliament during the Budget Session on 6th April, and now will be rolled out from 1st July. The GST Bill was passed unanimously by all the parties in the Parliament except some few opposition parties like TMC.
3. Telangana Chief Minister to work as Coolie for 2 days.
Telangana Chief Minister, K Chandrasekhar Rao, has decided to work as a Coolie for 2 days against daily wages. His Coolie life will begin from 21st April, Friday, where he and all the minister, legislators, activists and leaders from his party will raise funds by working as Coolie for two days. All the money that these people will earn by carrying other's luggage will be used to fund the expenses of the annual convention of the Telangana Rashtriya Samiti.
4. Only 2% turn out at the repoll in Srinagar Lok Sabha elections.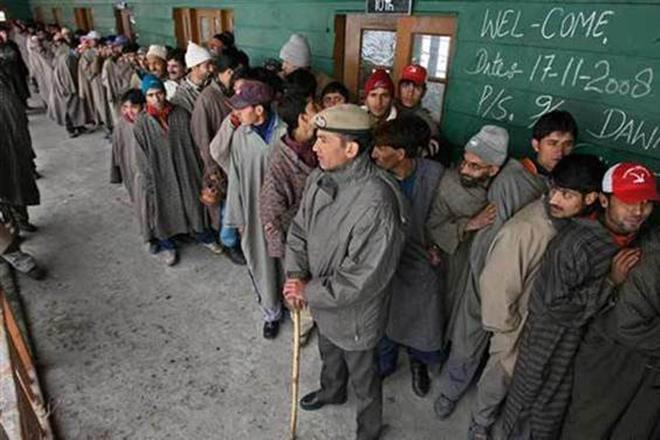 At the today's repolling in 38 polling stations, only 2% turnout was recorded. The Election Commission ordered repolling after large-scale violence erupted at these polling stations during Sunday's polls. The result of these polls will now be declared on 15th April. As per some of the officials, except a stone pelting incident at Soibugh in Budgam districts, the situation near all the polling station was peaceful and calm.
13th April 2017
Jyotsna Amla