We often see wrappers and sachets flying out of moving vehicles and landing on the already littered roads in Delhi. A pile of ill-disposed waste at every street corner is an eyesore. Ever wondered how it got there in the first place?
The National Green Tribunal has now declared that a fine of Rs. 10000 will be imposed on anybody disposing waste at public places. This would include individuals and agencies both private and government. The bench headed by Justice Swatanter Kumar, NGT Chairperson, said that "Any such body, person, hotels, residents, slaughter houses, vegetable markets etc. which does not comply with the directions or throw their waste over any drain or public place shall be liable to pay environmental compensation at the rate of Rs 10,000 per default".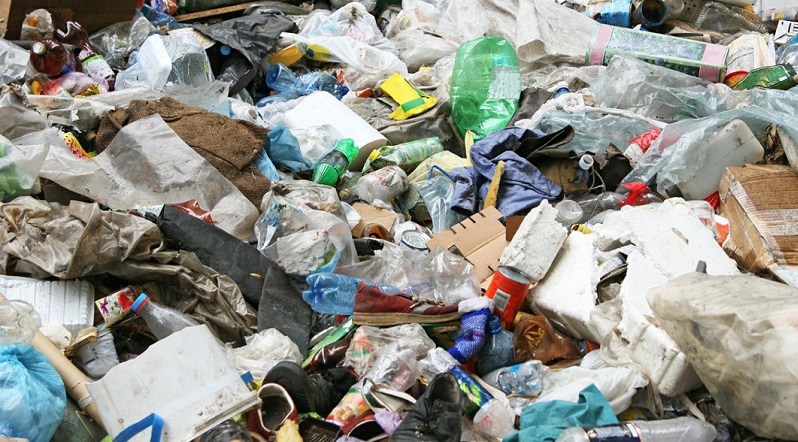 The panel also advised authorities to ensure that waste is collected, transported and disposed in accordance with the 'Solid Waste Management Rules', 2016 so that it does not cause public health hazards.
We may feel safe in the comfort of our homes and our little bins neatly covered in black waste disposal bags but the ground reality is much closer than it appears. Children, house helps and all other individuals need to be trained to dispose waste after proper segregation only. Very few would even bother to maintain separate bins for dry and wet waste let alone collecting waste to be bio degradable and bio hazardous.
This is even more important as the bench has also directed the Commissioner of each of the corporations to provide incentive to the people who give segregated waste at source, "by way of rebate in property tax and on other hand to impose penalties on residents, societies, RWAs who do not provide segregated waste".
It is time now that we understand the meaning and importance of the Red, Green and Blue bins that we see at proper waste management spots.
Follow us on Facebook, Twitter and Instagram for more updates. Don't forget to like and share. Do tell us your views in the comment box below.
20 December 2016
Team Rapid