1. Jitu Rai wins gold in 50 m pistol event at ISSF World Cup.
Jitu Rai, on Wednesday, got India its first gold medal at ISSF World Cup in Delhi. Rai won the medal in 50 m pistol event and this was his second medal at the World Cup, he won a bronze two days before at 10 m events. The Silver medal and the second position also went for the India by Amanpreet Singh.
2. Malaysian court charges two women with Kim Jong-Nam murder.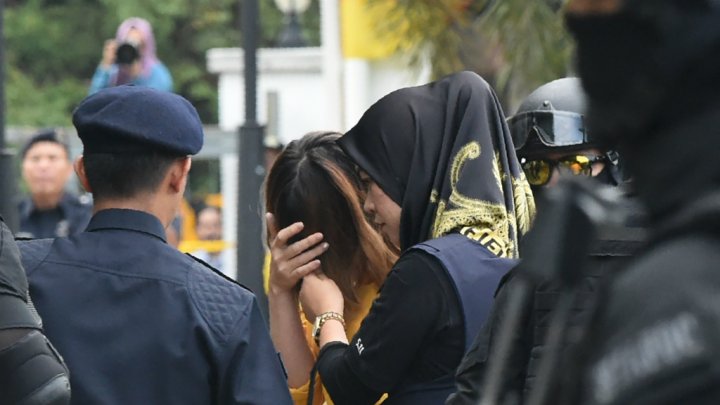 On Wednesday, two women were charged with Kim Jong-Nam murder case by a Kuala Lumpur court. Kim Jong-Nam is the alienated half-brother of North Korea's Leader Kim Jong Un. The killing took place on 13th February at a busy Kuala Lumpur Airport terminal. Jong-Nam died after two women wiped something onto his face, as seen in the recording, however, both the women have said that they thought they were a part of TV prank for which they were even paid some $90.
3. BJP Shazia Ilmi not allowed to speak at Jamia Millia Islamia seminar.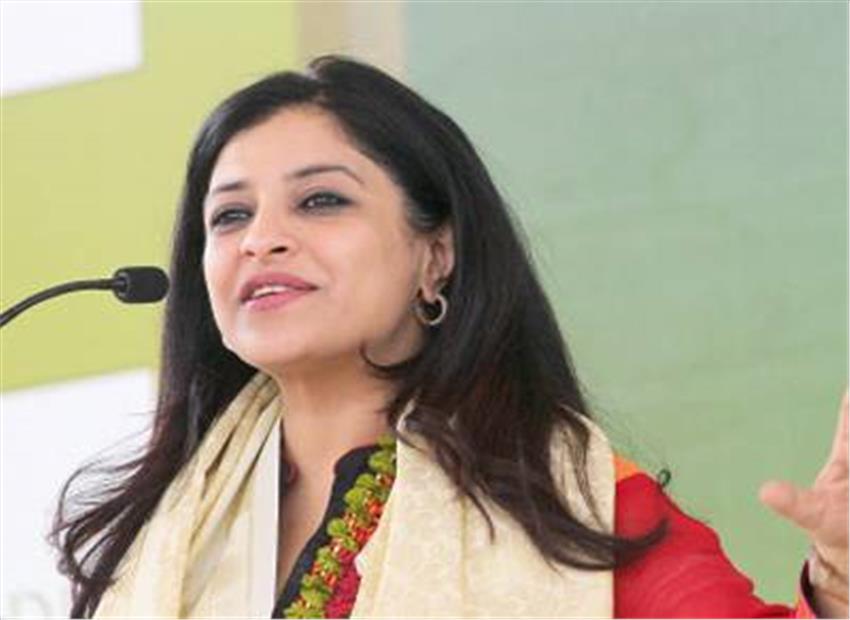 Bhartiya Janata Party leader Shazia Ilmi was not allowed to speak at Jamia Millia Islamia university seminar on the Triple Talaq issue. Shazia said that the event was first postponed and then her name was cancelled from the panel list. Meanwhile, the authorities have denied their relation to the issue as the auditorium for the event rented out to organisers which completely limits their involvement in the event.
4. ABVP suspended two members after they attacked AISA supporters.
Two members were suspended after they attacked a group of AISA supporters by ABVP. Vinayak Sharma and Prashant Mishra have been suspended on the grounds of "indiscipline" when they choked AISA supporters near Khalsa College yesterday.
5. Google to launch their YouTube TV in Internet TV Market.
After seeing the massive success of Netflix and Amazon Prime, Google is set to launch its YouTube TV in the Internet TV market. This newbie already has 40 networks on board which would live stream their live broadcast and cable through them. The service has been priced at $35 a month and also lets six users access the content at the same time.
1st March 2017
Jyotsna Amla