An Italian in Jaipur, news reports have confirmed, tested positive for Coronavirus. Shocked? Surprised? Or are you afraid? In fact, is this even going to suffice? What has one ever attained becoming afraid of something?
This is just the kind of news that one didn't want to hear. And yet, this is exactly the kind of health scare one will have to be cautious of- isn't it?
Suggested Read- What Could Be The Impact Of Coronavirus To The Indian Economy?
Apparently, an Italian in Jaipur, recent media updates suggested, tested positive for the dreaded virus which makes the incident the third case of the much-dreaded medical condition.
So one wonders what had actually happened? For starters, the Italian in Jaipur whose condition has caused a stir among everyone happens to be a tourist. This third case of Coronavirus was confirmed by Pune's National Institute of Virology. And that's not all.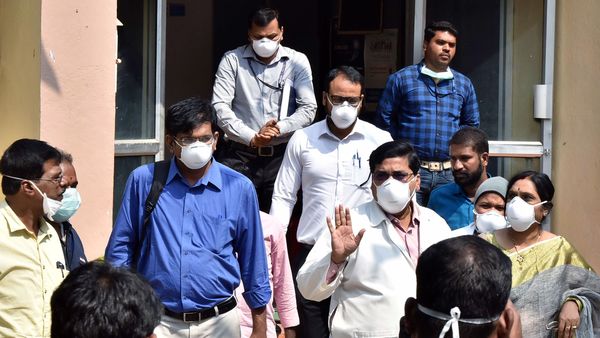 Furthermore, as many as 6 people from New Delhi came in contact with a patient in the national capital. They are suspected to have contracted the infection as well. Their test samples had actually been sent to Pune after they had tested positive at some hospital in Lucknow, the capital city of Uttar Pradesh.
In what appears to be a reason for actual concern, the second case for a patient testing positive appeared in the last 48 hours.
In fact, that's not all. There are other reasons in there as well. Apparently, the news reports at this point in time suggest that the number of cases concerning the rise in the number of cases pertaining to Coronavirus is going to be on the rise in the days to come.
But again, what is worrying going to help anyways, isn't it?
In fact, the need to be on a state of alert, on both ends- including the government and the local public- has never been more urgent, if it could be said.
Also Read- How To Protect Yourself From Coronavirus?
Here is what honorable PM Modi tweeted on the afternoon of 3rd March 2020: (has had an) "extensive review with (a) number of ministries and state governments regarding preparedness levels". He said there was "no need to panic". The government has set up a task force to monitor the situation.