1. Both the Houses of the Parliament would be adjourned till Wednesday.
As a tribute to Former Tamil Nadu Chief Minister J. Jayalalithaa, both the houses of the Parliament would be adjourned till 11:00 am on Wednesday. Both Rajya Sabha Chairman Hamid Ansari and Lok Sabha speaker Sumitra Mahajan talked about Jayalalithaa and mourned over her death.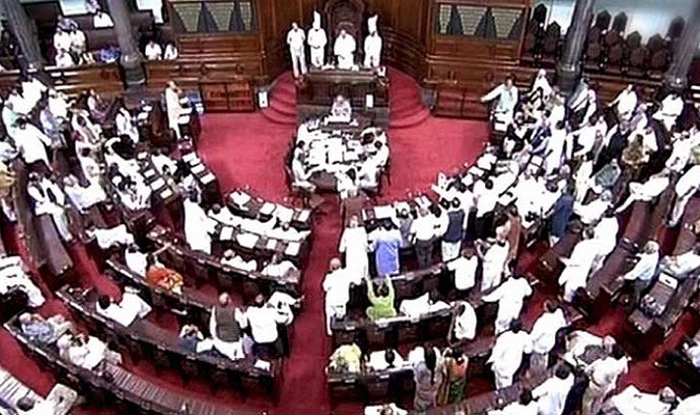 2.  Arun Jaitley has been asked to extend the cut-off date.
The Global Organisation of People of Indian-Origin (GOPIO), recently asked Arun Jaitley to extend the cut-off date for depositing banned notes of Rs 500 and Rs 1000. They have asked the Finance Minister to extend the date by six months so that various NRIs and POIs could exchange their money.
3. An ISI agent from Siliguri was arrested on Monday evening.
On Monday evening, a suspected ISI agent was arrested from Panitanki area in Siliguri near India-Nepal border. The suspected agent is identified as Ranabijay Singh and had 35 Indian SIM cards, four laptops, 155 Nepalese SIM cards, three voter ID cards and several ATM cards, under his possession.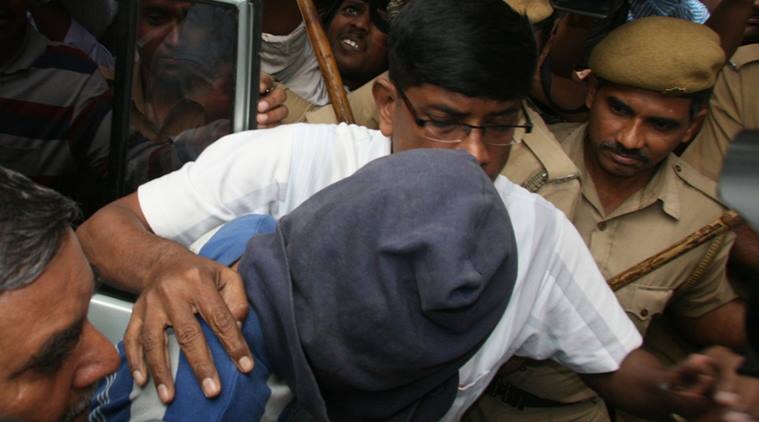 4. Two SAD MLAs from Punjab join Congress.
On Tuesday, two sitting MLAs from the ruling Shiromani Akali Dal (SAD) joined Congress. Mr Mahesh Inder Singh, the MLA of Bagha Purana and Ms Rajwinder Kaur Bhagike, the MLA of Nihal Singh Wala constituency, along with SAD leader Pritam S. Kotbhai joined congress in New Delhi.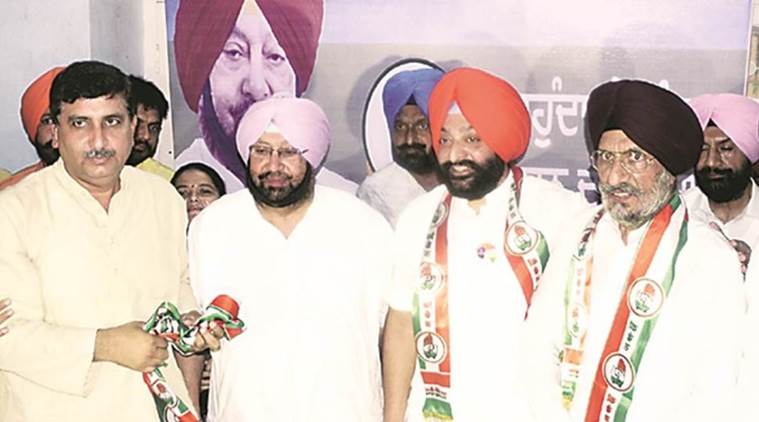 5. A train carrying nearly 100 BMWs derailed, 97 vehicles are said to be damaged.
A train carrying 100 BMWs from an auto-making plant in South Carolina, derailed. It is said that the train was on its way to Charleston from the plant. None injured.
Follow us on Facebook, Twitter and Instagram for more updates. Don't forget to like and share. Do tell us your views in the comment box below.
6 December 2016
Jyotsna Amla