If you have sent a consignment to someone, some time ago and don't know about its whereabouts, you would certainly wonder, how to track speed post? Don't worry, the Indian Speed Post Tracking services will help you with tracking of your consignment. Here's how to track speed post package in real-time. This way, you will never lose a package ever again with dedicated speed post tracking.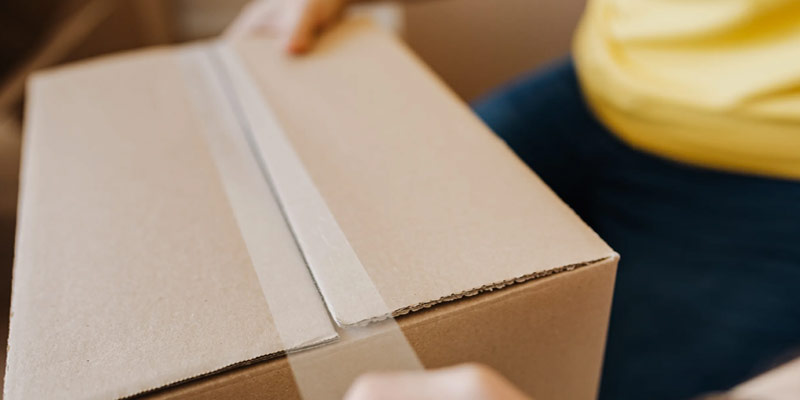 How to Track Speed Post Package
1. Visit the Indian Government Speed Post Tracking Website
2. In the Consignment Number Field, enter your consignment's consignment number mentioned in the speed post acknowledgement slip issued post by the speed post office.
3. Enter the 'Captcha' as displayed on the screen.
4. Click on Search
Upon clicking on 'Search', the location details of your consignment like the current status, current location and delivery timeframe will be shown on the screen.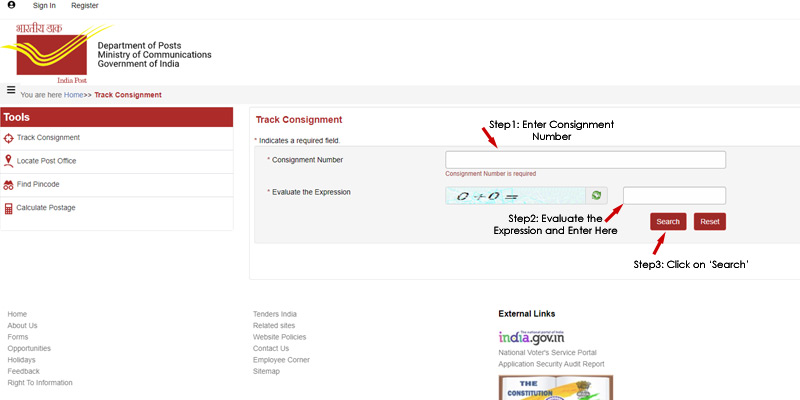 How to Resolve Query or Lodge a Complaint
If the status or location of your speed post is not available or is not updated since a few days, there might be a chance that it might be misplaced or lost. The best thing to do in this situation is to contact the local post office or file a complaint online.
1. Visit the Indian Government Speed Post Complaint Registration Page
2. Enter all the details asked in the respective fields. The details should be the same as mentioned at the time of sending the speed post consignment.
3. In the 'Supporting Documents' field, upload a scanned copy of the speed post receipt received during the time of speed post.
4. Enter the 'Captcha' as displayed.
5. Click on 'Submit'.
You can also directly call on the dedicated toll-free number for consignment related assistance and redressal.
Toll-Free Number: 18002666868
Timings: 9:00 AM – 6:00 PM
Holidays – Sundays & Gazetted Holidays
Suggested Read: How Does a Credit Card Work? How To Use It Safely?
So, now you know how to track a speed post consignment. It is the easiest way to track that produces reliable information pertaining to your consignment directly for the Indian Speed Post Database.