You can now pay almost anywhere with a credit card but how exactly it works is not quite apparent. It works everywhere within and outside the country. Let's find out how a credit card works.
How does a credit card work?
– If you apply for a credit card from your bank, a so-called credit limit is set. Your bank gives you this credit limit in advance every month, like a loan.
– You can then pay with the credit card as much as the available amount allows.
– Credit cards also have a PIN that you can use to withdraw money from ATMs. With a new facility in some credit cards, when paying in-store, presenting or swiping your card is usually sufficient.
– You can now also pay contactlessly with credit cards at stores. New cards have a chip embedded in them which allows you to just wave the credit card over the wireless machines and pay instantly.
– A credit card is particularly useful online. Online shopping, hotels, and flight bookings, in particular, are often easily possible by credit card. There are some websites that only offer credit cards as a payment method.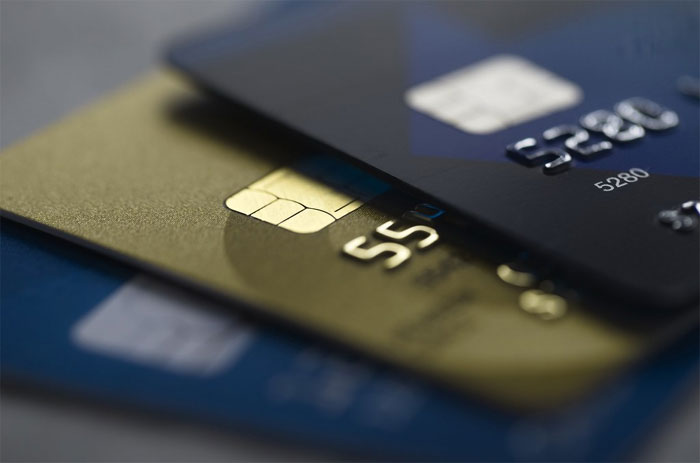 – Payment is authorized using the security number on the back of the card. It is a different combination, for all credit and debit cards.
– At the end of the month, you will receive a credit card statement that you will need to pay. You can pay it either in one payment or in installments.
– Credit cards are different from debit cards. They look and work like credit cards. However, payments will be directly debited from your account within a few days. There is no monthly billing.
– At many banks, you can set the credit card statement or due amount to be automatically drawn from your account.
– If you settle the settlement on time in one amount, you will not be charged any interest. However, if you choose to leave a certain amount as pending payment and only pay a minimum due, you will be charged interest on the rest of the amount.
– If you do not pay the due amount immediately or if you pay in installments, your bank charges interest. Interest amounts may vary with the bank but it is usually more than 40 percent per year.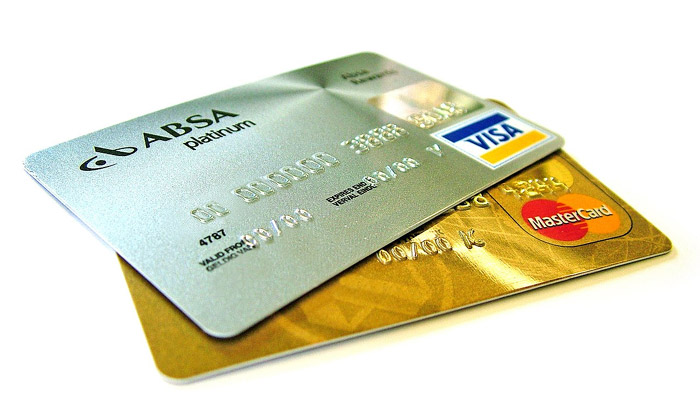 – Buy as usual and indicate when paying that you want to use your credit card for making the payment. Payment is authorized by PIN or CVV number or (control number) on the back. If you are trying to make a payment online, most of the time, an OTP is sent to your mobile phone number. It provides additional security to any transaction and prevents you from fraud.
– The respective amount is saved and noted on the credit card statement at the end of the month.
– At the same time, the amount will be deducted from your budget. For example, if you have 10000 rupees available and you spent 5000 rupees, you can now spend another 5000 rupees through the card. You are only billed for the credit that you have utilized.
Suggested Read – How Does a Solar Cell Work? How Much Does it Cost to Install Solar Panels?
– The total amount that you have spent through your credit card will be sent as a bill to you at the end of the month. When you clear this amount by paying the bank, the budget will be replenished.
– If you overuse your card, like spend 11000 through a card that only has a 10000 rupees limit, you will be charged an additional amount for overuse.