In what comes across as a major development in the country in the past few hours, India has decided to put a ban on import of several defence items. The vital and currently much-talked-about measure is being taken to boost the concept of self-reliance. It's no longer a surprise or fact laden with a certain shock value that the country has, for decades, been a massive importer of defence products.
Thanks to strong international ties with the likes of the United States and Russia, among other nations, India has been largely meeting its defence equipment needs by way of large imports that run into few thousands of crores every now and then.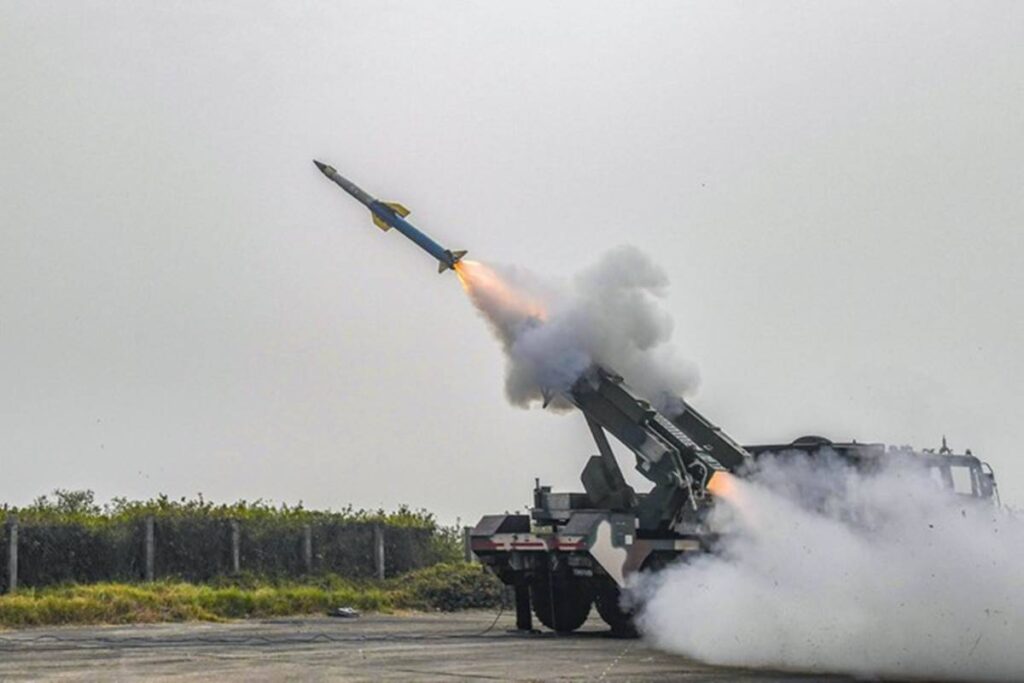 Over the course of the past several decades, the names of the USA and Russia are taken in nearly the same breath as India's massive defense import articles with the Donald Trump-led USA being the number one exporter of India's defense equipment.
Other than that, India has enjoyed strong and vibrant ties with Israel and Germany, two countries from which it often imports weapons and articles of warfare. These trade relations have only increased in the past half a decade, with the trade scenario forming a critical part of India's growing ties with Israel, if one were to speak of it separately.
Having said that, where it comes to Israel, as a matter of fact, then the current ties aren't only related to India importing elements of weaponry or armory; there has been this ever-growing dialogue and engagement on the front of security, precisely the element that binds the two nations together.
But all of that may now in the mix for some change as India, keen to foster the idea of 'Aatma Nirbhar Bharat' or as they say, 'self-reliant India' will be keen to manufacture defence equipments within the country, a process that will also up the stakes for stakeholders inside the country.
Now while some might feel that the step ideally should've been taken much earlier than when it is being initiated, in many ways, it's a growing indication of India's growing interest to look 'within' for answers for which it was always venturing out, which must explain the urgency of the country to foray toward self-reliance.
So in lines with the crucial mega development, the current Defence Minister Shri Rajnath Singh took to Twitter to communicate with his countrymen in a bid to inform them about the right steps that are being taken, which first begin with stating the ban on import of defence items, several of which are as follows:
The list includes artillery guns, missile destroyers, ship-borne cruise missiles, light combat aircraft, light transport aircraft, long-range land attack cruise missiles, communication satellites, basic trainer aircraft, multi-barrel rocket launchers, a variety of radars, assault rifles, sniper rifles, mini UAVs and different types of ammunition.
Furthermore, here's what the honourable minister was quoted as saying, "The list also includes, wheeled Armoured Fighting Vehicles (AFVs) with indicative import embargo date of December 2021, of which the Army is expected to contract almost 200 at an approximate cost of over Rs 5,000 crore."
Also Read: India Bans Yet More Chinese Apps In Its Constant Reply To The Neighborhood Agressor!
In addition to the above, he would also quote about a certain budget that would act as the fillip to the now banned items on India's defence equipment list and would say, "A separate budget head has been created with an outlay of nearly Rs 52,000 crore for domestic capital procurement in the current financial year."
All of that being said, it's important to note that the current embargo on the country's defence imports shall be applied from 2020 to 2024.