1. One of the Ansal brothers sentenced for a year in Jail in Uphaar cinema fire case.
The Supreme court on Thursday gave a verdict in the 1997 Uphaar Fire case where 55 movie-goers died due to the fire at the theatre. Uphaar Cinema is present in South Delhi and was screening "Border" when the incident occurred. A case was registered against both the Ansal brothers who were the owner of the cinema. However, the elder one was not sentenced a jail term due to his age, Sushil Ansal is 77, while Gopal Ansal is 69.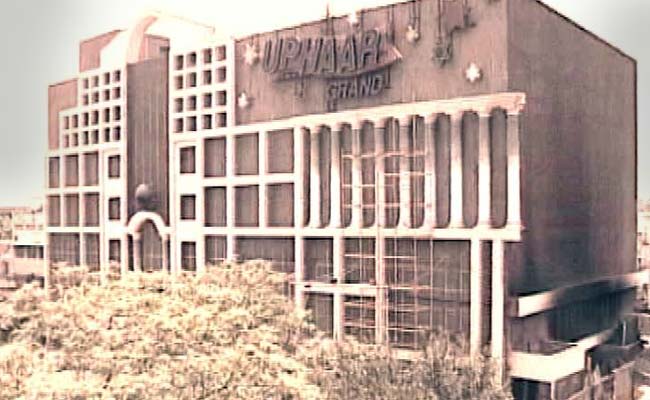 2. The government makes Aadhaar card mandatory for availing PDS foodgrain.
On Thursday, the government made Aadhaar card mandatory for availing subsidised foodgrain from ration shops. This step has been taken in order to meet the target of Rs 1.4 Lakh Crore in subsidy under the food security law. Those who have not yet applied for the biometric-based unique identification number can do so, by 30th June 2017.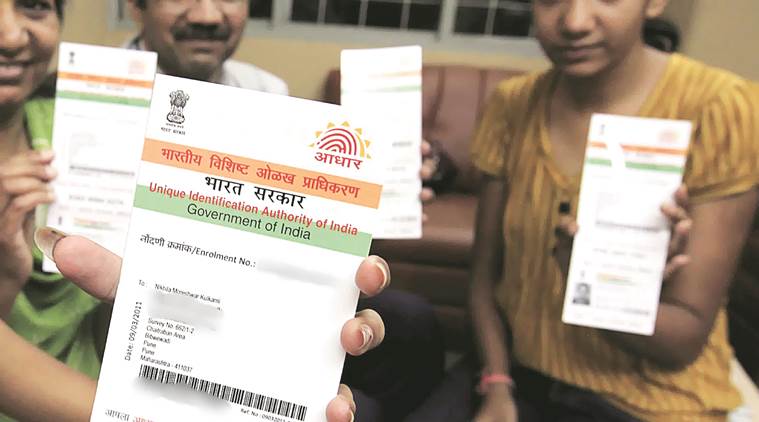 3. O Panneerselvam: J Jayalalithaa's Poes Garden residence would be turned into a museum.
O Panneerselvam on Thursday said that Tamil Nadu's Late Chief Minister J Jayalalithaa's Poes Garden residence would be turned into a museum and a 'memorial for Amma'. A peace protest would be contested till AIADMK General Secretary VK Sasikala and her family leave Jayalalithaa's residence.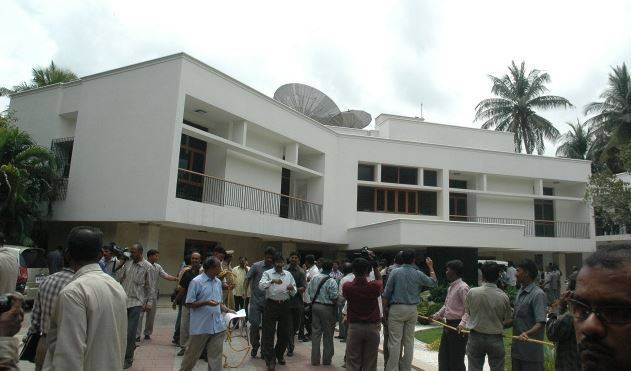 4. IIM bill introduced in Lok Sabha by HRD Minister Prakash Javadekar.
Human Resource Department Minister Prakash Javadekar on Thursday, introduced the Indian Institute of Management Bill (IIM) in Lok Sabha. Through this bill, almost 20 IIMs would get be granted the power of providing the degree, i.e. autonomy. The status of "institutions of national importance" would also be given to the IIMs.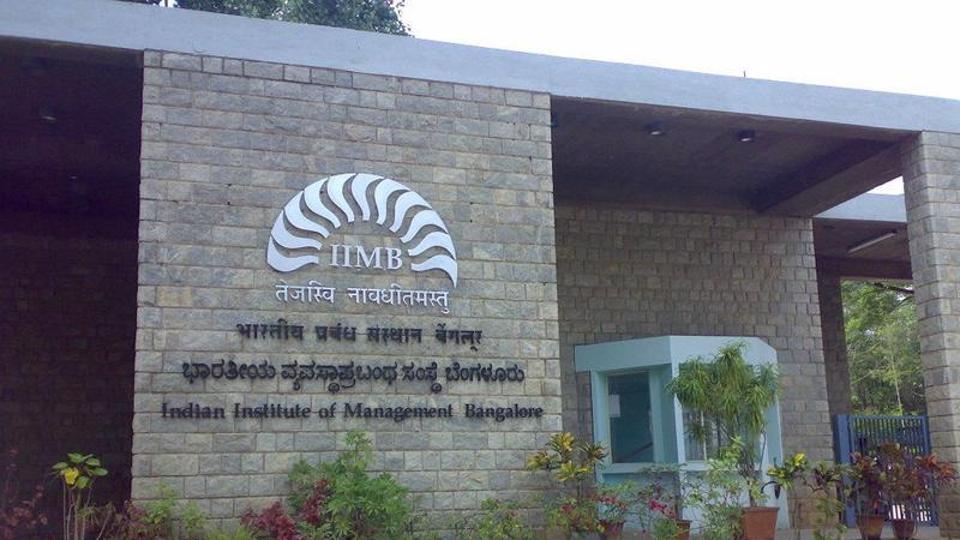 Follow us on Facebook, Twitter and Instagram for more updates. Don't forget to like and share. Do tell us your views in the comment box below.