On Saturday an additional case of an Indian Godman came into light who is arrested for allegedly raping a 21-year-old girl. The Godman is popular as Kaushlendra Falahari Baba and is of 60-year-old. Another Godman who has made us question -Is following such Gurus blindly not a breach of faith in a higher power?
A zero FIR was lodged by the family of the victim at Bilaspur police station in Chhattisgarh against Falahari Baba. The investigation was later handed over to Aravali Vihar Police Station in Alwar where the alleged rape was enacted. The victim has stated that on 7th August, she visited Divya Dham, the ashram of Falahari Baba to offer her first salary from the internship to the Godman. He asked her to stay in the ashram, the victim agreed to it. Around 7 pm in the evening, the Godman invited her into his room and raped her. After the incident, he threatened the victim for not speaking about it to anyone. He told her that many influential people such as politicians and top police officers are his followers.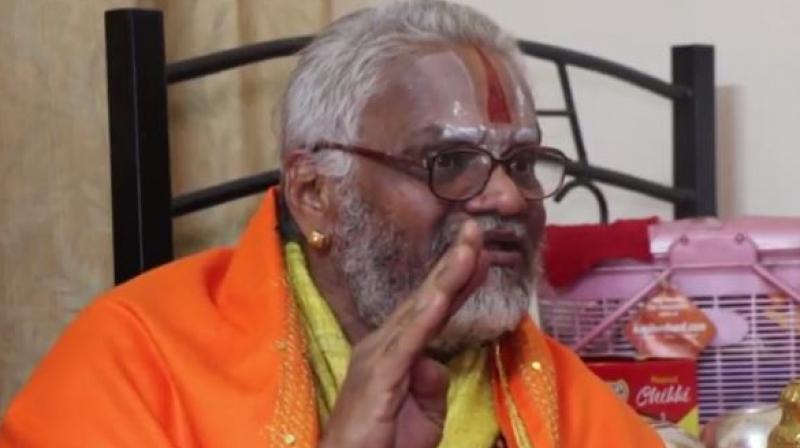 The Godman was in a government hospital for a medical check-up when the cops arrested him after confirming with the doctors that the Godman is medically fit and could be discharged.
During the investigation, Falahari Baba admitted that the victim was at his Ashram on the day when the alleged crime has happened. He has also made shocking revelations about him stating that he is IMPOTENT. He has told the police that he has been consuming several natural drugs such as 'jadi butti' and some kind of juice made of the banana tree to diminish all his sexual desires. However, the claims have not been proven to be true and the investigation on the case is still going on.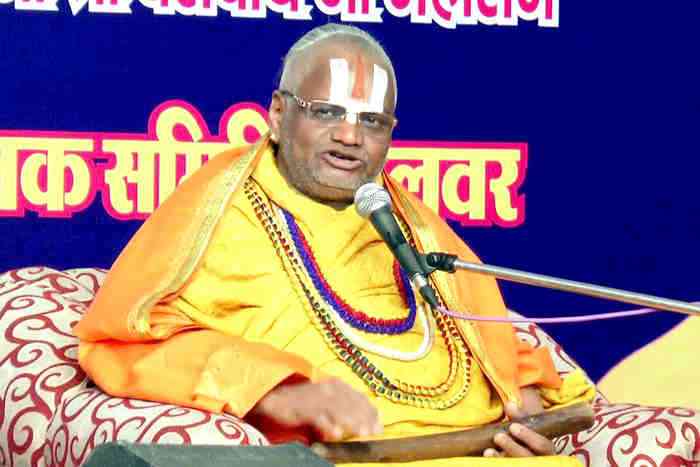 Can you believe it?
It was just a few weeks ago when the Dera Guru Gurmeet Ram Rahim Singh was convicted of repeatedly raping two women followers at his ashram and jailed for 20 years. He has multi-million followers who actually created a huge ruckus during the period of his trial. Soon after he was jailed another horrific truth punched the clock. The husband of Honeypreet (Ram Rahim Singh's adopted daughter) claimed that the dera guru had an illicit relationship with his wife.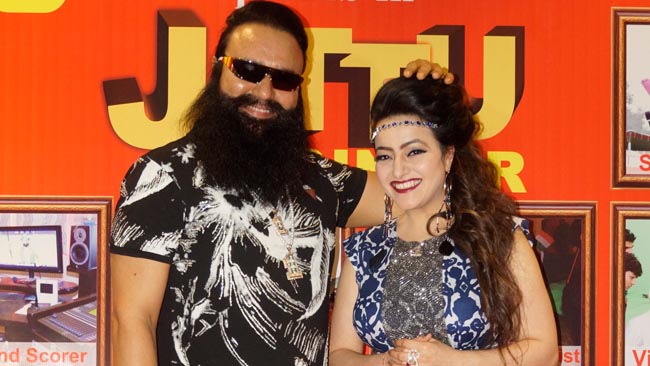 A Guru who was equivalent to God for millions of people came out as a pervert, sex addict, rapist, con man, and above of all he was a hoodwinker who constantly fed on the faith of innocent people.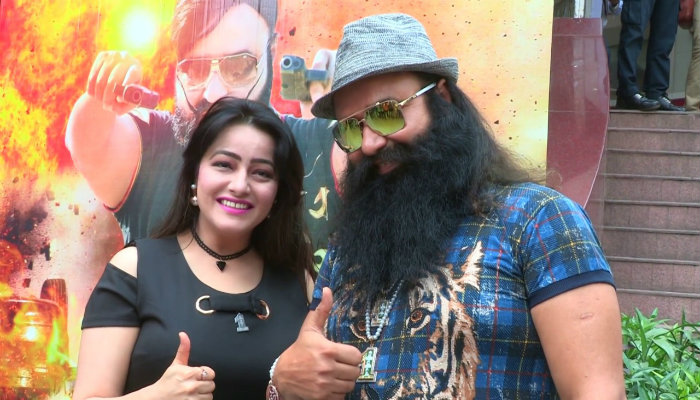 But Guru Gurmeet Ram Rahim Singh and Kaushlendra Falahari Baba are not the only Godmen who have failed their followers. The list of Indian Godman who have gratified their sexual impulse and lust in the name of God is longer than one can think
Asaram Bapu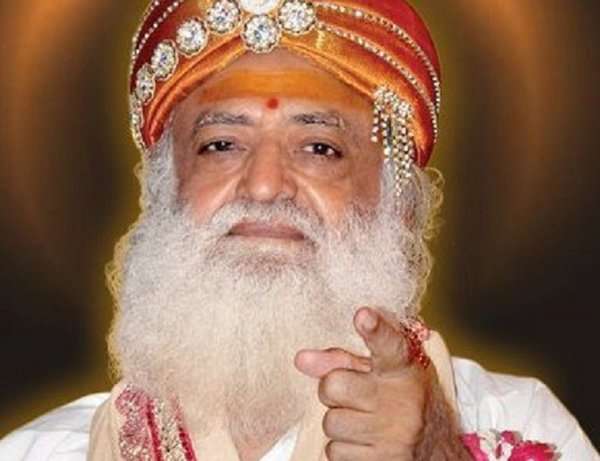 The Indian Godman who was preaching the existence of One Supreme Conscious in every human being influenced by Bhakti yoga, Gnana yoga, and Karma yoga had around 400 major and minor ashrams in India and abroad. His followers worshipped him for 4 decades but in 2013, his play of chicanery was busted. He was arrested for a case of sexual assault against a minor. A 16-year-old girl was assaulted on the pretext of exorcising her from evil spirits. Currently, he is serving in Jail leaving all of his followers to drown in disappointment.
Swami Nithyananda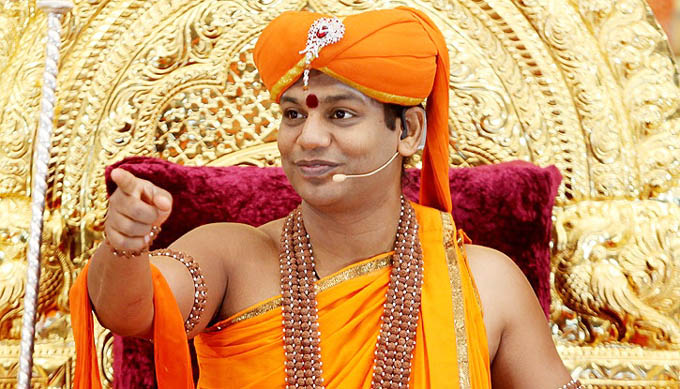 The Hindu spiritual leader and the founder of Nithyananda Dhyanapeetam not only had followers in India but also had devotees on a broader international scale. In 2009, his own disciple accused him of raping multiple times. He played the card of "seeking moksha through sexual union" on his female devotees and claimed that he is an incarnation of God. Around 14 complaints of rape and 17 complaints of fraud were filed against him. He was arrested and granted bail in 2010. His case is pending for trial in Ramanagara sessions court.
Swami Premananda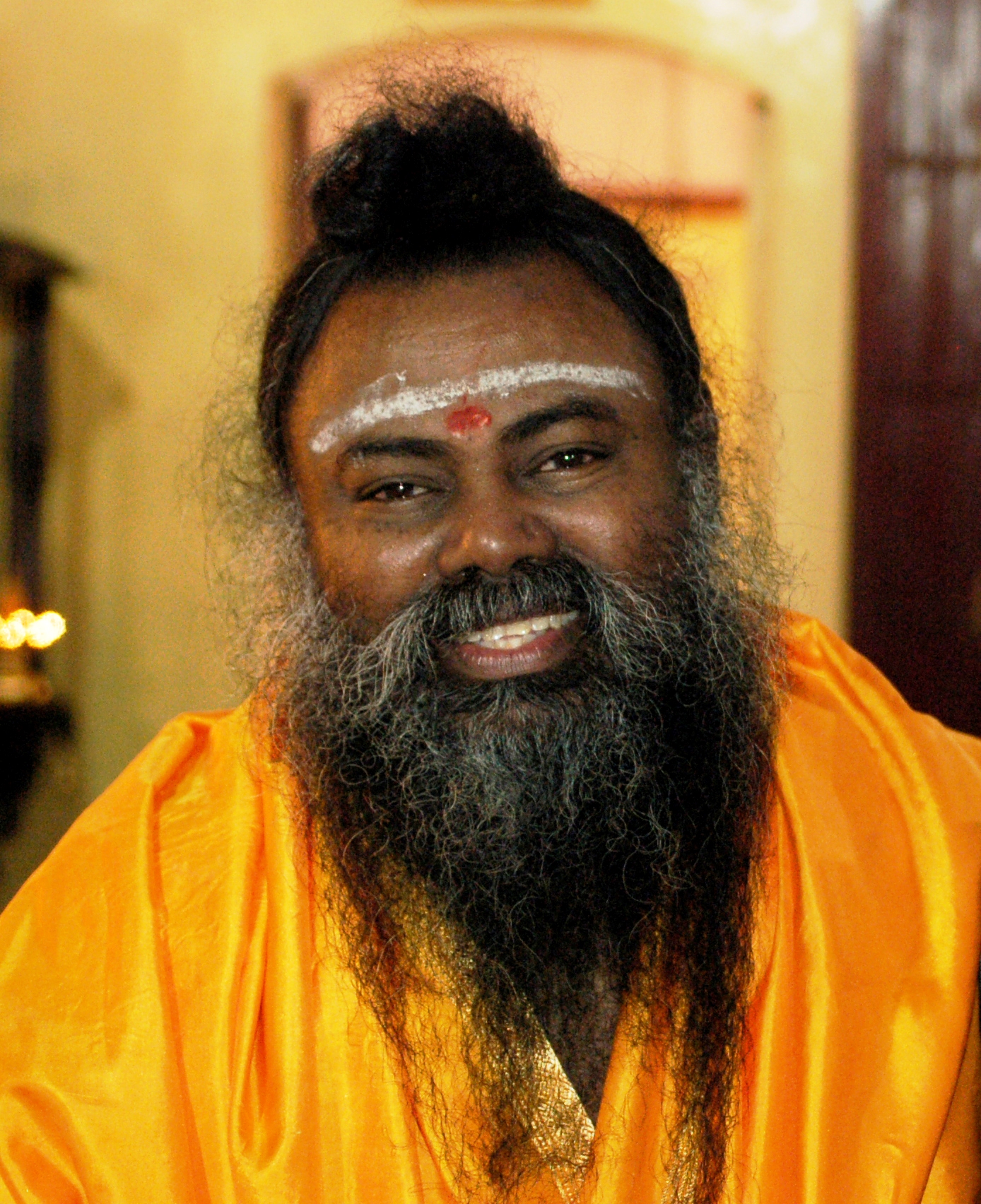 The Indian guru who is the founder of Premananda ashram has ashrams across 15 countries. A series of incidents alleging sexual assault, extortion and cheating started coming out about him and in 1997, he was found guilty of raping 13 girls and a murder. He was given two consecutive life sentences.
Shreemurath Dwivedi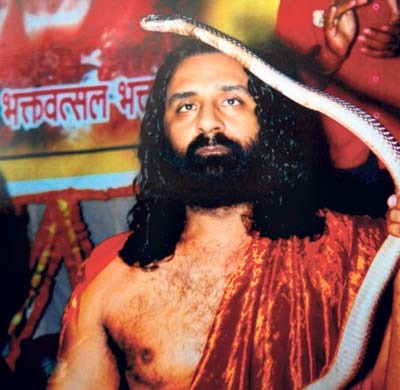 Popularly known as Ichchadhari Sant Swami Bhimanand Maharaj Chitrakoot Wale among his followers. This Delhi-based godman surpassed all the religious ordinances as he was arrested for allegedly running a prostitution racket from his ashram. Six women including two air hostesses and aspiring Bollywood models were arrested with him.
The list goes on and on and we continue to dig the past, the history will appear as shameful as one can think. What makes these Godman influence millions of people? The answer is simple – The Blind Faith And The Fear Of Higher Power.
It enables these gurus to consume our belief and mold it according to their desire. But we tend to forget that we are compromising the pride, respect, and credence on a power which connects the dot of the universe and appears as miraculous as it can get.
Do we really need these Godmen to lead a spiritual path just because all of us have become so naive that we focus on nothing but our problems and constantly want a solution which can put us out of our miseries? And that too on the cost of satisfying their lust, human lives and strengthening their bank balance.
It's high time we start believing that we don't need a godman to establish our connection with the supreme power because what they are doing is nothing like a holy conduct.
25 September 2017
Avni S. Singh