Getting reunite with your child after a long separation is a moment of amazement and absolute delight for a mother.
But for this woman living in Delhi, it turned out to be a nightmare when her daughter returned after 10 years and confessed that she had been kidnapped and raped multiple times in the duration.
She was 12-years- old when she went missing from North-east Delhi and now she is 22 when back home. The family spent years waiting for her but after fruitless five years they gave up. For the next five years, they did religious rights of their daughter, whom they believe was dead.
Recalling the ordeal, the girl told that she was being abducted a man and woman who took her to Ambala and sold her for 30,000. She was again sold for 40,000 to another man.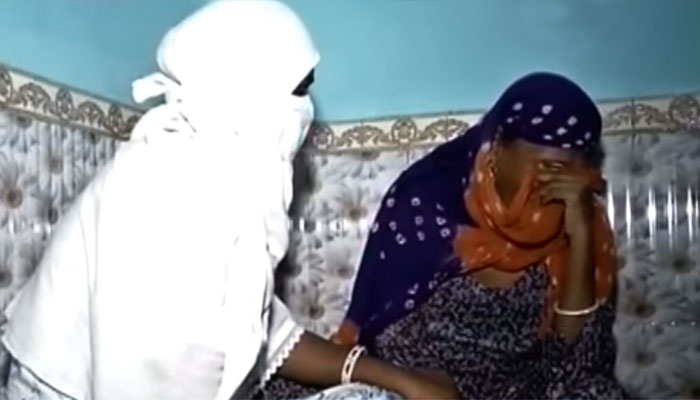 The girl was, reportedly, sold and resold eight times and raped by over 30 men in the last 10 years.
She was even sold to a 50-year- old truck driver who forced her to marry him. He died two years later after which his family throw her out and she had to struggle for food and shelter.
After few years, she found herself in Siliguri where a woman convinced her to go back to Delhi.
Now her mother is reportedly channelizing all her efforts towards bringing all those men to justice who assaulted her daughter.
Follow us on Facebook, Twitter and Instagram for more updates. Don't forget to like and share. Do tell us your views in the comment box below.
5 August 2016
Rumani