We all are fighting for women rights and equality, however, it nothing can be changed if the deep-rooted conservative thinking stays intact in society. It's high time we stop blaming for everything. A recent case from Kawardha district of Chhattisgarh will make you hang your head in shame.
a 13-year-old girl had to bear the result of demanding justice for her village's Panchayat. In Kawardha district of Chhattisgarh, this little girl was molested by a man and after hearing this the Panchayat ordered to chop off her hair stating that she has become impure and chopping off her hair is the purification process.
The parents of the victim work as daily wage laborers. The incident took place in this new year. A drunk man who has been identified as Arjun Yadav molested this 13-year-old teen. Some of the villagers were present at the time of the incident and witnessed the entire shameful event.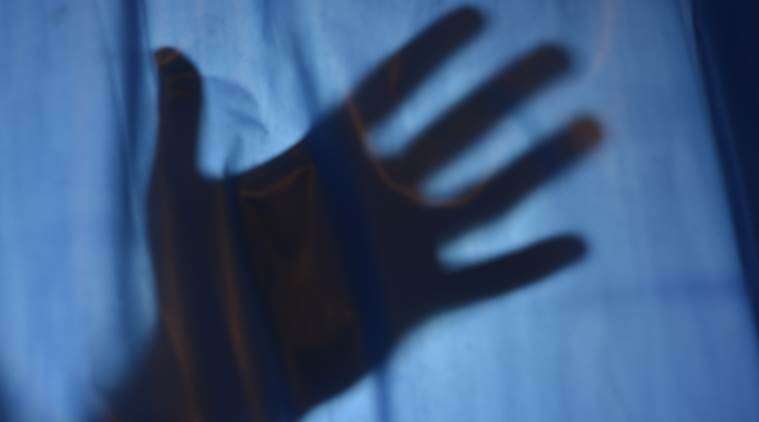 Rather than punishing the accused, they punished the both with fines. Four days later, the Baiga Adivasi community, convened a meeting. The girl belongs to the same community and after hearing the whole incident and discussing it, they decided to ostracised her family. The community stated that their daughter has become impure due to this molestation and her hair needs to be chopped.
However, the molester who should have been punished was set free after he paid the fine.
The villagers and the community members decided to punish the family of the girl and they even issued a diktat. They demanded that the family of the victim will organize a feast of mutton and alcohol for all the members.
The members who issued the diktat and carried out the purification ritual are still to be identified.
Is this what we call justice? A poor family of a young girl who was seeking help for the victim was not only outcasted but was also asked to throw a party to please the community members. The worse is that no one realized that the victim might have been devastated by the incident and punishing her would only crush her soul.
It's people like these who plant the seed of doubt in a girl's mind that there must have been something wrong with her. Till what time such sick mentality will feed on the confident of young girls?
Should women in India stop believing that they will ever be treated as equal human beings?
Avni S. Singh