According to a Chinese Military expert, India's mountain army is anything but simple or ordinary. It has pretty much everything for it to be called unique. It has everything to be considered amazing and actually, quite a threat in the wider world. And this is true not only from China's perspective, but this renowned Military expert also stated that this happens to be the truth also where an America or England are concerned.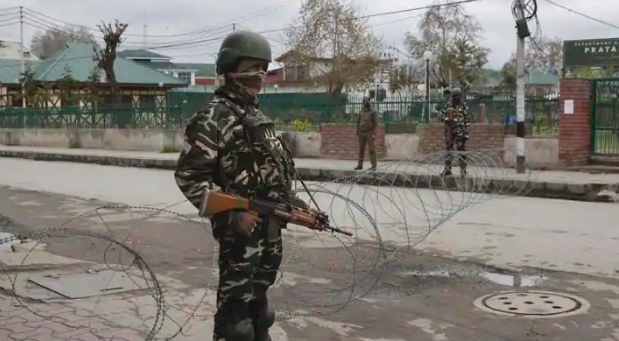 So the army, as we already know it, is pretty much known to carry out intensely admirable tasks in the name of nation service, the mantra they swear by.
But now it appears that the unique aspect of the mountain army of India is being presented in a whole new concept, one that hitherto probably went unsung.
So that leads us to the one big question.
What is the key aspect or the critical component about the Indian mountain army that left noted Chinese military expert Mr. Huang Guozhi with such high admiration for it, if one may put it like that?
In making a no-holds-barred and passionate admission about a rather undersung fact, the respected Chinese military expert actually shared something which can only be called insightful.
He is of the view that the world's most experienced and largest country possessing mountain troops happens to be India. And this isn't the USA or for that matter, any other country.
If anyone was surprised to know then, then there are some other key observations there too!
"At present, the world's largest and experienced country with plateau and mountain troops is neither the US, Russia, nor any European powerhouse, but India."
This was written in a recent article that got published on the modern weaponry magazine by the said commentator/writer/expert.
Moving on, the famous Indian national daily the Hindustan Times published an extensive report on a story, which is truly taking many by great attention. The report would say:
The magazine, considered a comprehensive military and defence journal, is affiliated to the state-owned China North Industries Group Corporation Limited (NORINCO), which describes itself as "the main platform responsible for developing mechanised, digitised and intellectualised equipment for PLA".
Suggested Read: Has A New Chopper Drone Been Deployed On India's Borders By China?
It's one of the world's largest defence contractors and is also closely involved in President Xi Jinping's legacy project, the Belt and Road Initiative.