Various Ministers in the country are coming out with their remarks about the New Year's mass molestation in Bangaluru. While some consider it to be mere things that happen in mass gatherings, others are calling it out to be the repercussions of being an educated and working woman who decides to party out. However, in the middle of all this, they've forgotten something and that is, talking about what really happened and whose actual fault it was.
Another case is out now and that too is from Bangaluru, in a very disturbing video from Kammanahalli area of the city, a woman was robbed and sexually harassed by two men. The incident took place at 2:40 am on 1st January 2017, when a woman was walking towards her house after her rickshaw ride. She was suddenly grabbed by one of the men on the bike, who walked up to her and tried to kiss her. While the woman was struggling to get away, the man tried to push her towards his other friend on the bike. Both the men assaulted her and tried to remove her clothes, however, they ultimately pushed her to the ground and escaped with her wallet and other belongings.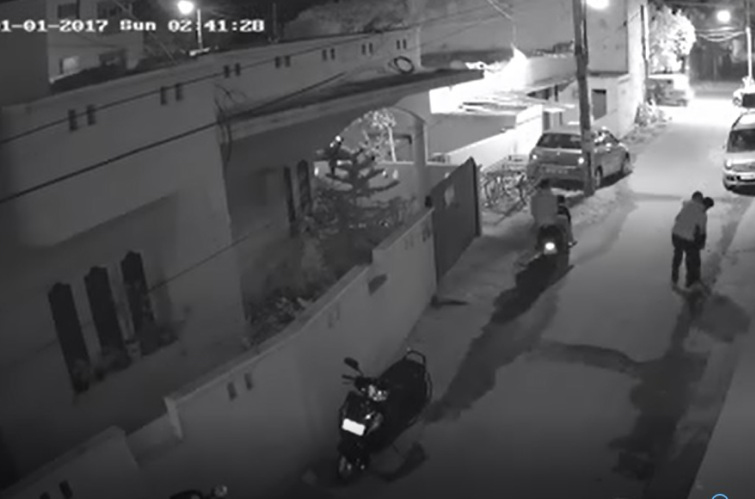 All of this gets more chilling when one discovers that there were many people on the end of the road who stood over there as the spectator and didn't help the girl. As per the police, they are investigating whether those people were with the men on bike or bystanders who choose not to do anything about such a horrific incident.
Watch the Video Here:

The girl refused to lodge a complaint against what happened to her because she believes that the police would not take any action and also added that lodging a complaint would be of no use as the government has accepted that things like these are bound to happen in the city. As per Police Commissioner Praveen Sood, they've credible evidence and they have registered a FIR against these men on the case of molestation with robbery.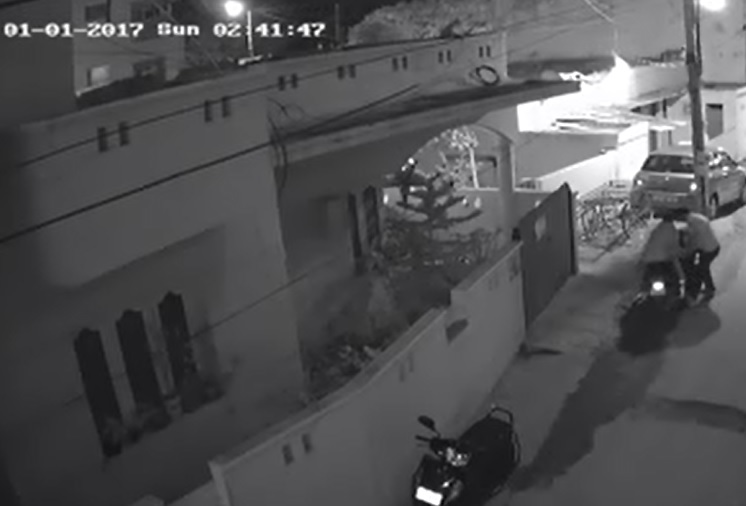 Cases like these are coming out and I don't know if that's a good thing or not. Plus, the whole thing about "Bangaluru" becoming the new "Delhi" is bizarre. These are people, committing horrendous crimes against women, who should be caught and punished as soon as possible.
Follow us on Facebook, Twitter and Instagram for more updates. Don't forget to like and share. Do tell us your views in the comment box below.
4 Jan 2017
Jyotsna Amla