One of the key developing stories from the pulsating heart of the state of Rajasthan comes directly from Jaipur. And it's no random incident; but a planned directive that pertains to a development to take place in the next few days and that too for the entirety of the region of Rajasthan. Apparently, as being planned, all petrol pumps all over Rajasthan will remain closed on April 10, 2021. So the big question is- why is this happening? Is there a serious cause of concern, big enough to the extent that all fuel stations in and around the city have been instructed to remain shut on April 10?
While regular developments where outlets such as petrol pumps are concerned usually deal with the news concerning rise of petrol and diesel prices, this development, it ought to be said, is different.
But it appears that the closure of all petrol pumps in Rajasthan-not just Jaipur- on April 10 is due to a day-long strike in the city. And believe it or not, the strike is related to the high value of VAT being imposed on petrol and diesel prices. Therefore, in some way this impending Jaipur-bound development is, after all, related to a surge in cost, isn't it?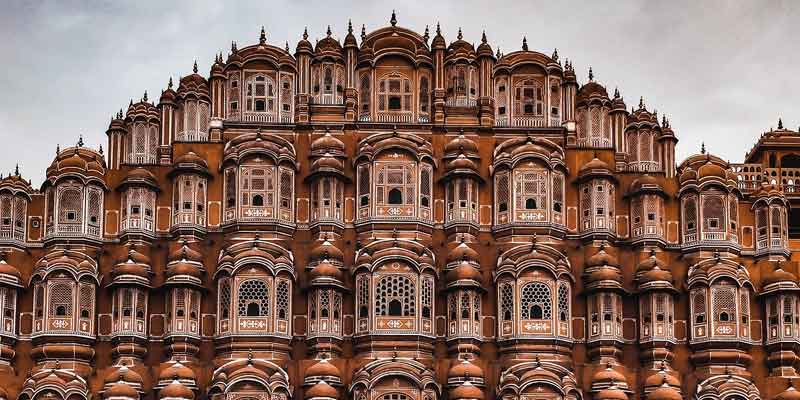 To elaborate further, the fuel stations will be shut starting 6 am in the morning until the midnight on the same day. Therefore, in no uncertain terms must this be remembered that anyone running low on fuel should be mindful of filling up the tank a day prior to the day-long strike unless one's a fan of waking up early morning and running errands such as filling the petrol or diesel tank in one's car.
Also Read: Imran Khan: No Trade Possible With India During Current Circumstances!
But what is no lame development but a critical piece of news, there are concerns according to the Petrol Pump Association that's stated that owing to a high rate of VAT being imposed on petrol and diesel, the sale of fuel in the state of Rajasthan has fallen down considerably.
It can never be good news for those because of whom we get our fuel supplies, right?
As a matter of fact, the trouble for fuel sale in the state of Rajasthan doesn't end there; it turns out that the sale of fuel here in the state is even lesser when compared to other states, such as- Uttar Pradesh, Madhya Pradesh, Punjab and Gujarat.
Now what may seem like just another day for those entrusted with the task of selling fuel and diesel and working at petrol pumps, is actually no easy-day, truth be told.
Rajasthan is definitely facing the ire of unwanted VAT charges being levied to the sale of petrol and diesel. And helping one understand the seriousness of the situation, here is what Mr. Sunit Bagai, President, Rajasthan Petroleum Dealer Association had to offer as his two cents on the ensuing situation:
"On April 10, all the 6,700 petrol pumps across the state will remain shut from early morning to midnight as a protest against the high VAT in Rajasthan. Due to the high cost of fuel in our state, we are selling 34% less petrol and diesel in Rajasthan compared to other states like Punjab.
Also Read: Trouble Mounts In Gurgaon With Rising COVID Cases!
Petrol pump owners are facing huge losses because of which some of them had to close down permanently."
Now imagine the plight of those for whom operating fuel stations was the main source of earning livelihood? What's the government going to do in the said matter?