Strong winds and an overnight drizzle turned Wednesday's 'poor' air quality in Delhi to 'moderate' on Thursday. A change that everyone was dying to breathe, since almost two years, as per the records of Central Pollution Board Data.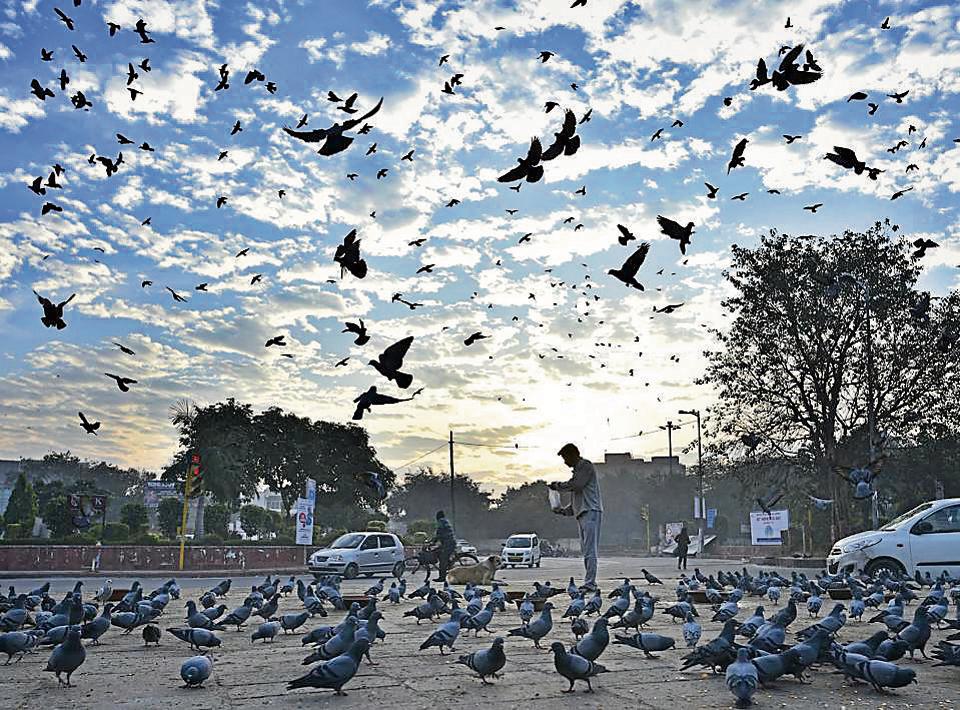 On Wednesday the air quality in Delhi read 282, which falls under the poor category, however, on Thursday the Air Quality Index read 194 at 4 pm, bring Delhi's air quality to 'moderate' category.
"Meteorology and our ground level activities have taken care of air pollutants in Delhi-NCR and surrounding areas. As a result, we had moderate AQI for the first time in December since 2015.The weather conditions mean a clear sky and higher vertical area for dispersion of pollutants. Better wind speed also means horizontal dispersion of pollutants. We are expecting moderate AQI for next few days," said Dipankar Saha, head of the air quality laboratory at CPCB, reported by The Indian Express.
From 23 November to 5 December the air quality in the city was recorded at 'very poor' which badly affected the normal life in the city. Along with that, we all remember how the India-Sri Lanka test match at the Feroz Shah Kotla Stadium went down, with players from the Sri Lanka team panting and throwing up due to the toxic air in the city.
According to the Central Control Room for Air Quality Management of the CPCB, the concentration of nitrogen dioxide (NO2) breached the 24-hour safe limit of 80 micrograms per cubic metre (ug/m3) in areas such as RK Puram (139.27), Anand Vihar (104.27) and Dilshad Garden (85.20) in the evening.
As per the weather reports, a spell of shower is likely to hit Delhi on 11 and 12 December which would continue the similar air quality, for the coming days.
The story of polluted air is nothing new to the people of Delhi, December and January are known to be the most polluted months in north India, as temperature and wind speed are low. These two things are the major factors that promote the accumulation of pollutants.
Now that we know that the air quality in Delhi is going to be in the moderate category for the next few days, would the story stay the same after that too? Or do we again have to go through the trauma of masking ourselves, when outside and being scared of breathing the air of Delhi?
Jyotsna Amla