Are there any new Chinese apps banned by India? Well, yes, there are and as a matter of fact, there are several apps that have only just recently been banned by India. It's an important piece of news and one that you must definitely know of and read about it as a concerned citizen of one of the world's largest democracies.
Apparently the 47 new Chinese apps banned by India in the very recent times are actually clones. Now, one might ask, clones for what and what exact purpose were they actually serving? Well, if it helps in one way, it is important to note that it honestly did not take the Indian mobile app developers all that long to come up with their own versions of those apps (from China) that had been developed by India.
Now, the Indian government in what can only be called a strong signal to a rival country that's clearly a bully with misplaced priorities has fired another salvo by banning those very apps.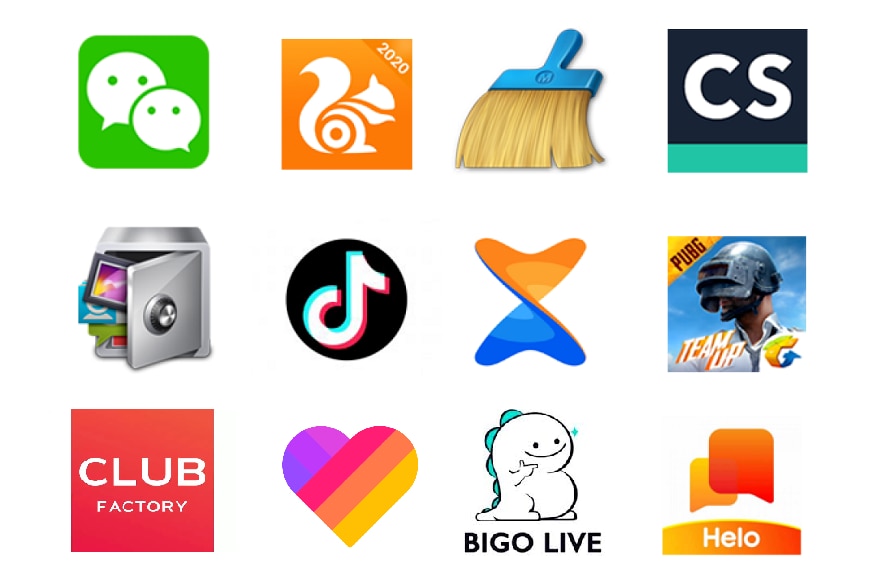 This precisely means that all those 47 apps have now been banned by India. So even the Chinese replacements that emerged in India stand no chance whatsoever.
Now here's a subject for introspection. While it's not all that clear how India might have treated the reaction of the government to ban the Chinese apps as a response to the border bullying done by the aggressive country, it can be clearly seen that the honourable government is here to retaliate and isn't at all going to sit idle and not tackle anyone who's clearly an aggressor.
In some ways, the current course of action can be called soft diplomacy, it's better than resorting to doing nothing because the old adage that "no response is a response" may not be true at all anymore.
Meanwhile, here's what a recent piece of news from NDTV Gadgets had to offer in regards with the current development, i.e., the Chinese apps banned by India:
It is believed that some top gaming Chinese apps including PUBG Mobile would be a part of the new list of banned apps. However, the government is yet to release the details pertaining to the development.
The earlier ban was imposed on popular apps including TikTok, SHAREit, UC Browser, Helo, and WeChat, among others. The government had ordered telcos to block access to all those apps as well as their related websites shortly after announcing the decision publicly through a press release. It also directed Apple and Google to remove the banned apps from their respective app stores in the country.
Also Read: How Are The Indian Companies Struggling To Lure The Migrants Back?
It's also time that we realize that no longer can countries simply sit on their backs and do nothing to tackle the unwarranted and disdainful rise of countries like China, that instead of acknowledging their blame for birthing the current deadly virus, are finding themselves occupied in exploiting what can otherwise be peaceful, amiable relations with its immediate neighbor.
Well done India, do answer back China as best as you can. Doing it right.